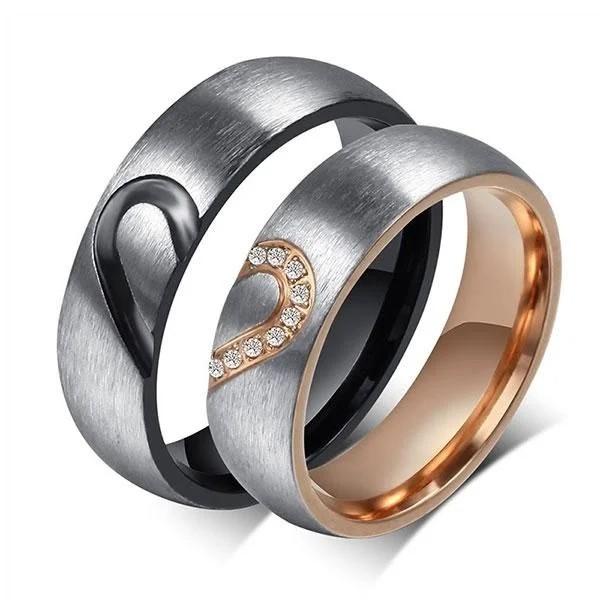 What is a couple's promise ring?
The first step in determining whether you should buy a promise ring from your partner is to understand what a promise ring is. A couple promise rings, sometimes called a promise ring or an engagement ring, is a tangible promise to your loved one. He said: "My promise to you is your promise, now and forever, only you." This is a guarantee of loyalty to you The guarantee of relationship usually guarantees one day engagement and marriage. For this reason, you should only make promises to people you want to be with throughout your life.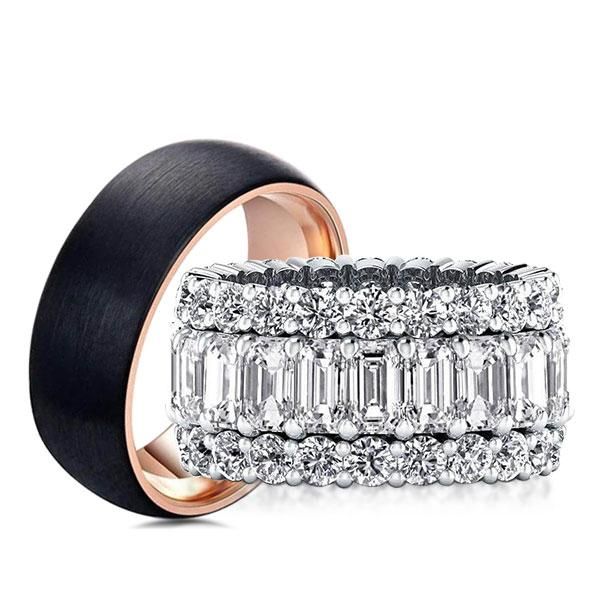 When is a couple promise rings appropriate?
The fact is that there is no right or wrong time. Many couples choose to exchange couple promise rings because they are not yet the age of marriage. If you want to make a lifelong promise to your partner, but you are not big enough in law, or mentally, emotionally, or financially not ready to get married, then the promise ceremony can well express your feelings and dedication.
However, you don't have to be a teenager to give your partner a promise ring. Couples of all ages and creed exchange promise rings as a symbol of purity, love, monogamy, etc. If you want to provide a promise ring, it should be when you are satisfied with your intimacy – for some it may be weeks or months, for others it may be after the first year . Generally, the deeper the relationship, the more likely the promised ring is to symbolize the intention to get married.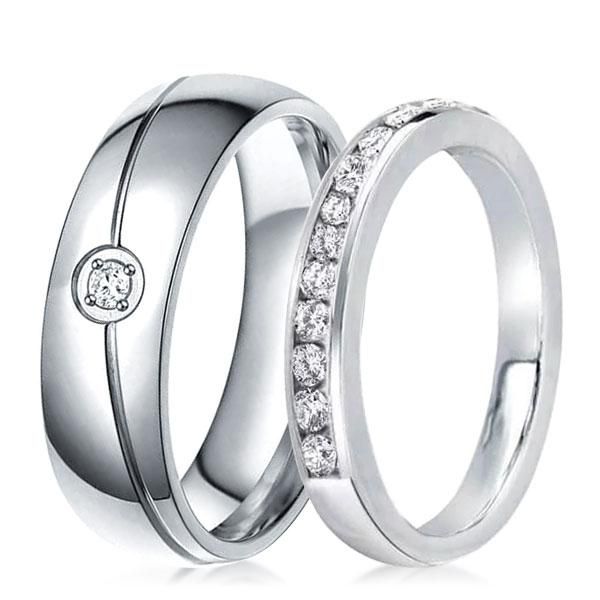 Because your promised ring can have many meanings and often replace engagement rings, your partner may think that your ring symbolizes a commitment to a future marriage. If this is what you want, that's great, but make sure you are honest about what the ring symbolizes for you.
What is the best way to wear a couple promise rings?
If the promise ring is an engagement ring, you can choose to wear it on your left ring finger to show others that you are engaged. Many people will wear the ring there and then replace it with an actual engagement ring when needed.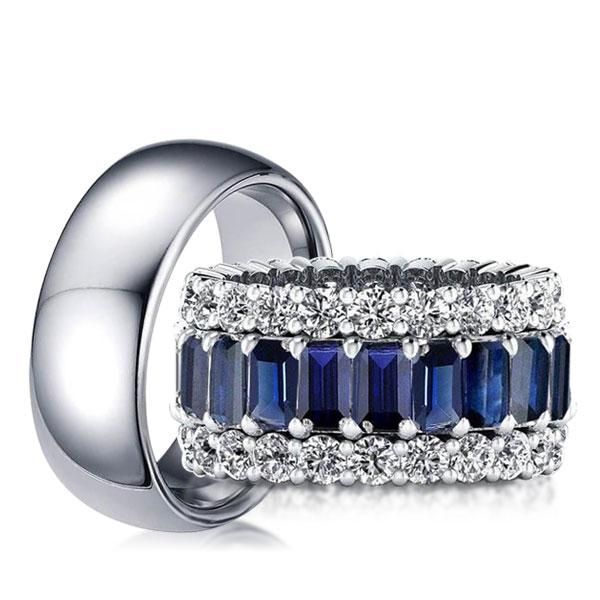 However, some people do not want to overlap the couple promise rings with the engagement ring, so they choose to wear it on the middle finger of the left hand or the ring finger of the right hand. This is entirely a personal choice. Many people also choose to wear a promise ring on their left ring finger as a symbol of purity, which symbolizes that they choose to wait until they get married.
Some people like simple couple promise rings, and the rings plays more scores, and there are many options to achieve this goal. If you are a bit dated, consider antique rings with patterns. If you are more modern or avant-garde, try a twisted or swirling ring.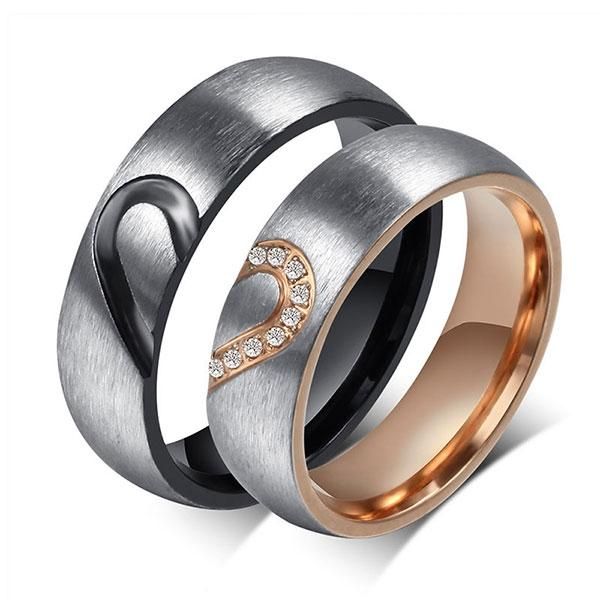 Finally, although it is more common for men to promise women rings, you may prefer to exchange rings. You can go with bands that have each other's names engraved on them, but you have to consider something special in your department, such as rings, which are two halves of the heart. When put together, they form a complete heart.