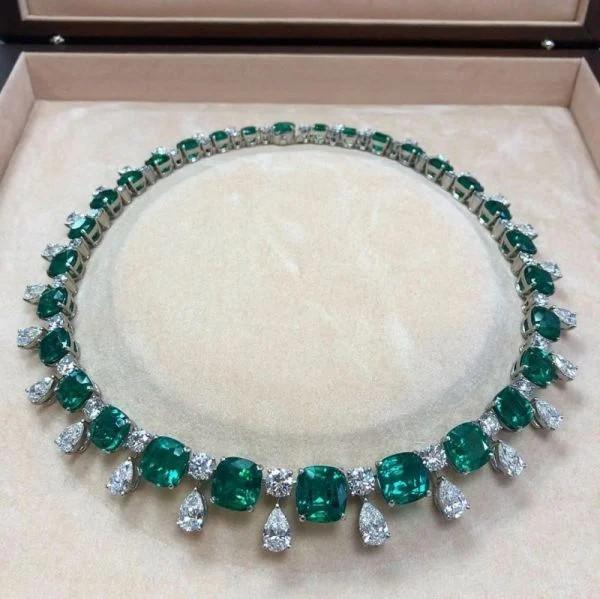 Necklaces for women can add fashion to any outfit. In addition to being an exquisite and stylish gift, the necklace also provides you with the possibility to modify any outfit. If you want to buy necklaces online, at Italojewelry, you will find a wide range of necklaces.
Let's start from here to discover Italojewelry personalized womens necklace
CUSHION & ROUND & PEAR CUT EMERALD NECKLACE
This necklace is one of the most elegant jewelry that any lady can have in her collection. This necklaces for women is the eternal darling of the red carpet, not only can complete the look, but also can be added to the necklace.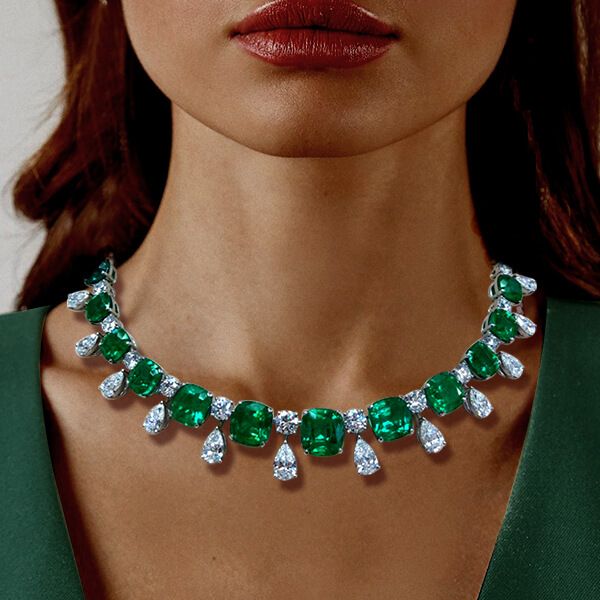 DOUBLE HALO PEAR CUT GREEN PENDANT NECKLACE
A high-quality chain is the main content of any jewelry collection. Sterling silver or gold has always been the most popular choice, although gold and silver jewelry quickly became the favorite medium of jewelry designers and consumers.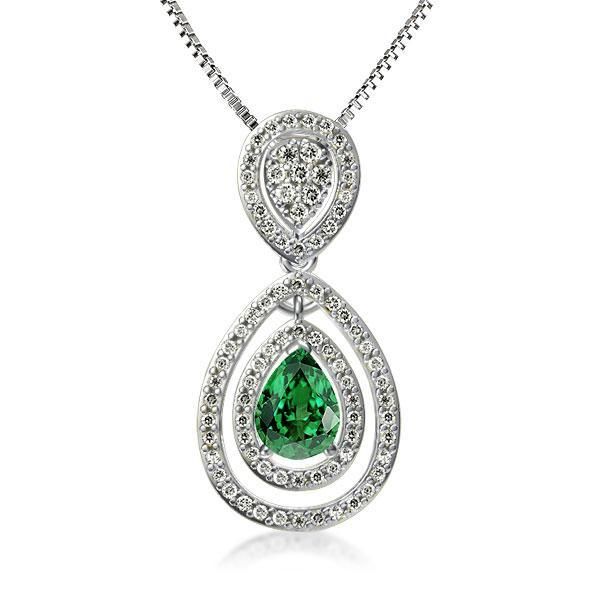 The inconvenience of a fixed-length chain is that it is difficult to obtain the ideal length without purchasing different chains of various lengths. Here, you will encounter chains with adjustable lengths. Our gorgeous adjustable chain allows you to find the perfect figure in every situation.
Fashionable collar necklace
Italojewelry necklace designs have been popular since the Middle Ages and are a design which sits snugly around the neck. Designs like the Cleopatra-inspired piece above are more collar-like. You can usually adjust the sizing of most choker necklaces easily with different fastenings around the neck.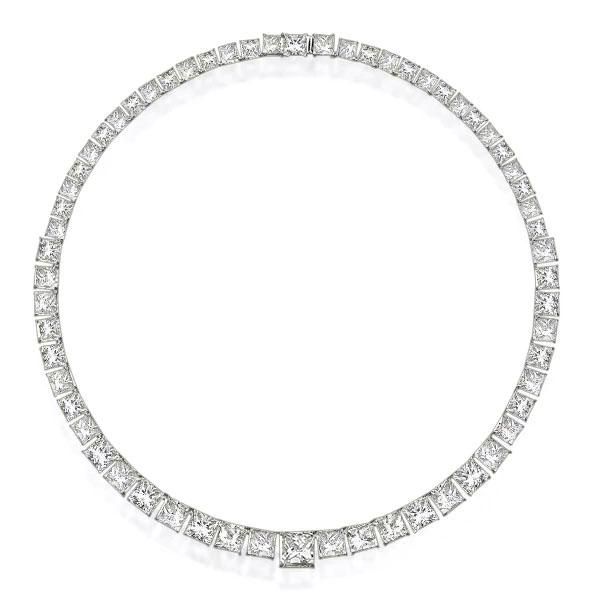 How to design necklaces for women?
Have you ever thought of designing an exclusive gemstone or gold necklace for yourself or your lover to put on your chest? Is the neckline length or hung much lower? Necklaces for women come in various sizes. Generally, the most popular length for gold and silver necklaces is 18 inches because it is not too short and is the ideal length to make it visible.
Keep in mind that longer gold chains may get caught and even break. When you are preparing a personalized necklace for ladies, please check Italojewelry for more inspiration.Necklaces for women