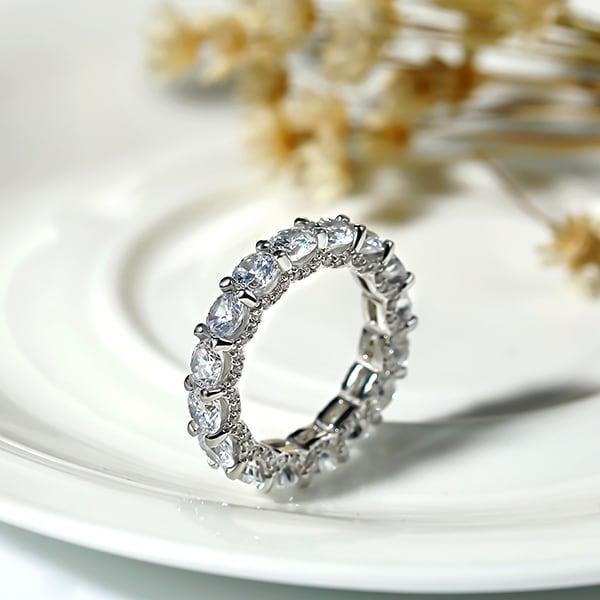 Stackable wedding bands are not only wearing a variety of sparkling accessories, but also a symbol of your personality. Whether you are stacking multiple rings on multiple fingers, or stacking sparkles on one finger, both can shine. The stackable wedding band is also a foolproof gift to pamper your loved ones to commemorate special occasions. Read our top ring stacking tips, then stack the perfect combination!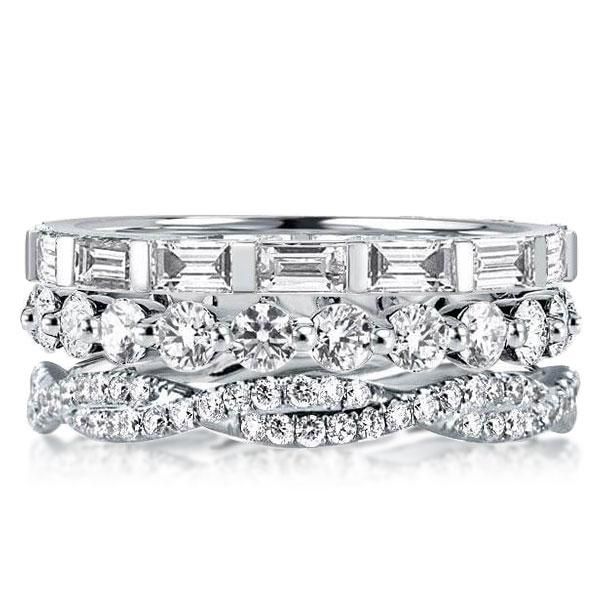 One of the most popular ring style trends: stackable wedding bands, made with multiple layers, are both a promise of jewelry and a stylish everyday accessory. Whether the wearer is sporting multiple styles to seek aesthetic charm, or to celebrate a personal milestone in her unique love story, stacked wedding rings can create the perfect look and coexist with each style.
A common misunderstanding is that the concept of "stackable wedding bands" only refers to wearing traditional bridal engagement rings (engagement ring and wedding ring) together. These bridal suits are almost always designed to be interlockable and usually consist of only two parts. If an individual wearing these suits wishes to change the appearance, it is common to reset one or more stones in the ring to another band instead of adding other bands to the group to form a cluster appearance. Although the two do have some similarities in appearance, the stacked design is generally wider and more uniform in the overall cylindrical shape.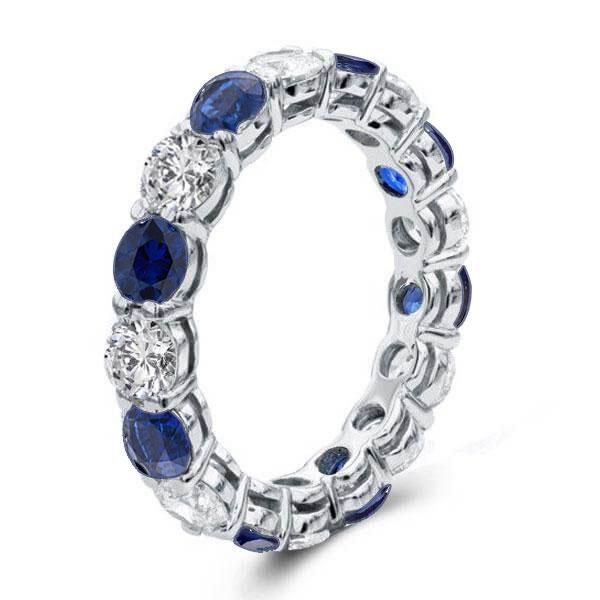 A couple of tips...
Several delicate, thin bands stacked on one hand have a more minimal look, whereas several wider or chunkier bands will be more attention-grabbing. To avoid having the rings be too matchy-matchy, play with proportions, size, and shape. Mix a couple of thinner bands with a wider band or a more eye-catching style with something more minimal.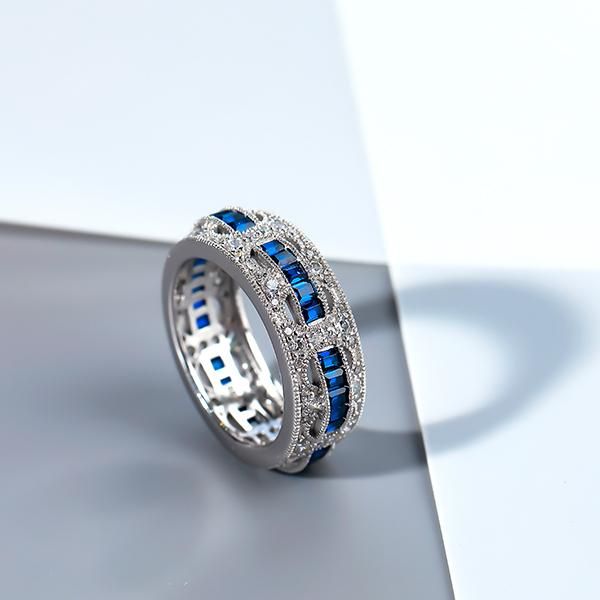 Are Stackable Wedding Bands For You?
While an engagement ring should definitely take the bride-to-be's personal sense of style and aesthetics into consideration, the wedding ring can be a more collaborative effort. In most cases, the bride won't be surprised by the design or style of the wedding ring because she's already selected it along with her future spouse.
Wearing a stacked design isn't everyone's cup of tea – and that's okay! For those who fancy the look, it's a good idea to make sure a stacked design will be comfortable and feasible before the big day: try wearing a non-wedding ring stack for several days to see how it feels.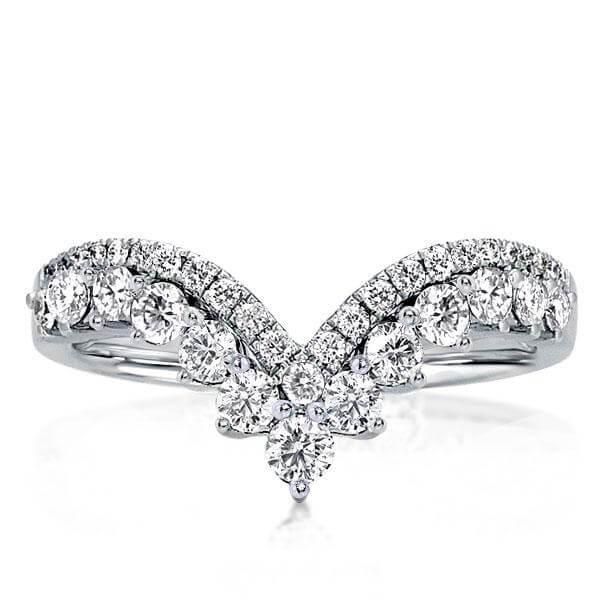 If your fingers are particularly wide or short, or your hands are injured or have limited mobility (for example, you need to hold the wheels of a wheelchair, crutches, or crutches), the wedding ring stack may cause restrictions or discomfort. In this case, the loop stack can still work well, but you should choose a slender band with a small overall group width.
For more information about more stackable wedding bands, please visit our website. After all, wearing a wedding ring is like declaring to the world that the love between each other is so great that a single ring cannot contain everything!