Your birthstone tells your story. Discover the origin, symbolism, beauty, and history of your unique gemstone.
SHOP BIRTHSTONES BY MONTH
LEARN MORE ABOUT BIRTHSTONES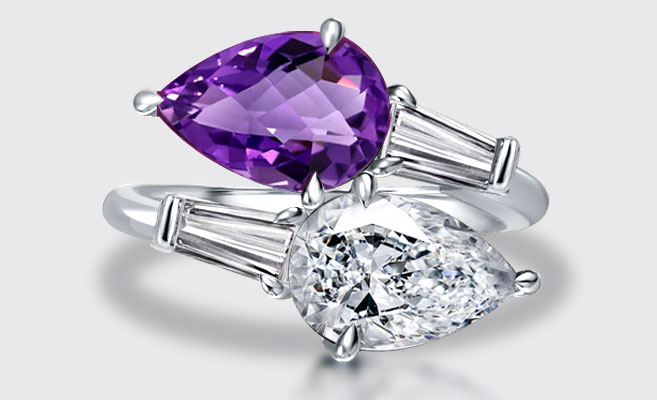 February
Amethyst
Amethyst has been characterized as possessing calming and meditative properties.
shop now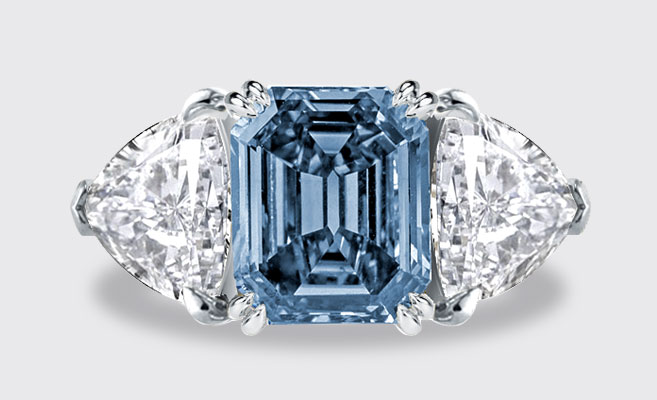 December
Blue Topaz
The ancient Greeks believed that blue topaz gave strength to the wearer.
shop now