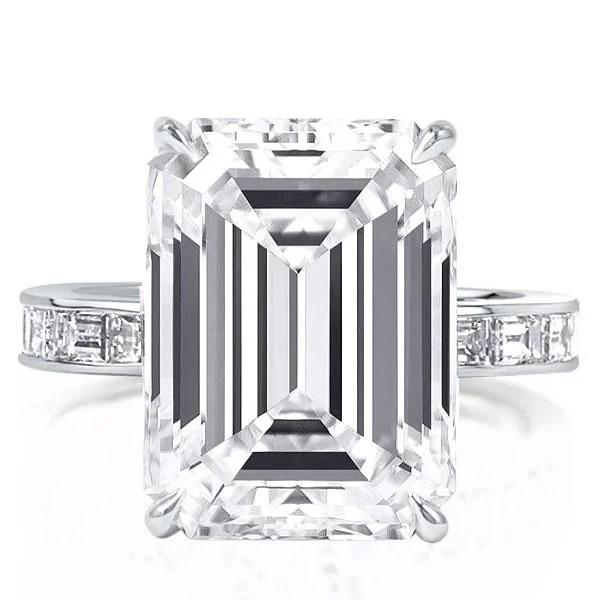 Baguette wedding ring are elegant and edgy at once, a perfect encapsulation of the 1920's Art Deco period during which they became popular. The baguette cut diamonds they feature are step-cut and often rectangular — similar to emerald cut diamonds.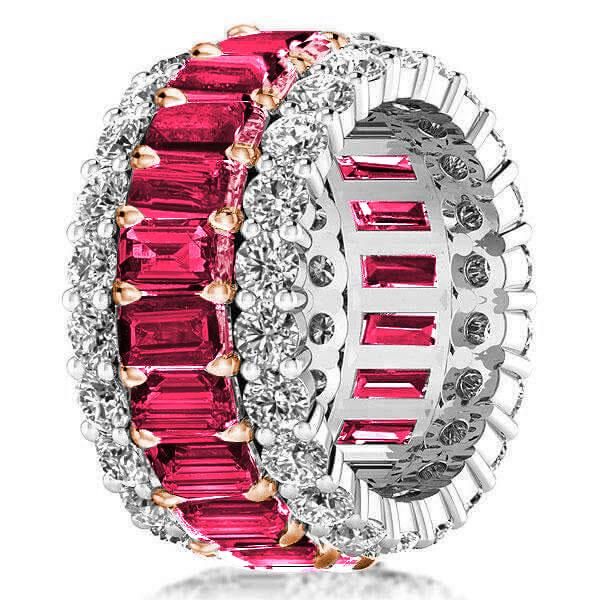 The recipe for the baguette wedding ring originated from the humpback cut used in the 16th century, the "long table cut". It was cut into French baguettes in the early 20th century. At the height of the Art Deco period, it was introduced to fashion by Harry Winston and Cartier. Around this time, geometric patterns and streamlined forms were all the rage, and diamonds such as emeralds and aschers were in great demand.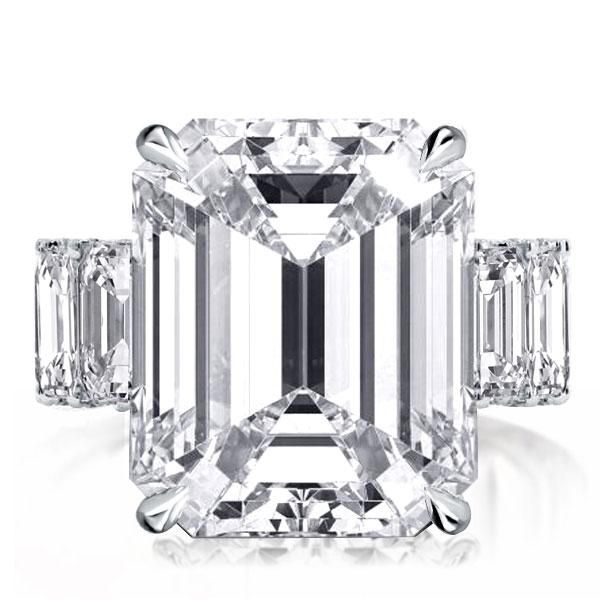 Because the baguette wedding ring has fewer facets, the sparkle effect of a single diamond is different from a brilliant cut diamond. But does a timeless band have 25 or more 14-sided baguettes? It can hold at least 350 facets. We promise that that ring will sparkle.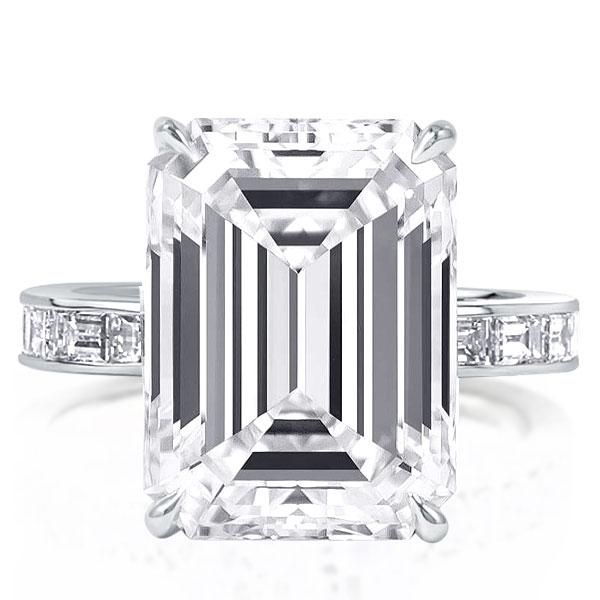 A baguette wedding ring may contrast sharply with an engagement ring with a brilliant cut center diamond. This subtle reason is the same as the reason that French baguette diamonds have become a popular choice for engagement ring side stones. Of course, if you prefer a round brilliant cut eternal band, we can also make it.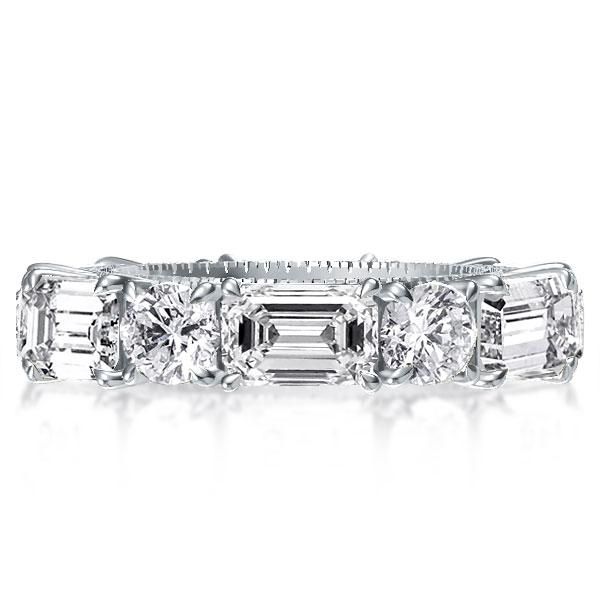 Baguette wedding ring are a great option for any diamond ring, whether you're looking for sleek side stones, a unique shape for your eternity ring, or a petite solitaire for a promise ring. They can serve as the architecture for an artistic design or add an antique twist to a new ring. These delicious diamonds are the ultimate in versatility!