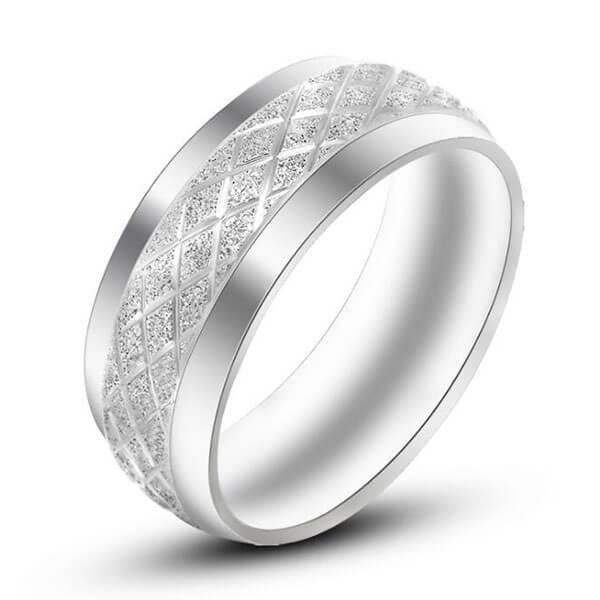 Let's talk about mens unique wedding bands. Many people spend hours, days or even weeks obsessed with engagement rings, trying to make ideal choices for people who are about to become the better half. Finding a mens unique wedding bands is not easy.
His wedding ring should reflect his personality and suit his lifestyle. Consider some of these unique men's wedding rings to provide that lucky guy.
classic style
Classic men's bands are timeless works and almost always immortal. Men who are not accustomed to wearing jewelry and have little or no time for shopping will not go wrong with this simple and elegant choice. These classic styles are made of platinum, tungsten and titanium, which are lightweight and durable.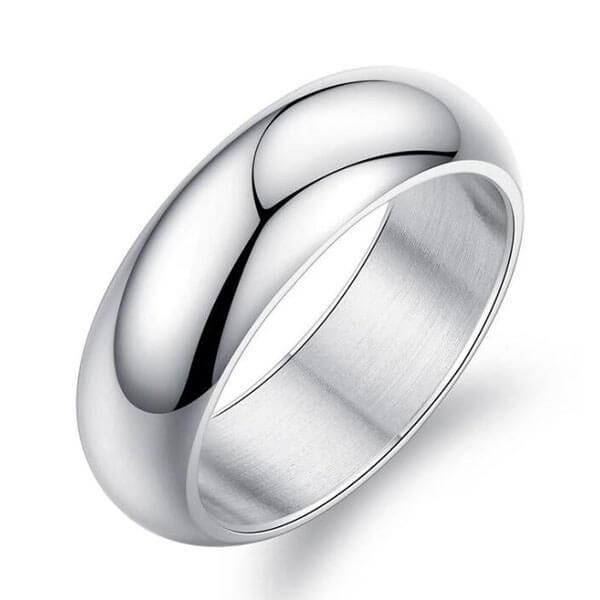 Carved
This is a lot like the classic look but comes with a bit of a modern twist. This type of wedding band comes in a beveled design with etched edges, rather than the smooth curved shape on the classic band. Many people find this style more eye -catching and masculine than the traditional curved shape.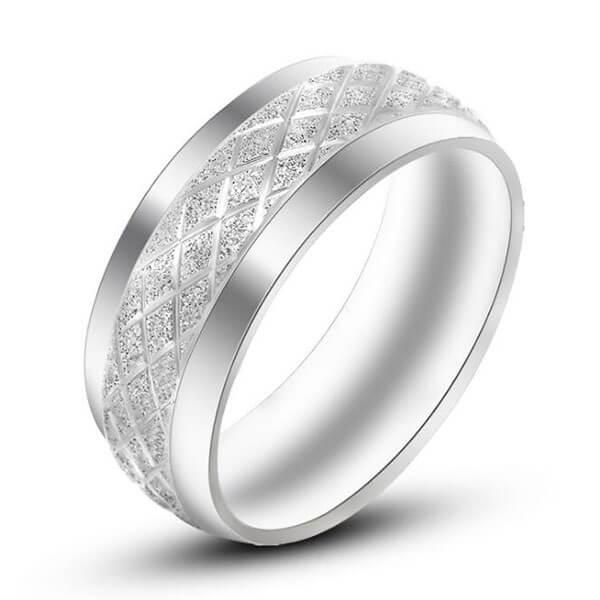 Diamonds
Diamonds are present in engagement watches, cufflinks, and of course, in rings. This style is sure to give his hand a subtle gleam; a popular choice for flashy grooms. Diamond bands can come in different forms: a single diamond, a row, or several other diamond designs. Some people will also consider having a wedding band with black diamonds on it. No surprises for guessing what happens when more diamonds are used on a wedding band: more bling, more money.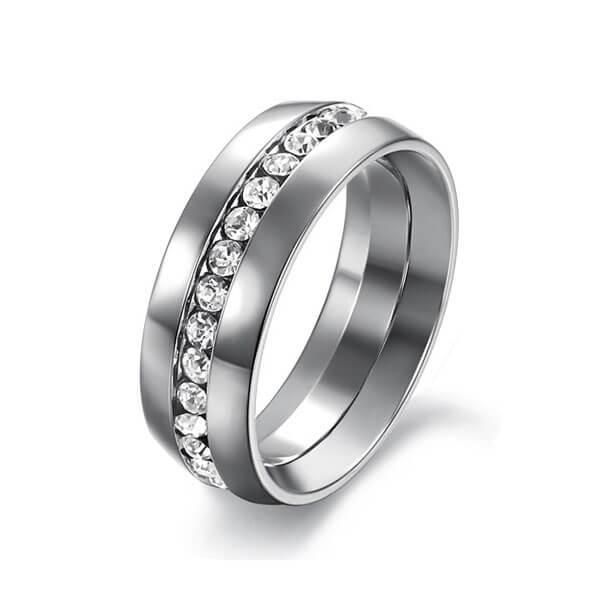 Mens unique wedding bands with multiple metallic qualities
Everyone is different. Therefore, prepare to accommodate each character with different metallic qualities. Italojewelry stocks classic metals such as gold, silver and platinum. We also provide contemporary metals such as tungsten, cobalt, and titanium.
Contact us now to learn more about the latest trends in mens unique wedding bands, and how to get a ring that is both stylish and deeply personal.