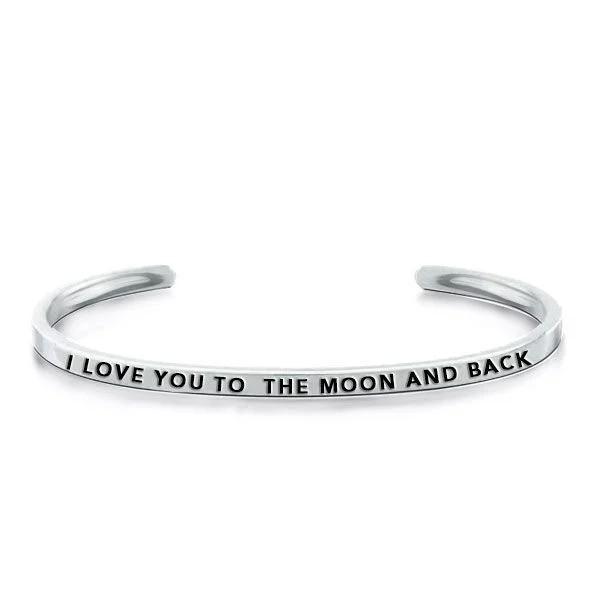 As we all know, jewelry is one of the best gifts for anyone, especially women. However, when most men buy women jewelry in their lives, they sometimes buy the wrong kind of jewelry. They may be wrong in terms of color, size or design. Therefore, we have compiled this list to help you choose the women jewelry that suits you more quickly.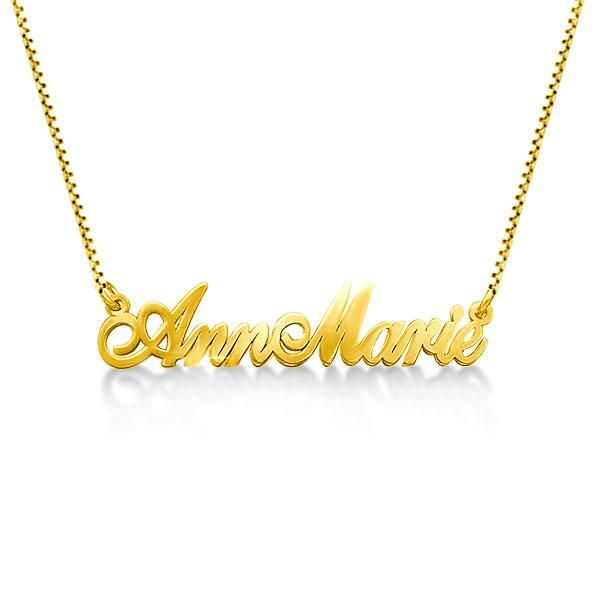 Know her lifestyle/designer of choice
The important thing is to know a woman's lifestyle. A girl in her twenties obsessed with fashion may be different from a busy wife and mother. Take a look at her wardrobe and the jewelry she already owns, and buy something that is easy to match. Don't forget to choose colors and styles that blend with her clothes and other accessories.
Know her size
This is important because the jewelry will serve as an accessory. And all accessories must blend with the size and shape of women. For example, if a woman is a bit fat, then big jewelry will make her look much bigger than she actually is. Therefore, for chubby women, you must provide them with smaller jewelry. They will further enhance its functions.
If a woman is petite, then large jewelry will look beautiful. In addition, please make sure you buy jewelry that is suitable for a specific occasion. You can "borrow" one of her less worn rings (so as not to arouse suspicion) to bring to the boutique to get the perfect size.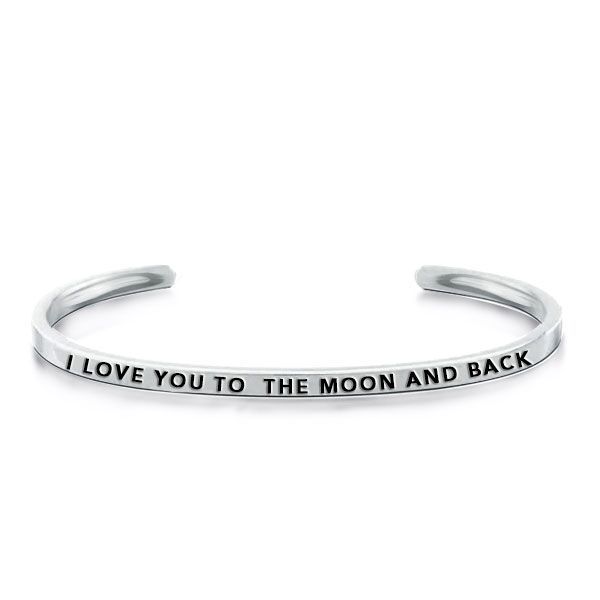 To friends/family
Ask friends and family. For example, her sister, mother or her close friend can help you choose the right jewelry for your woman. Or, you can get feedback on current styles from individual shoppers, sales partners. This will help you determine the best jewelry for your lady and the department store that sells them.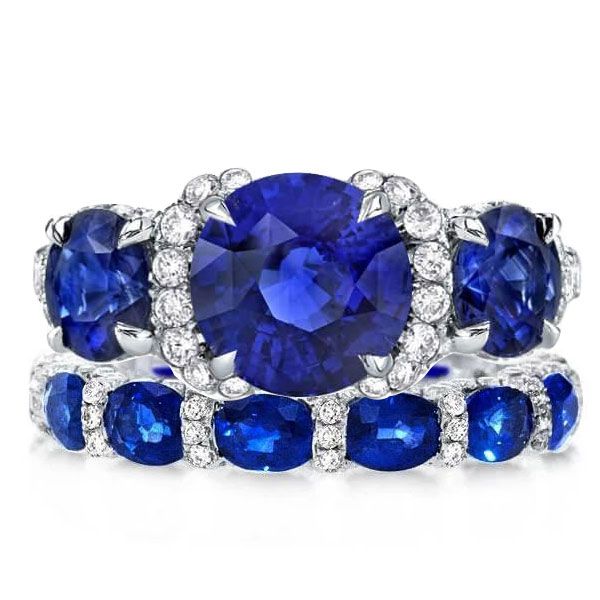 Know her hobbies
If your lady likes gorgeous clothes, then it is best to choose luxurious style women jewelry that matches here. For a simple mother or wife, they may be more pursuing simple styles of women jewelry, so they should choose some practical jewelry.
It is not difficult to choose a suitable women jewelry for your female partner. If you carefully observe the life and daily outfits, you will find the most suitable women jewelry.