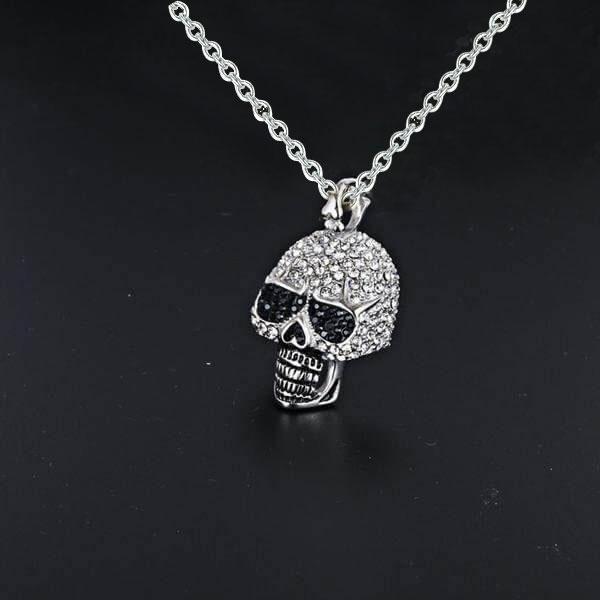 These stainless steel jewelry for men looks very cool. If you want these jewelry to look as good as the ones you just bought every day, you can try the following simple and labor-saving methods. Please use some small tools at home to restore the stainless steel jewelry to its original Gloss.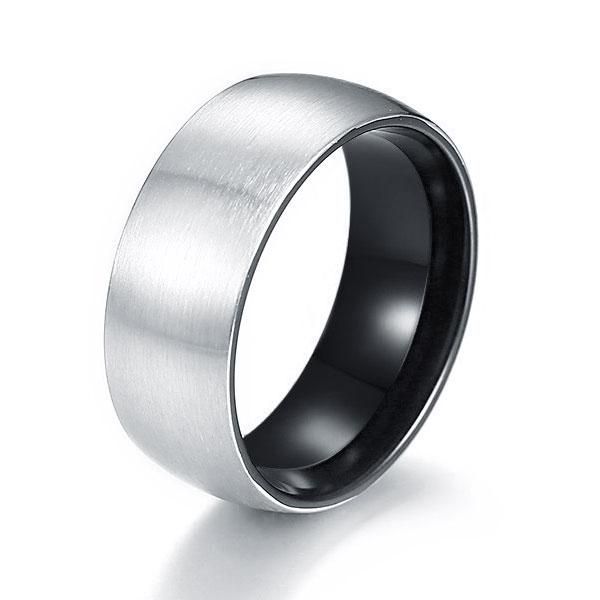 1. Wash with soapy water
Add a little soap to the water and immerse the corner of the soft cloth in soapy water. Then, wipe along the texture of the jewel. You can also scrub any stubborn stains on the jewel with a soft-bristled toothbrush and soapy water. Then , rinse the stainless steel jewelry for men in clean water and rinse thoroughly. Finally, dry the water with a dry cloth and polish the jewelry with a glazing polish.
Purchase stainless steel cleaner.
You can also buy stainless steel cleaner to maintain your jewelry. Ensure that it is indeed safe for stainless steel. Otherwise, your jewelry may get worse. Just follow the cleaning instructions on the packaging. Wear rubber gloves to prevent your hands from contacting chemicals.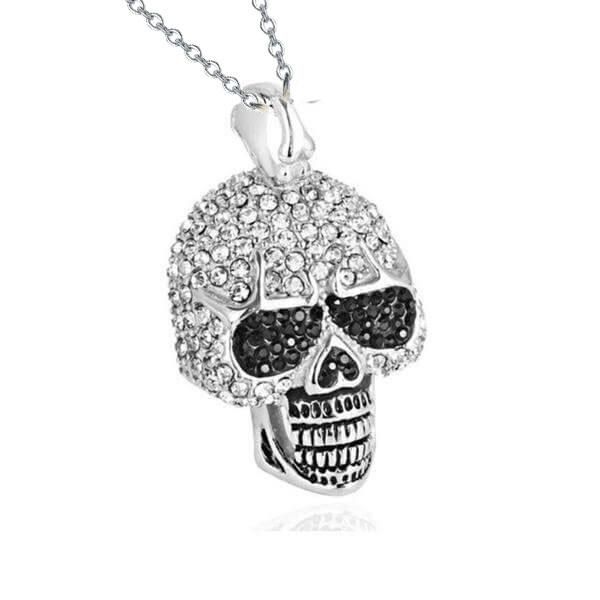 3. Use toothpaste to clean
Choose a white toothpaste that does not contain silica. Avoid using gel toothpaste because it lacks the special cleaning powder that ordinary white toothpaste has. First soak the corner of the soft cloth with warm water. Squeeze a small amount of toothpaste on the cloth and gently spread the cloth on the surface of the jewelry. Then wash the toothpaste on the jewel with warm water. Finally, gently pat the jewelry with a soft cloth. If your jewelry design is a bit complicated, such as a brooch or necklace chain, gently wrap them in soft cloth and wait a few minutes and then open to absorb excess water.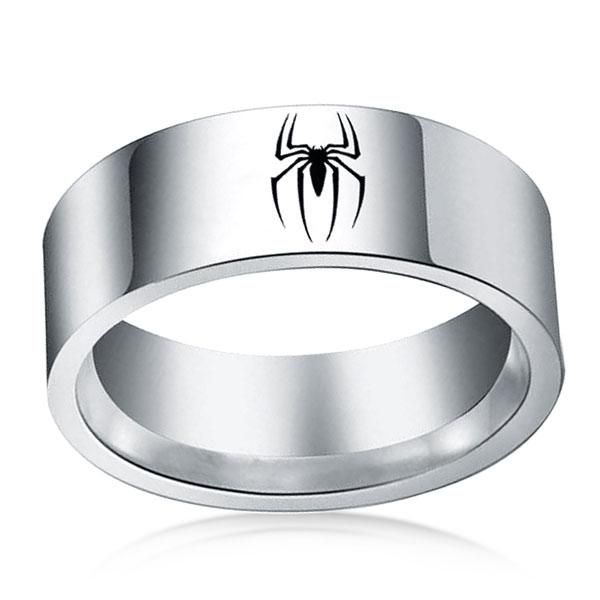 Of course, you can also choose to use baking soda to clean those stainless steel jewelry for men. The cleaning of stainless steel jewelry in life is much easier than pure silver. No matter what cleaning method you use, clean your stainless steel jewelry regularly, they will not accumulate dust and make cleaning easier.