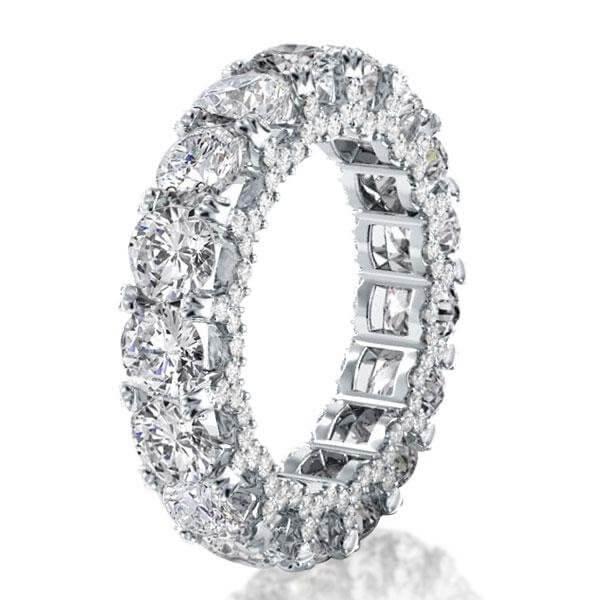 Your wedding day is almost here! We can practically hear the bells ringing, which means it's time for you to choose your perfect wedding band for women to go with your engagement ring.
Between lustrous gold and platinum, classic and diamond-studded, how can any of us be expected to choose just one wedding ring?? Well, you already chose The One – and we have no doubt you'll rock this decision too. We're here to guide you through the options!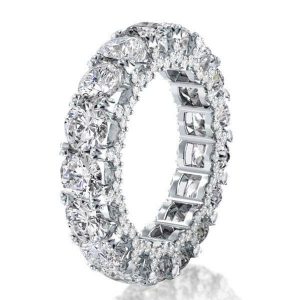 WEDDING RINGS FOR WOMEN: CHOOSE YOUR METAL
When you choose your wedding band for women, consider your engagement ring look, the maintenance required, cost, and any relevant metal allergies. Want your wedding rings to reflect how well you and your partner go together? Choose matching wedding band for women in white gold, yellow gold, rose gold, or platinum!
Silvery Metal wedding band for women
White gold and platinum wedding rings are super popular with the brightest sheen. White gold wedding rings tend to be more affordable and lighter weight, while platinum wedding rings are longer lasting and hypoallergenic.
WEDDING RINGS FOR WOMEN: MORE BRILLIANT TIPS
Those with smaller hands or thinner engagement ring bands may want to opt for thinner classic wedding rings, and vice versa.
Choose the right words for your moment! Engrave your ring with your wedding date, initials, or a special phrase free of charge at checkout.