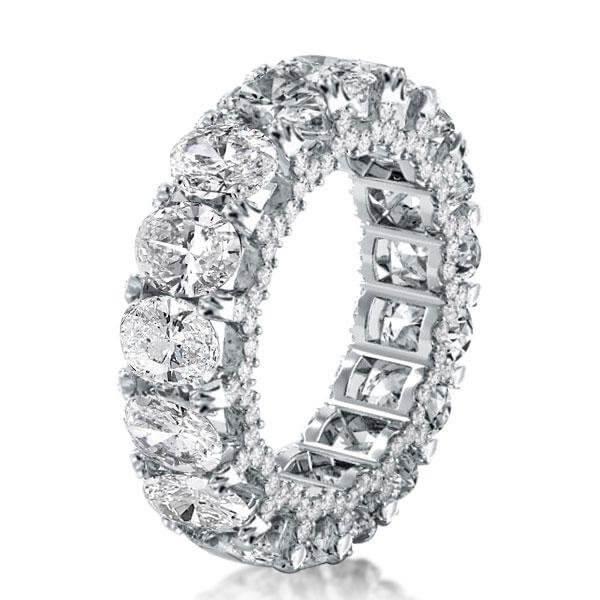 Diamond rings or diamond bands, no matter what it is. It is a de rigueur expense for every couple getting married. A myriad of wedding band collection is available both at online stores as well as offline jewelry hubs, especially in Chicago. But unfortunately, choosing the right affordable wedding bands for women is not less than a challenge. Choice of every 'she' is different. And so, finding out the right one from the ocean of diamonds is just equal to making an impossible task possible.
Do you know, what is your would-be's taste? In case not, you should look for that first. Obviously, you don't want to bark up the wrong tree. Isn't it? Just like the endless desire for a woman for jewelry, the list of different wedding bands is endless as well. From styles to designs, elegant to classic, modern to intricate, the list is until the horizon.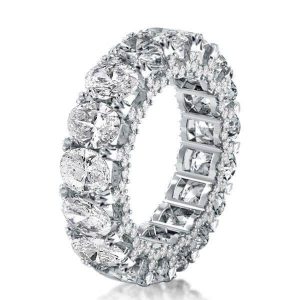 While looking for the best affordable wedding bands , its the nature of common buyer to check out their wallet at once. So, here we present the different affordable wedding bands for you or maybe for her. Let's have a look.
Options are many, but you have to convert one into your choice. However, wedding bands can also be further classified based on metals. Do you know that? If not yet, check out our blog on wedding bands based on metals and purchase an affordable wedding bands accordingly.