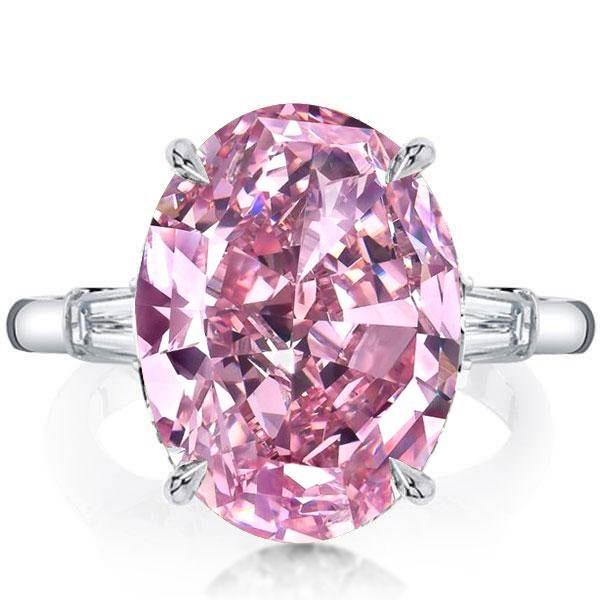 The simple oval engagement rings is one of our most popular engagement ring center stones. Just like clothes and shoes, oval wedding rings are also becoming a unique trending product.
Oval cut engagement rings are a mixture between round and marquise-shaped engagement rings, giving traditional stones a novel look. Although its origins began in the 1960s, the oval cut is classic and timeless. The length of the oval makes the ring more likable because it gives the feeling of thin fingers. However, the "perfect" oval cut does not exist; the aspect ratio depends entirely on personal taste and preference. Oval diamonds are still the perfect choice for those who live an active life, because the possibility of not having any sharp edges is extremely small and will not chip and wear. The softness of the curve is a gentle but romantic declaration of love. In addition, compared to round cut engagement rings, simple oval engagement rings appear larger, which means buyers can buy larger diamonds for less!
Although round cut diamonds are known for their maximum luster, simple oval engagement rings are very close, making them the perfect style for unique engagement rings without sacrificing brilliance. Oval diamonds have almost the same luster as round diamonds, but the price is usually lower. However, due to the almost inevitable bow tie effect, oval cut diamonds are still not as popular as other cut diamonds. Almost all oval-cut diamonds have a dark spot similar to a bow tie in the middle of the gem. A bow tie may make the oval cut look "imperfect", but many buyers are full of praise for how the bow tie is the most interesting feature of the entire ring; it all depends on personal preference! White gold, yellow gold and rose gold oval cut engagement rings provide many choices for oval cut lovers.
Below we have summarized the 10 best simple oval engagement rings styles to suit each wedding ring combination.
OVAL SPLIT SHANK CREATED WHITE SAPPHIRE ENGAGEMENT RING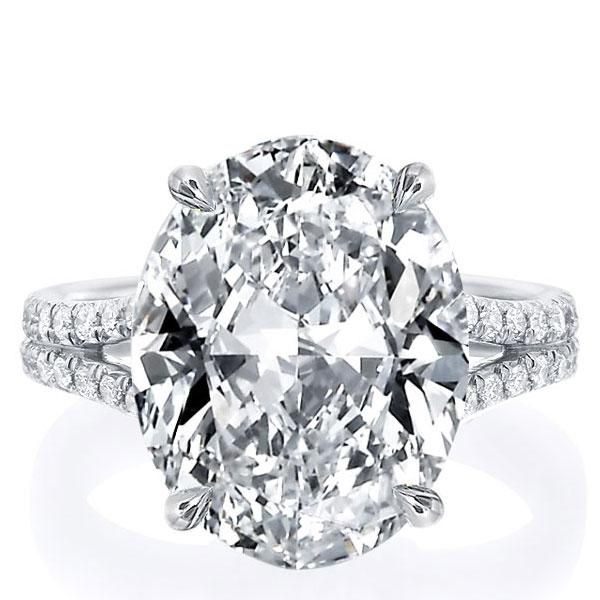 TRIPLE ROW OVAL ETERNITY WEDDING BAND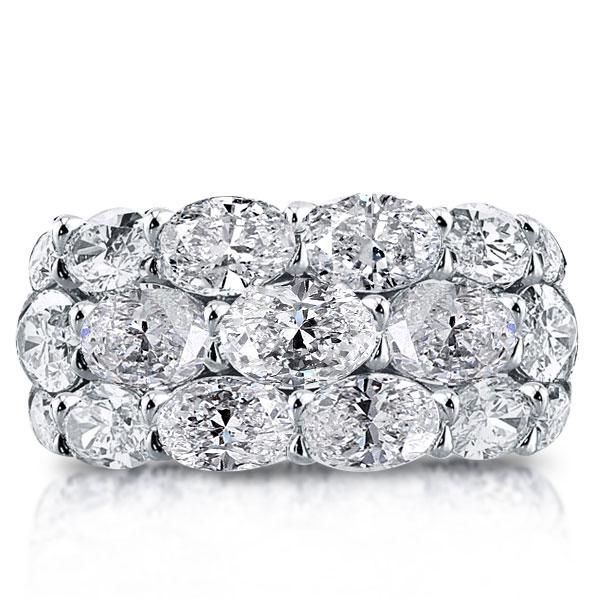 HALO CREATED OVAL CUT GARNET ENGAGEMENT RING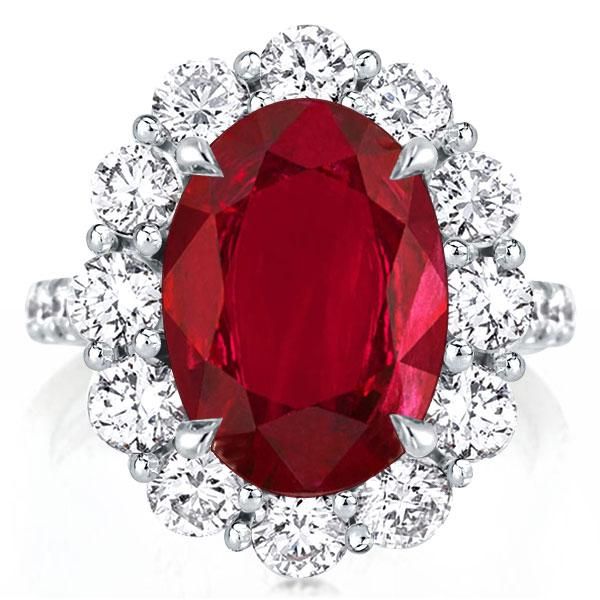 ROSE GOLD BYPASS OVAL CREATED WHITE SAPPHIRE ENGAGEMENT RING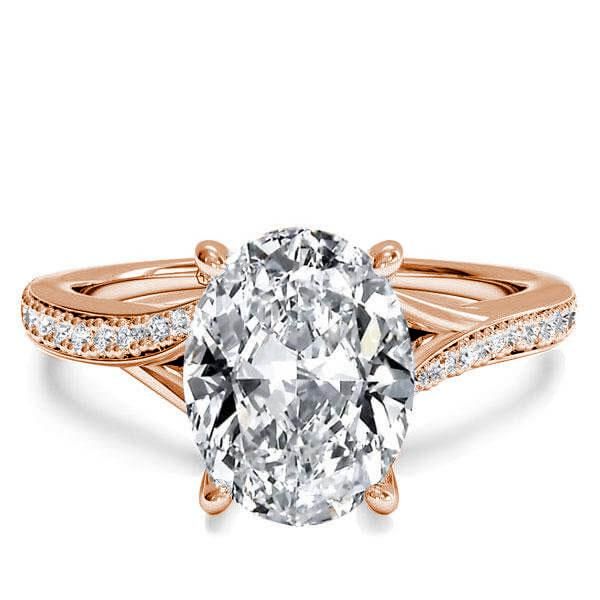 CLASSIC OVAL SOLITAIRE ENGAGEMENT RING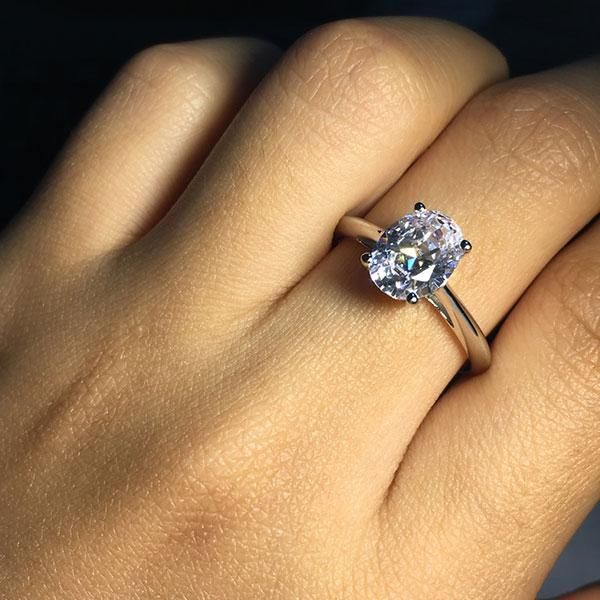 THREE STONE OVAL CREATED WHITE SAPPHIRE ENGAGEMENT RING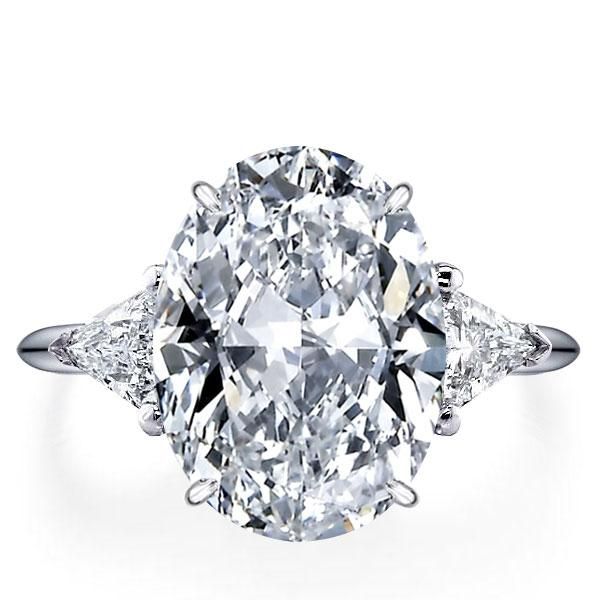 ETERNITY CREATED WHITE SAPPHIRE WEDDING BAND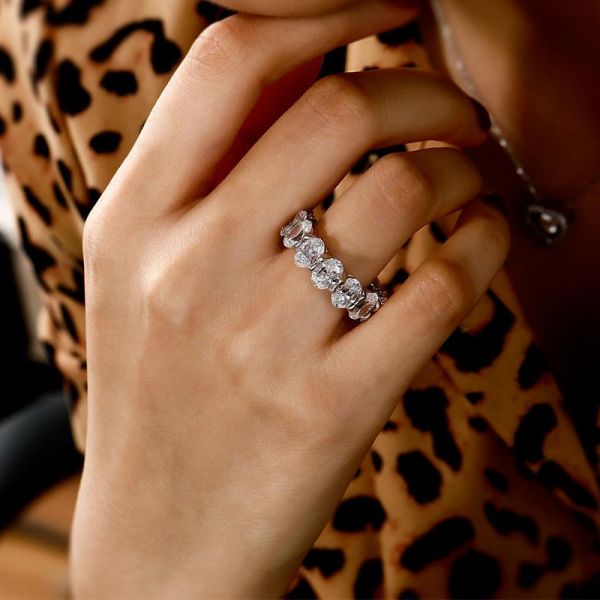 ROSE GOLD OVAL SPLIT SHANK ENGAGEMENT RING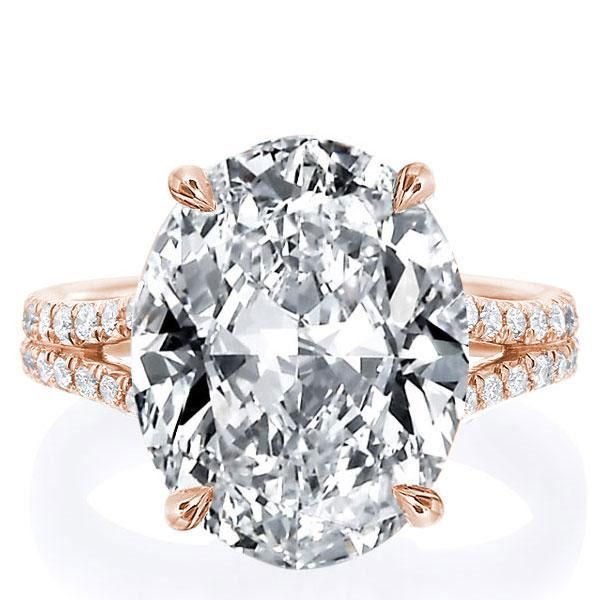 SPLIT SHANK HALO ENGAGEMENT RING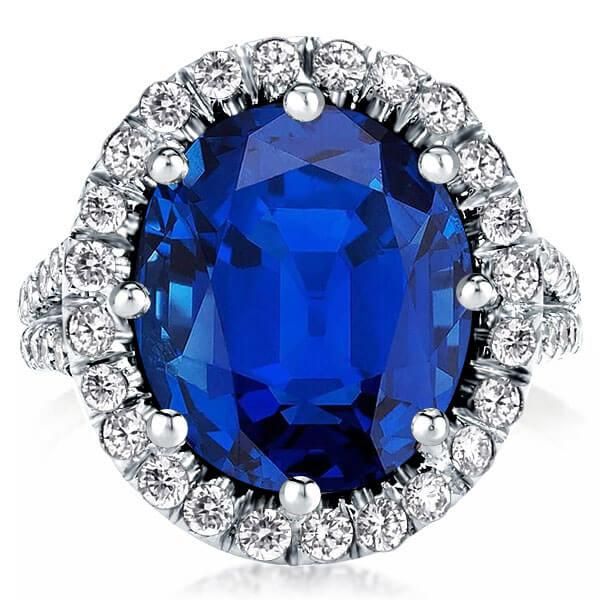 OVAL THREE STONE CREATED PINK SAPPHIRE ENGAGEMENT RING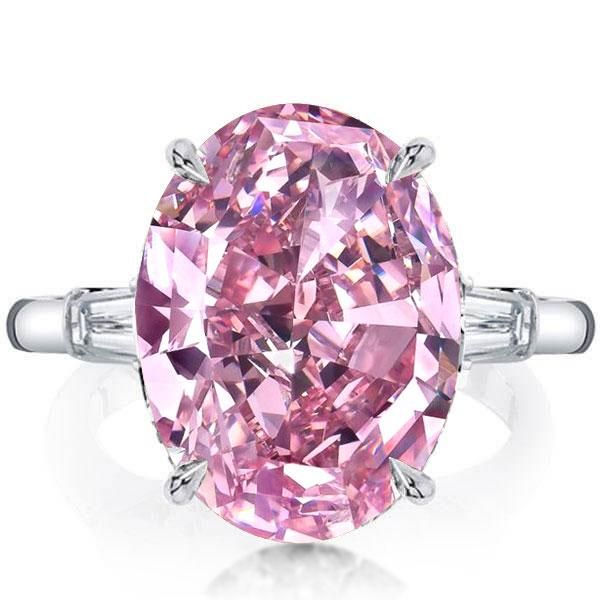 If you are going to choose an elegant and attractive ring, then these simple oval engagement rings are a great choice for you. These rings have a stylish and unique appearance. Contact our excellent customer service representatives to customize your wedding ring.