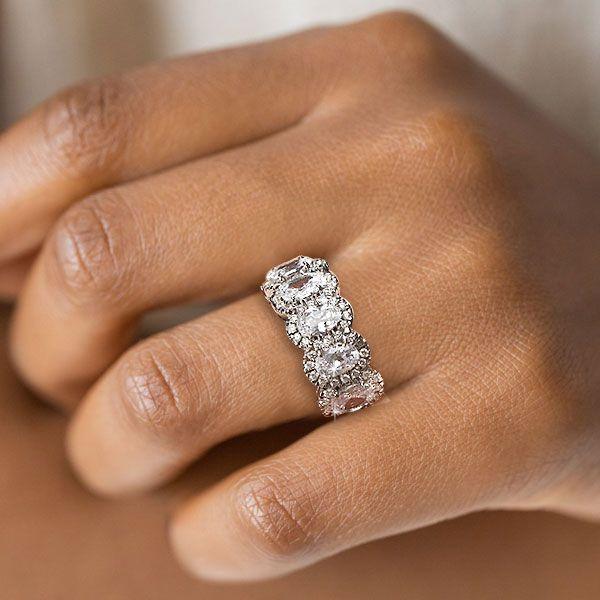 Choosing an halo jewelry is an important decision. With so many beautiful styles and trends available, how can you choose the right one? When it comes to style trends, sometimes the most daring decision is to bypass trends and look to tradition. Trends come and go, but these timeless halo jewelry styles have remained popular throughout the decades.
Why look to tradition for halo jewelry inspiration? These classic styles are time-honored. In other words, they've remained popular through the ebb and flow of jewelry design trends. It's not that there's anything wrong with buying a trendy engagement ring. Yet, there is a risk in buying on-trend designs as you never know if they'll eventually fade out of style.
Here are 3 types of halo jewelry On Italojewelry
1.Double Prong Halo Emerald Cut Engagement Ring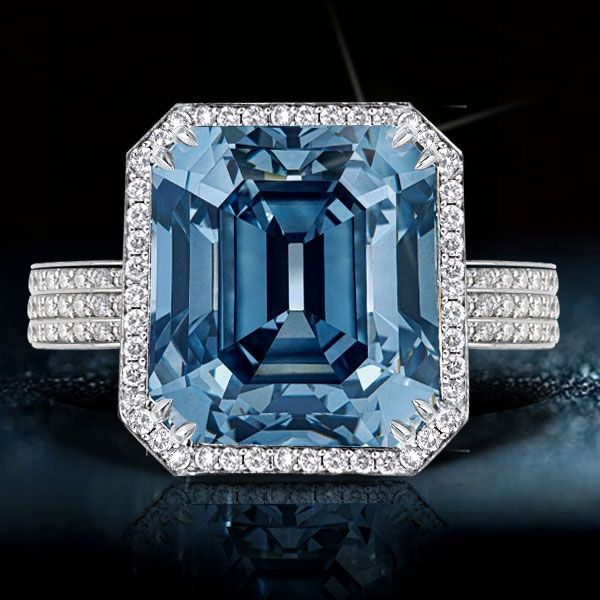 This engagement ring features a sapphire center stone meant to stand out, and catch the eye at first glance with the hues of blue from the emerald cut of primary stone. Made of 925 sterling silver, the ring has a massive stone weight 15.50 carats and the total weight of the ring is 32.74 grams. The side stones that are embedded in the ring are white, round-cut, and pronged to make the color stand out even more and give emphasis on the main feature of the ring.
2.Halo Oval Eternity Wedding Band(6.63 CT. TW.)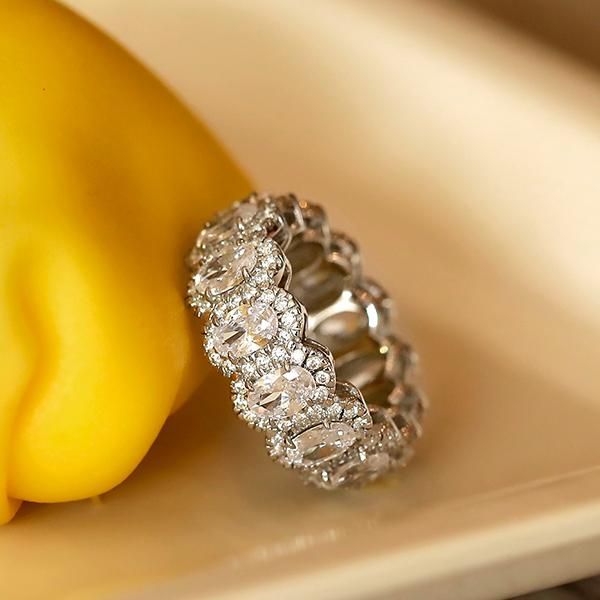 This eternity wedding band symbolizes the neverending loop of couples for each other. This ring has classic white sapphire gemstones, and has both oval & round cut that takes after the symbolism of eternity, and a prong stone setting. The stone weight sits of the ring sits at 6.63 carats, and  the 925 sterling silver metal adds up to the total weight of the ring at 5.90 grams.
3.Luxury Halo Created White & Blue Sapphire Drop Earrings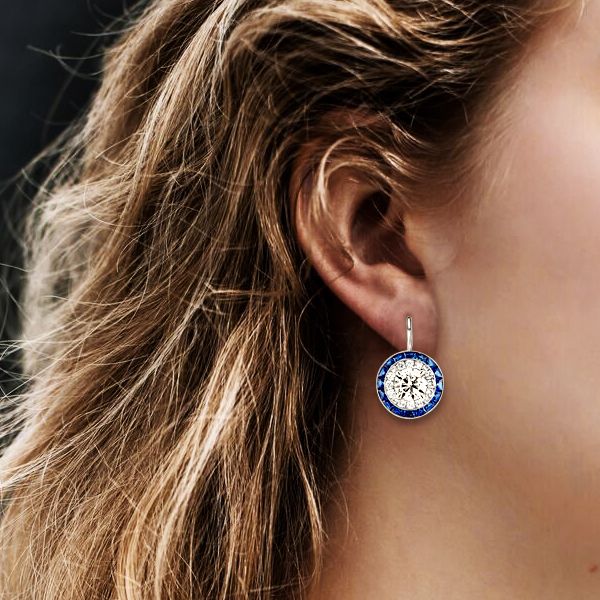 This drop earrings are the perfect accessories to complement beige, and monotonous outfit colors. The ring has both blue and white sapphire gemstones, with the blue color tracing the rims of the earrings, while the white takes up the inner circle of the earrings. It is round-cut, and its stone setting is pave. The stone weight of the earrings are at 2.00 carats, and a total weight of 4.2 grams. The earrings are also quite a standout in its size of 16.65 MM in width, and an astounding 28.00 MM in height.