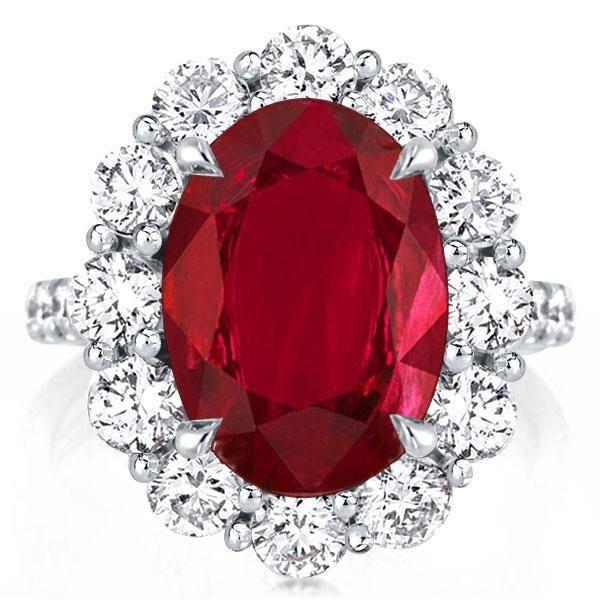 Are you looking for the pros and cons of 925 sterling silver engagement rings? You have come to the right place. An important milestone in a person's life requires important objects to help commemorate this event. 925 sterling silver engagement rings are one of the traditional rings often used in marriage proposals.
Sterling silver is a traditional metal that has been used in Europe since the 12th century. Initially, it was used to make coins and currency objects. Therefore, the name is "pound sterling". Usually called 925 silver, it is a combination of 92.5% silver and other metals (usually 7.5% copper), which increases its tensile strength.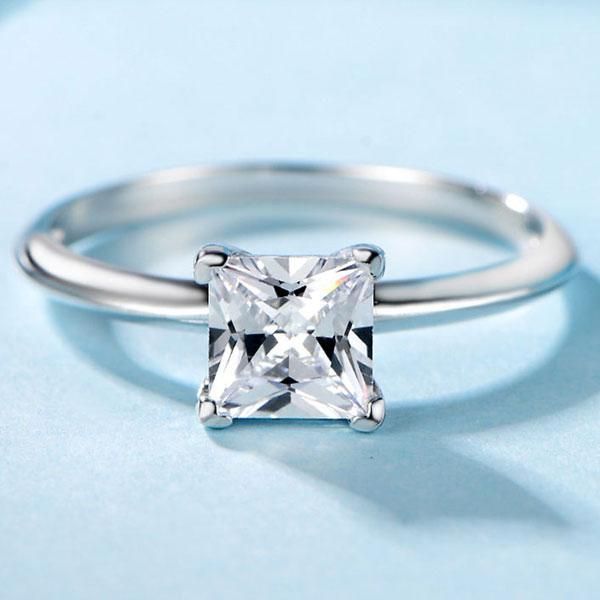 Advantages of sterling silver engagement rings
925 sterling silver engagement rings have a variety of designs and styles, thanks to the popularity of the metal and its health benefits, including many benefits. In this way, you will not spend a lot of time looking for the perfect engagement ring.
Rings made of sterling silver are reasonably priced. However, their price depends entirely on the other precious stones used and their design. Generally, sterling silver engagement rings are cheaper than gold and platinum engagement rings.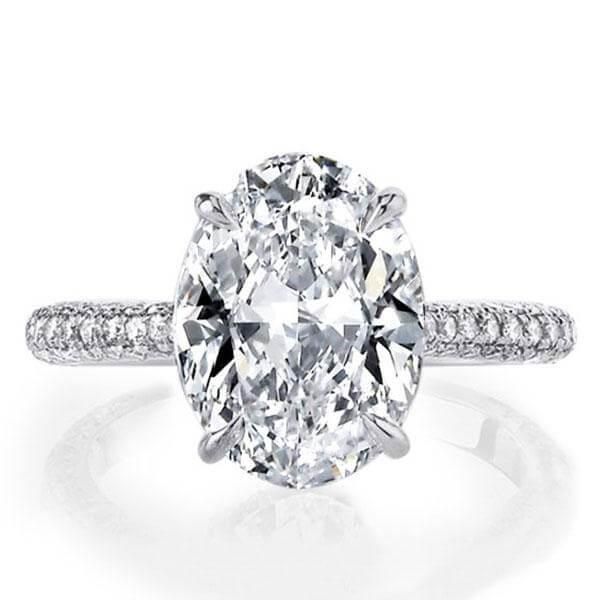 925 sterling silver has a smooth and shiny surface, giving its ring an attractive shiny appearance. Unlike platinum rings that require rhodium to maintain their luster, these rings do not require much regular cleaning and maintenance to maintain their luster.
Disadvantages of sterling silver engagement rings
Compared with other metals, pure silver is easy to bend and may scratch and lose its luster relatively quickly under continuous use. Fortunately, most jewelers use rhodium plating to improve the scratch resistance and rust resistance of the ring.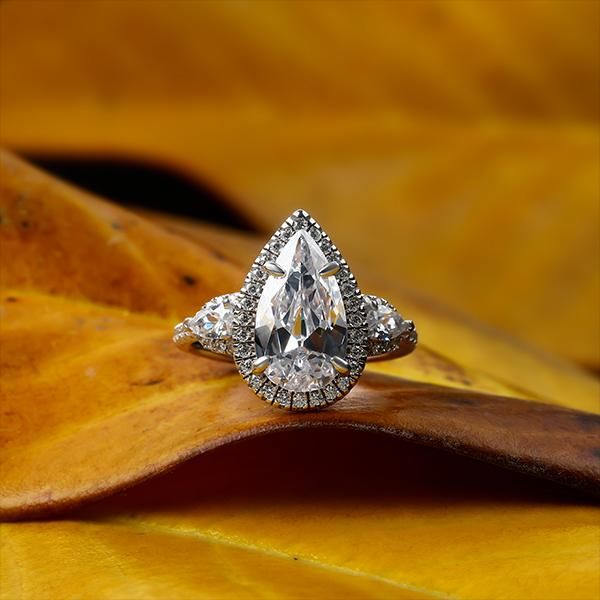 Rhodium is a member of the platinum group and forms the protective layer of sterling silver engagement rings. It makes pure silver have a higher gloss, thereby increasing gloss and durability. However, products based on bleach, ammonia and chlorine should be avoided to prevent discoloration.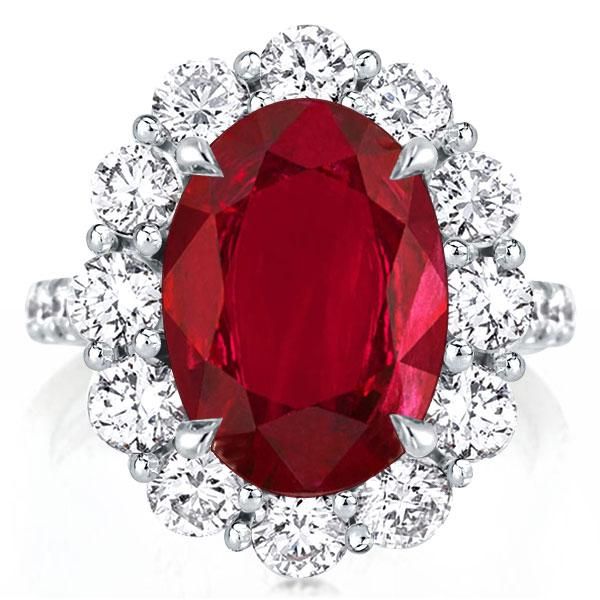 Sterling silver engagement rings are quite popular due to their beauty, versatility, and affordability. They are also a healthier option, especially if you have a high nickel allergy. However, the rings do tarnish quickly and might cause discoloration if you are allergic to the copper embedded in the sterling silver.