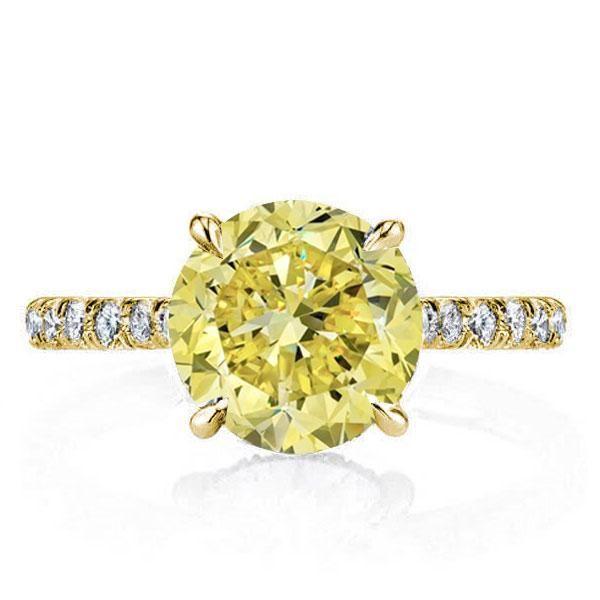 Small engagement rings are perfect for those who want a low-key ring, or those who are looking for a more affordable engagement ring. Most importantly, small engagement rings are easy to stack with other engagement rings, and you can add more engagement rings at any time in the future, thus providing you with maximum flexibility.
Why wear a small engagement ring?
Regarding engagement rings, we generally believe that the bigger the better, we should spend at least two months' salary to buy engagement rings. But this is not the right choice for everyone. There are many things to try when choosing a small engagement ring.
WAVE DESIGN ROUND CUT WEDDING BAND
Exquisite leaves surround the ring for a full circle, and the wave-shaped design is simple and refined, which can be used with engagement rings to create different styles.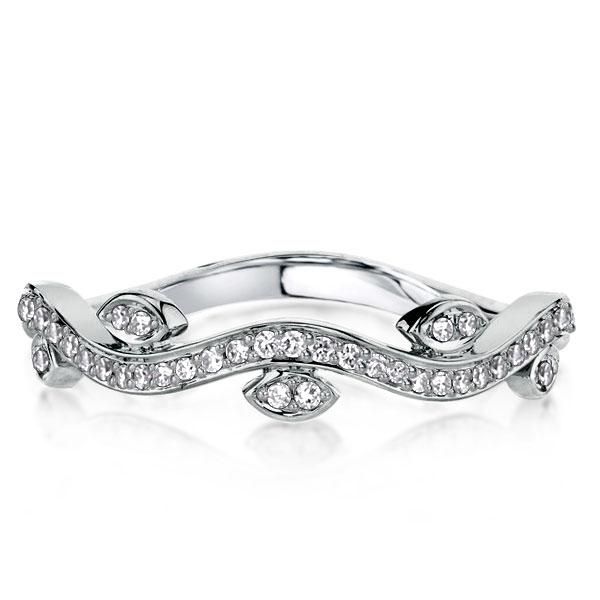 MILGRAIN PEG HEAD ROSE GOLD ROUND ENGAGEMENT RING
This classic timeless style ring with beaded and saw-like details is an excellent choice for women who don't want pavé but want to look for something more than cards.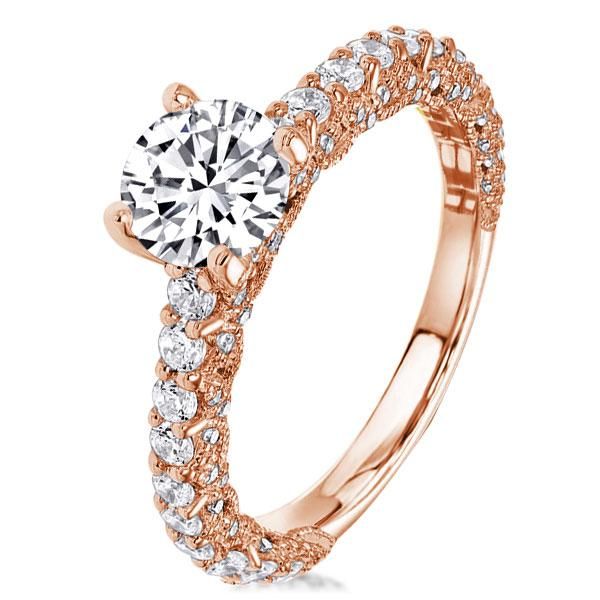 CLASSIC EMERALD ENGAGEMENT RING FOR WOMEN
For women who want to shine, this emerald cut wedding ring is the best choice. The main stone and the decorative belt complement each other, perfectly showing the sparkle of emeralds.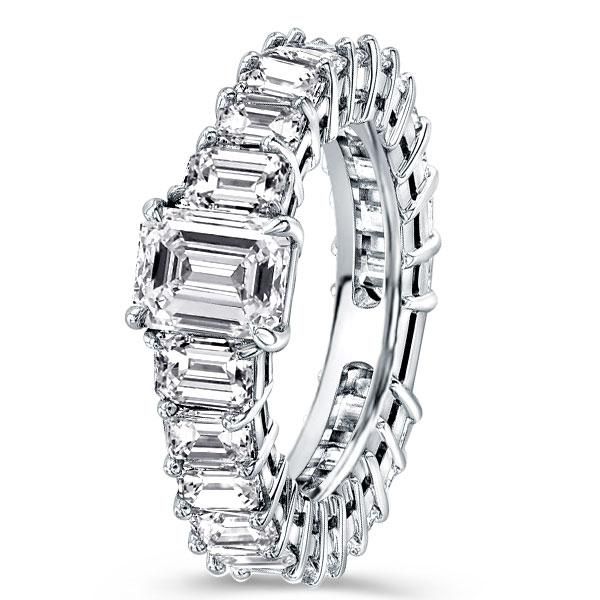 CLASSIC GOLDEN ROUND CUT YELLOW ENGAGEMENT RING
The uniform tone can highlight the texture of the gem to the maximum extent. The micropavé decorative band makes the whole ring more shining.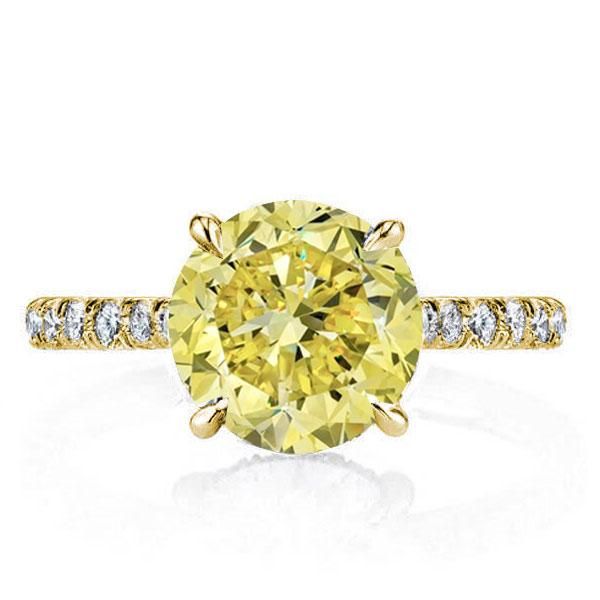 THREE STONE OVAL CUT PINK ENGAGEMENT RING
Cute pink is sought after by almost every girl. The pink and romantic rose gold frame is more charming under the decorative belt of white gems.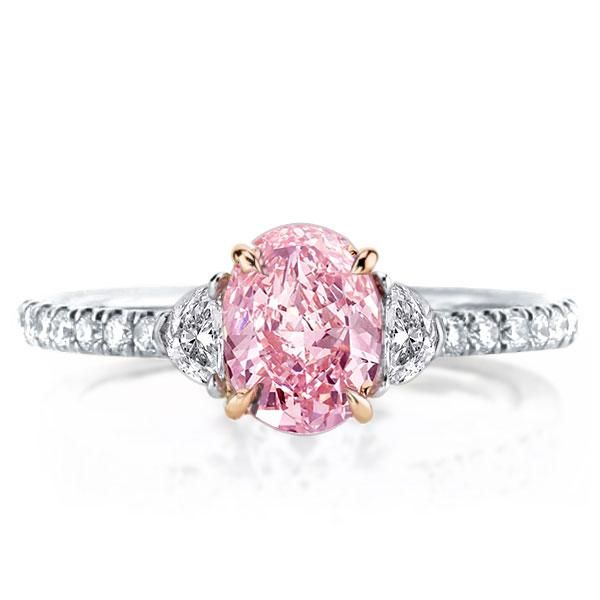 Looking for some memorable small engagement rings? Browse our favorites to find the best wedding ring for you.