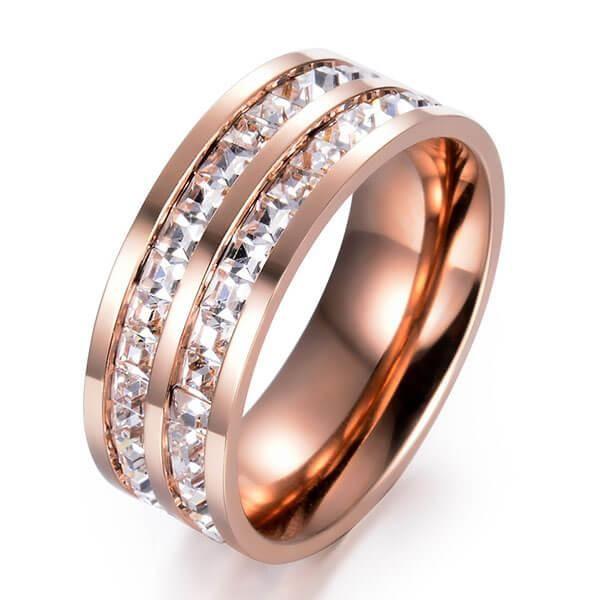 Wedding rings for men often get outshined by the sparkle-fest that is the engagement ring. But these boy bands are more than mere one-hit wonders. They're likely the single most important piece of jewelry you'll ever own. You owe it to yourself to explore all your options before settling down with your lustrous loop.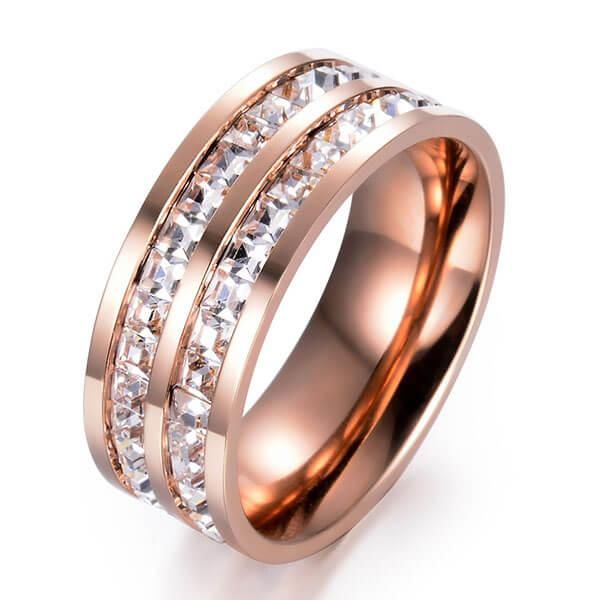 Let's talk about unique men's wedding rings. It is no secret that the bride-to-be has become the focus of attention. Of course it is. However, it is also important to focus on these guys. After all, his wedding ring is likely to be on his finger forever-at least until death! He would fiddle with it, put it on to work, sleep, swim or play golf. He wears wedding rings everywhere.
Gold is one of the most popular metal choices for men's wedding rings. Throughout history, gold has always been one of the most precious precious metals, but due to its beauty and versatility, it is still the main content of high-end jewelry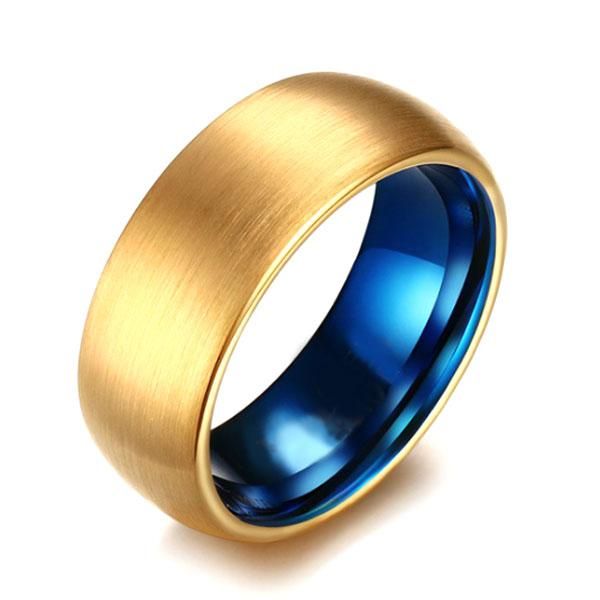 After being mixed with other metal alloys, the color of gold can match any taste. Men can find wedding rings in gold, white gold, rose gold and even black gold! You can even mix different shades of gold together to make a ring to express the wearer's personality and style.
Rose engagement rings are very popular. In fact, rose gold is a popular color almost everywhere...you will find this hue in clothing, technology products and even hair color! This romantic metal was originally made by mixing copper and gold in the 19th century. It is loved by Faberge for its luxurious appearance and today has become the metal of choice for vintage style wedding rings.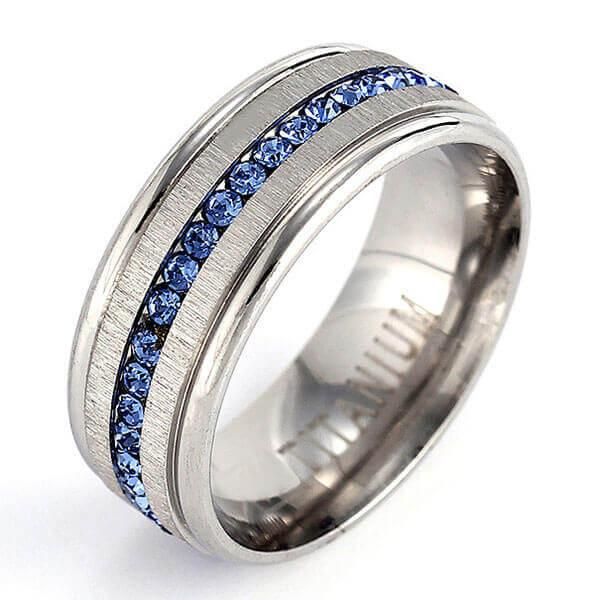 Rose gold can also be paired with other metals (such as white gold or platinum) to emphasize or create artistic details in the ring.
Platinum is a mixture of palladium (and other white metals) and gold. A "cool" metal is usually compared to platinum, and its popularity increased when platinum was restricted to military metals during World War II.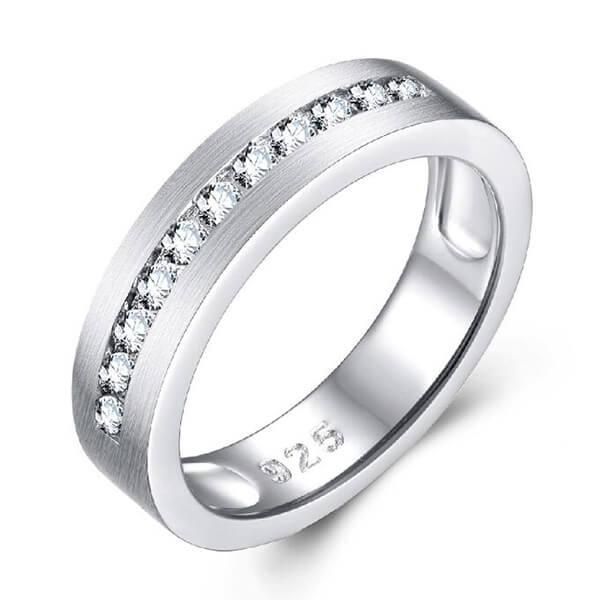 Although platinum is not as durable as platinum, its metal has a mirror-like luster and silver tone. Platinum is the most popular metal for women's engagement rings, and platinum men's wedding rings have similar popularity (especially for more modern bands).
Let us find more gold and rose gold men wedding band for him in italojewelry together.