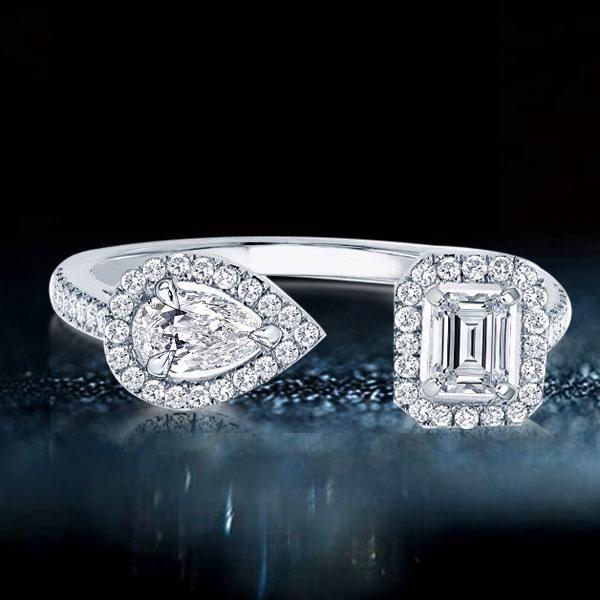 Few things in life are as precious as engagement rings. Finding cheap unique wedding rings is very important. An engagement ring represents one of the most special moments in life, when your important others ask you to spend the rest of your life together. With this in mind, it is easy to understand why engagement rings receive so much attention. From a very young age, we began to think about what our dream engagement ring would be. As the years go by, we feel the important moments that are coming. Countless hours have been spent searching for engagement rings online, talking about these engagement rings with our friends, and deciding what is the best engagement ring for us.
It is every bride's dream to find a fashionable style and cheap engagement ring. Continue to browse our collection of cheap unique wedding rings.
ITALO EMERALD ETERNITY CREATED WHITE SAPPHIRE WEDDING BAND
The unique cutting effect can show the brilliance of gems in all directions. A variety of styles to wear, whether it is matching with an engagement ring or a favorite fashion ring, this wedding band is the best choice.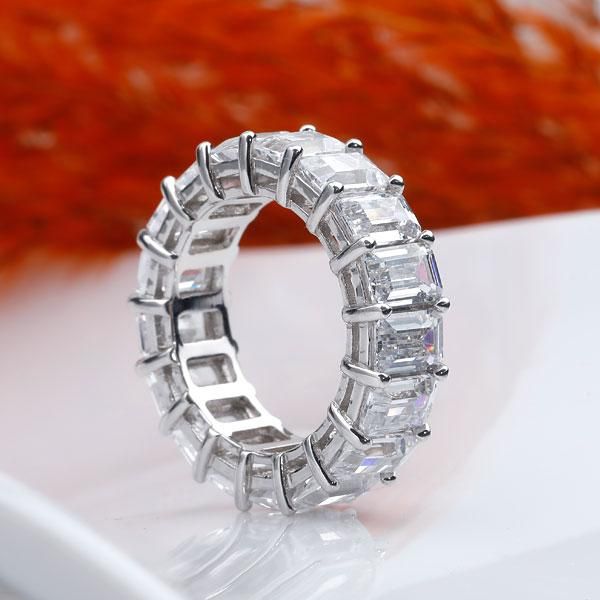 OPEN DESIGN HALO PEAR & EMERALD WEDDING BAND
Simple and elegant design, flexible opening handle can adapt to any finger. Teardrop gems and emeralds complement each other. The sparkle effect is your best choice for special occasions.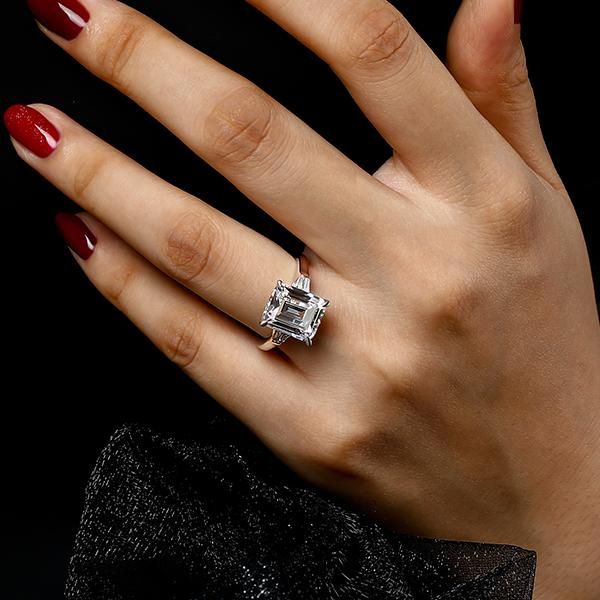 ITALO THREE STONE EMERALD CREATED WHITE SAPPHIRE ENGAGEMENT RING
The three stones represent the past, present and future. This charming three-stone wedding ring is set with a 4.0 carat emerald brilliant diamond center stone and is reinforced with sterling silver claw supports, elegant and stylish.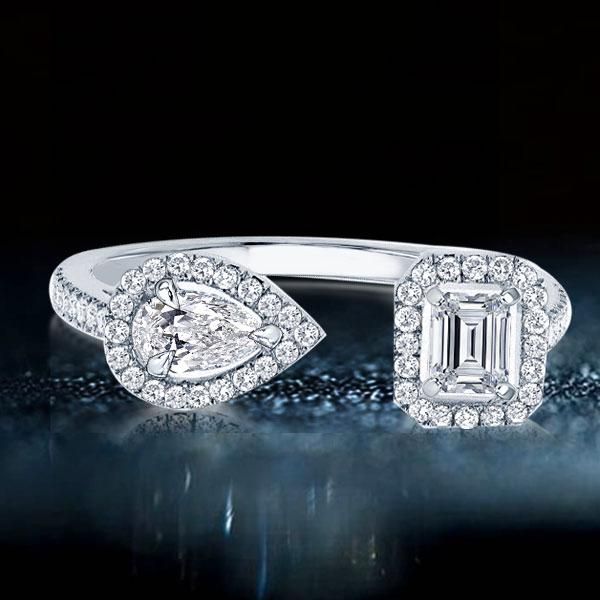 IRREGULAR DESIGN ROUND & EMERALD CUT WEDDING BAND
How about an irregular design? Craftsmanship. Affordable and unique, the sparkling circles and emeralds collide with dazzling sparks.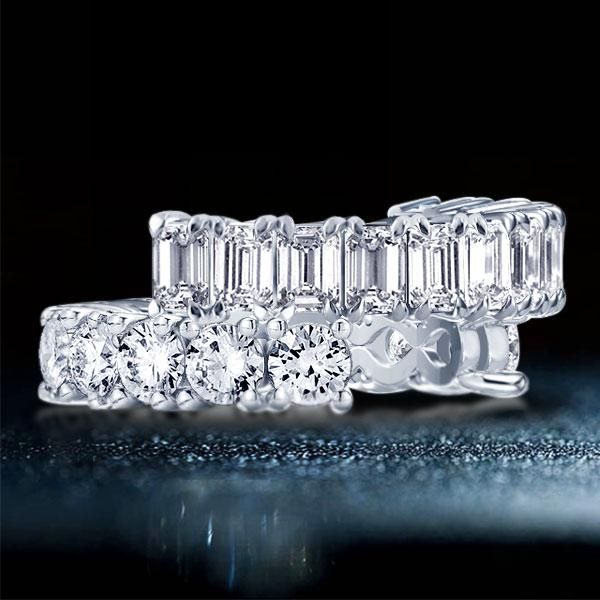 Want to find more cheap unique wedding rings? Continue browsing our elaborate collection to find the wedding ring that suits you best.