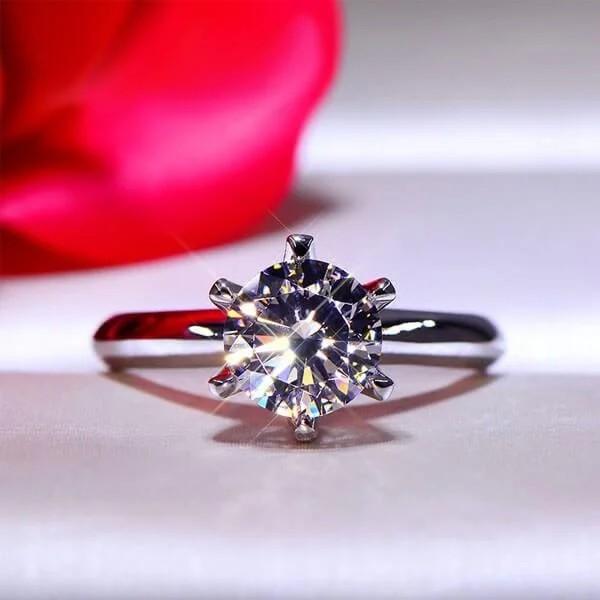 Engagement is the most exciting moment in a couple's life. Finding a beautiful and cheap wedding rings is not always easy. If you are looking for a cheap wedding ring, then congratulations, these rings may be just what you want.
We know that you can get the most benefit by buying an engagement ring online. Italojewelry.com showcases high-quality craftsmanship, 360° technology to check and understand your own diamonds (all conflict-free!), italojewelry customer service, and more than 500 ring styles to find your dream engagement ring at a reasonable price.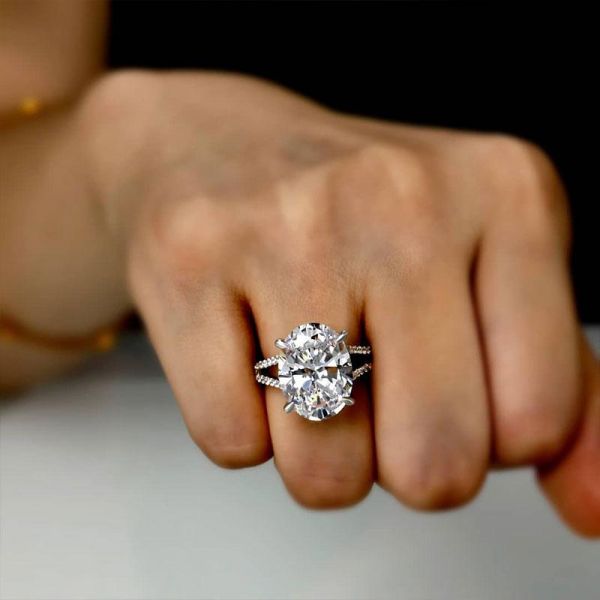 There are many benefits of buying an engagement ring online:
Compared with physical retail stores, online jewelry stores pay less indirect costs, which means their savings will be passed on to you.
By shopping online from the comfort of your home, you can browse styles as needed. You can also avoid the pressure of staff trying to get sales.
Online engagement ring sellers do not have physical stores, so there are more choices for ring styles, sizes and prices than physical stores.
We offer four cheap wedding rings collections, combining classic and modern, which can fascinate any bride-to-be:
Halo:
Each preset engagement ring in the Italo series surrounds the central gem with a romantic halo of diamonds, making the central diamond appear larger without any effort. Pavé diamonds are decorated with stylized rings that enhance the brilliance of the ring, but the price is not high.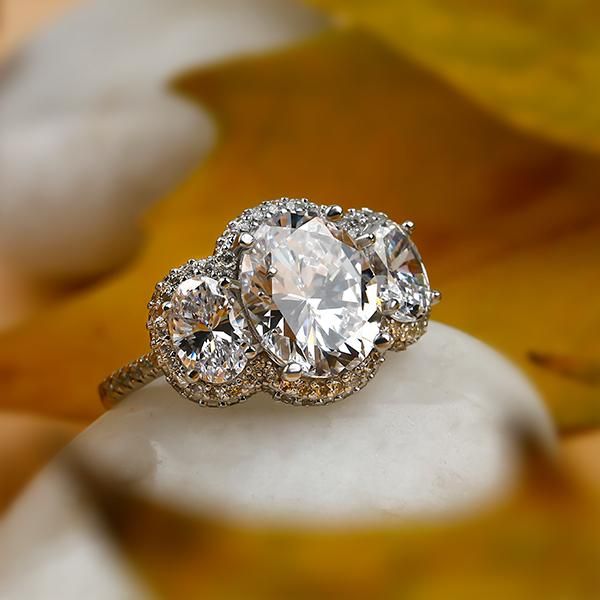 Decoration:
The Italo series is different in the traditional halo. The diamond cluster wraps the center stone in rich details. From delicate saw chains, tangled bands and open metalwork, each Italo ring is permeated with elegant and charming accents that will surely attract you.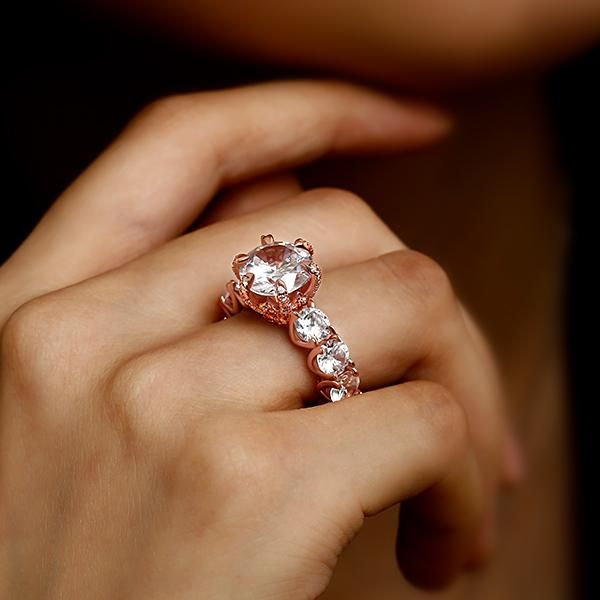 Colorful Gems:
When buying a cheap wedding rings, gemstones have become an increasingly popular choice. If you want to venture away from the traditional all-diamond engagement ring, it will be a gorgeous side stone ring with a marquise-shaped sapphire or ruby ​​three-stone ring.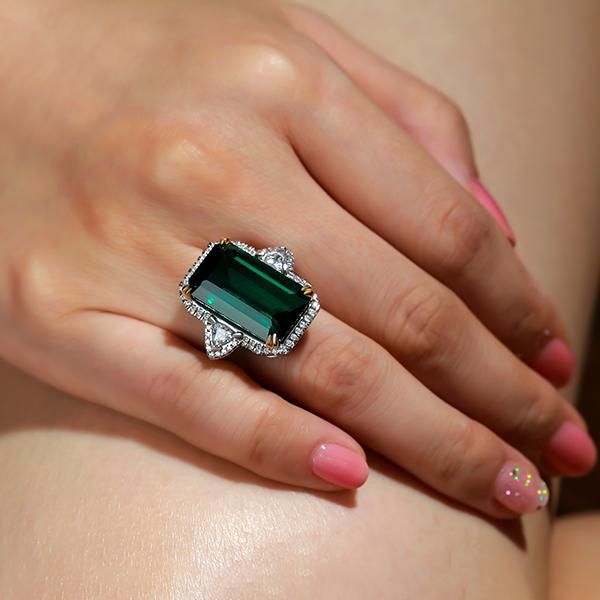 Solitaire Engagement Ring:
For affordable engagement rings, solitaire rings are always a good starting point. This timeless ring is composed of a gemstone and simple setting that will make your diamond the focal point. Through these classic works, keep it simple but shiny.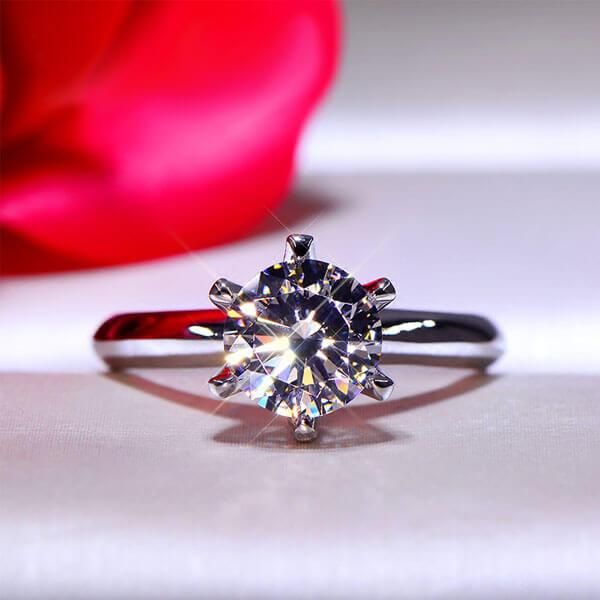 Browse our website to find more cheap wedding rings, you can get them as low as $89.