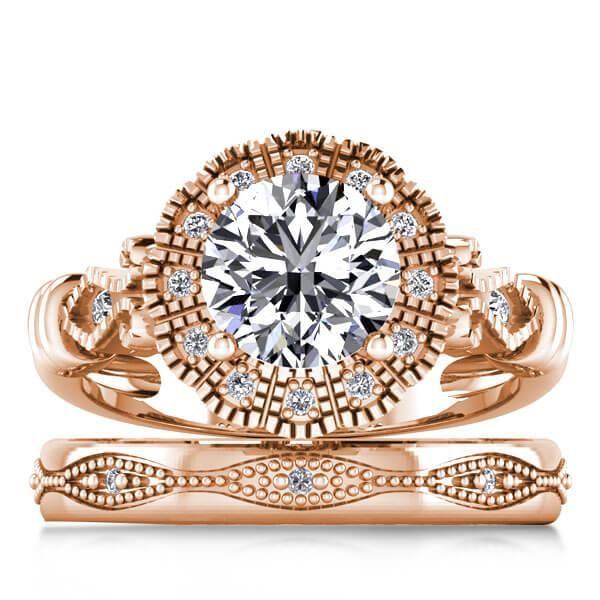 Rose gold bridal jewelry sets is trending and those who like it, LOVE it. Rose gold is a metal that pairs perfectly with lab grown diamonds, as it complements their beauty without stealing the limelight, and pairs equally well with other lab created gemstones. It's subtle, intensely feminine, and mixes well with other metal types and colors.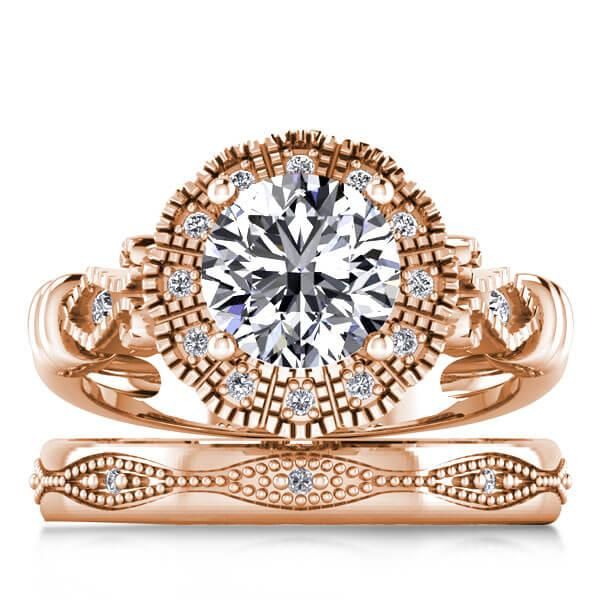 Read on to learn about the latest buying guide for the rose gold bridal jewelry sets, carefully saving you every cost.
How to choose gems for your rose gold bridal jewelry sets?
Rose gold is suitable for matching gemstones of any shape. When choosing a rose gold bridal jewelry sets, we recommend you to choose round, marquise and pear shaped center stones. Halo, three stone and solitaire rings are good choices.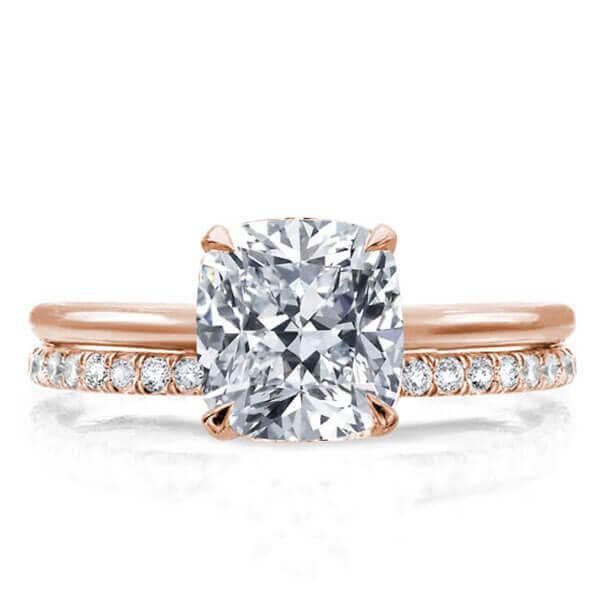 What style should I choose?
When you buy a rose gold bridal jewelry sets, you can choose your favorite style, because rose gold has the unique advantage of not losing color. As time goes by, it will get better and better, So, the longer your loved one wears the ring, the more the beautifully blush persona of rose gold enhances. Based on this advantage, therefore, all complex types of style suits are Is your choice.
Choose the matching shape. It is important to match the shape of the engagement ring with the shape of the wedding ring to avoid choosing an inappropriate suit. For the best comfort, make sure that the shape of the engagement ring and wedding ring you choose match or complement each other. Watch out for rings that rub against each other, because rubbing over time can damage gems and many metals.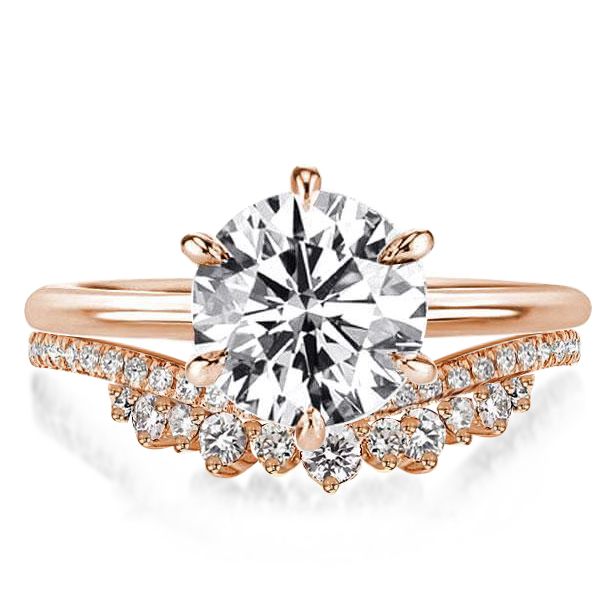 Is the rose gold bridal jewelry sets hypoallergenic?
Fortunately, like other gold used in jewelry, rose gold does not cause allergies. The metals used to increase strength in rose gold (copper, and sometimes zinc, silver or palladium) do not cause allergies, so most people can choose their favorite rose gold jewelry.
Is the rose gold bridal jewelry sets more affordable?
You might think that rose gold is cheaper than gold or platinum due to the addition of copper, which is usually cheaper. However, you may be surprised to learn that gold also contains copper. What determines the color is only a matter of alloy metal ratio.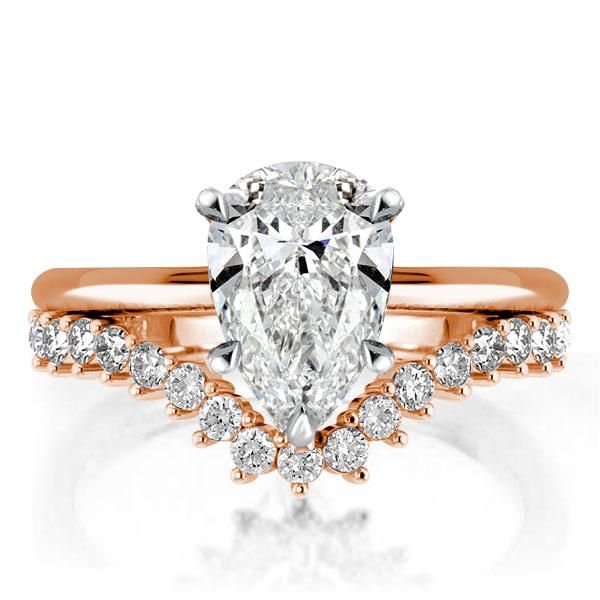 Although the price difference depending on the alloy metal is negligible, the amount of gold in the wedding ring will determine the price of the jewelry. Since 18kt rose gold rings have as much gold as 18kt gold rings, the price may be the same.
On the other hand, the price of platinum or palladium jewelry will be higher, because both metals are currently much more expensive than gold.