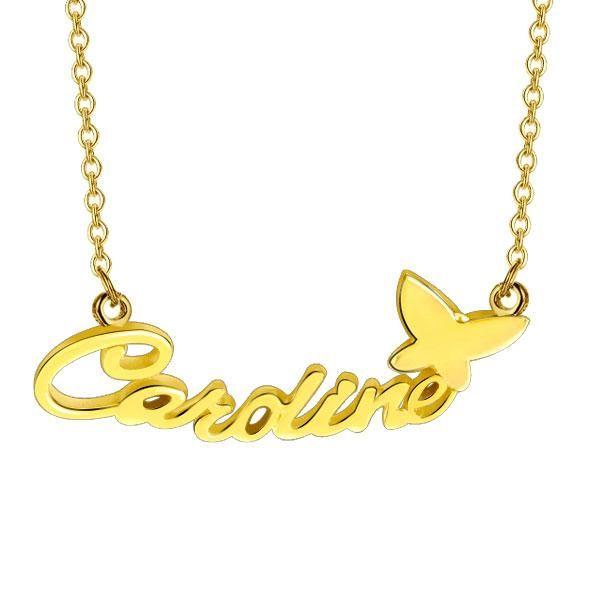 Elegant, simple, and beautiful necklaces are the foundation of any jewelry collection. Timeless jewelry, including elegant necklaces, exudes a simple beauty, making it suitable for any occasion. We have selected 5 simple and elegant pendants that can be used with any clothes in your closet at any time. Scroll down to see these dazzling must-haves.
Beautiful Necklaces - Pearl Necklace
1. This pearl pendant is exactly what you need to wear when you don't want to dress too much but make a deep impression. Luster pearls with pleasing tones exude femininity effortlessly. On workdays, this elegant pendant will be your favorite accompaniment. It can complement light shades and is impeccable in dark shades such as blue, black or red. It is recommended to match it with a ruffled top or floral dress.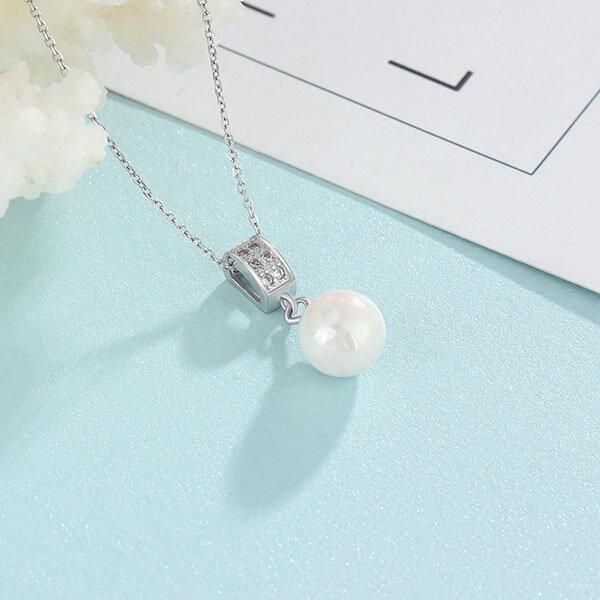 2. Beautiful Necklaces - Sparkling
Nevertheless, diamonds are still the "jewels" that every woman swears by. And why not, its sparkling beauty is almost irresistible. You can compare this princess-cut diamond pendant with the shining stars in the night sky and revel in its heavenly brilliance. This single diamond diamond pendant is a classic single-choice diamond pendant that can provide a variety of decorations for your office wear and weekend casual wear, and can be used every day.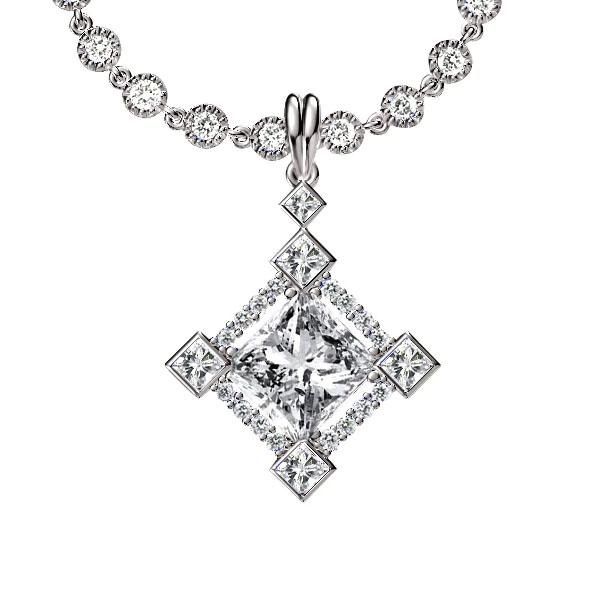 3. Fashion Gradient Tennis Necklace
We are easily attracted by this Magnificent gradient tennis necklace. This elegant and beautiful necklace is made of sterling silver and comes with a 16-20 inch chain. Wear it with an evening dress to become the perfect queen of aura.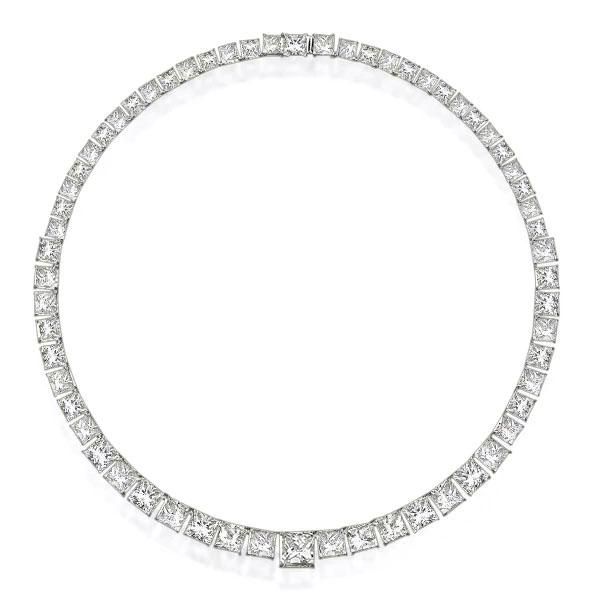 4. Simple And Beautiful Necklaces
If you don't have this pendant necklace in your collection, you may want to add it now. This simple piece of jewellery can change your appearance without looking too exaggerated. You can think of countless ways to decorate this single bar pendant, and it will look great every time. Wear it with a low neckline or turtleneck sweater. Layer it with other pendants of different lengths to turn up the bling factor on other days.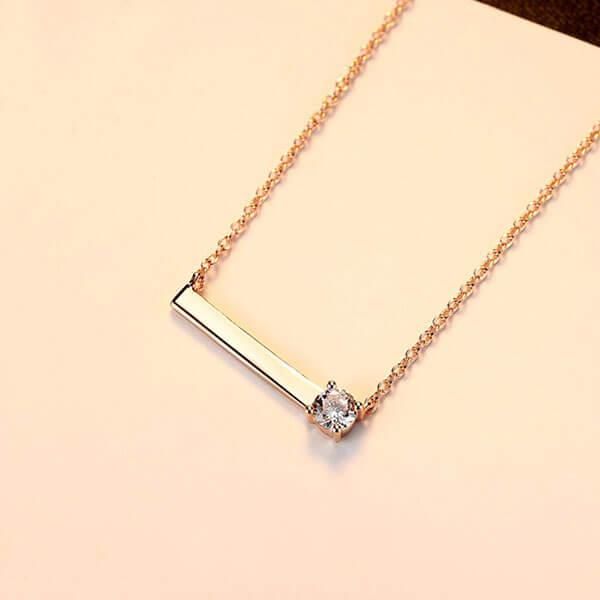 5. Elegant Butterfly Name Necklace
Simple styles can create countless ways to wear. Do you often wear denim shirts? Try to match this beautiful necklace and engrave your lover's name to make it more unique.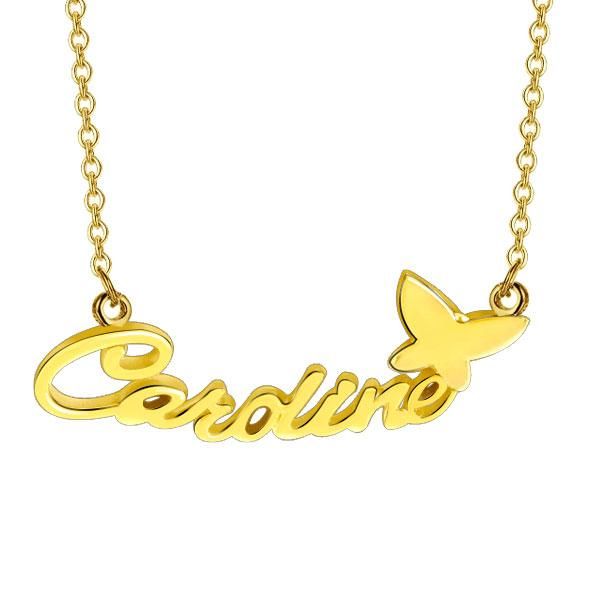 For more beautiful necklaces creations in eye-catching designs and styles explore Italojewelry's collection right away.