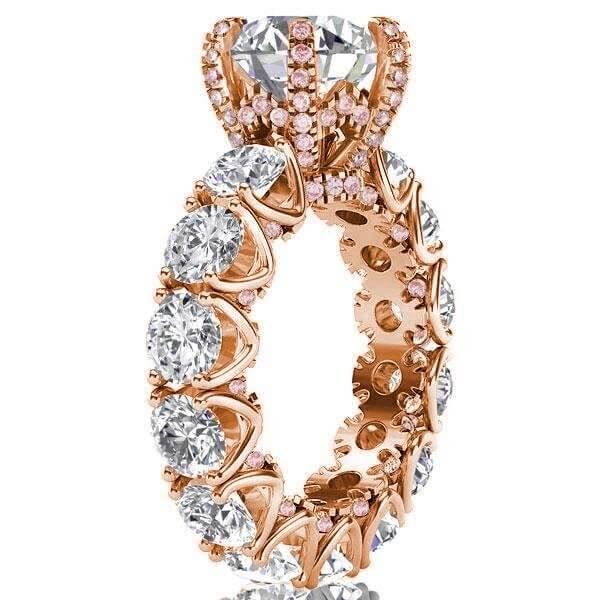 Have an idea for a budget? There are a few other things to consider before putting down money for an eternity engagement ring: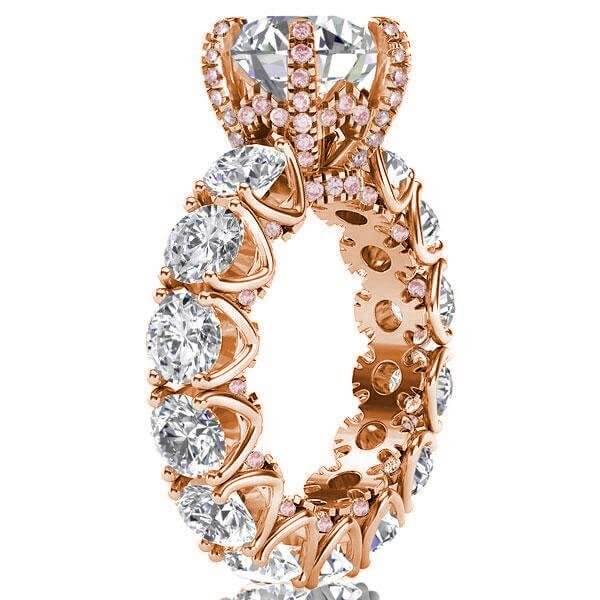 Treat her as seriously as you treat yourself: If you spend quite a bit of money on your own hobbies and toys, then you should be willing to spend just as much on her eternity engagement ring.
Other future large purchases: Maybe there are other milestone purchases coming up, such as buying a house. Make sure you know how the ring will affect that. Or maybe the two of you find that taking a dream, once-in-a-lifetime trip together is more meaningful.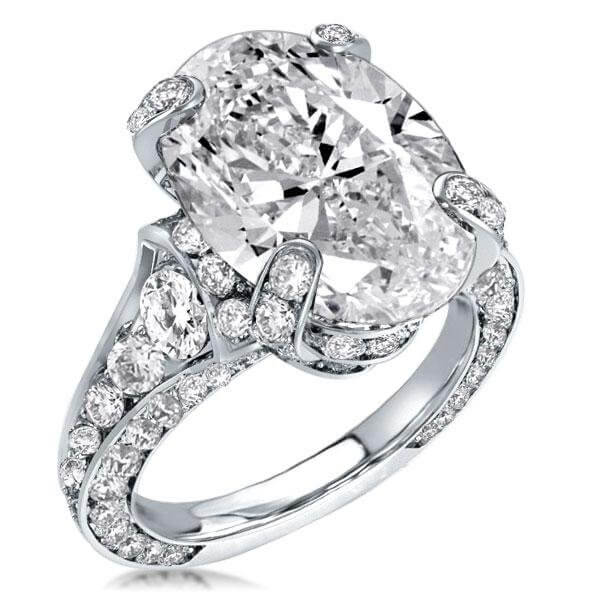 Expensive is not the same as thoughtful: If you're going broke buying a ring you can't afford, that's not showing you care. That's just putting your joint financial future at risk. Sure, your bride may have a beautiful eternity engagement ring on her finger, but will she be happy if you're struggling to make ends meet every month because of it?
With low-cost, fully-customizable jewelers like Italo jewelry, you are able to design your fiancée the perfect ring without creating financial stress on your young marriage. Explore their Inspiration Gallery to learn how everyone else is doing it.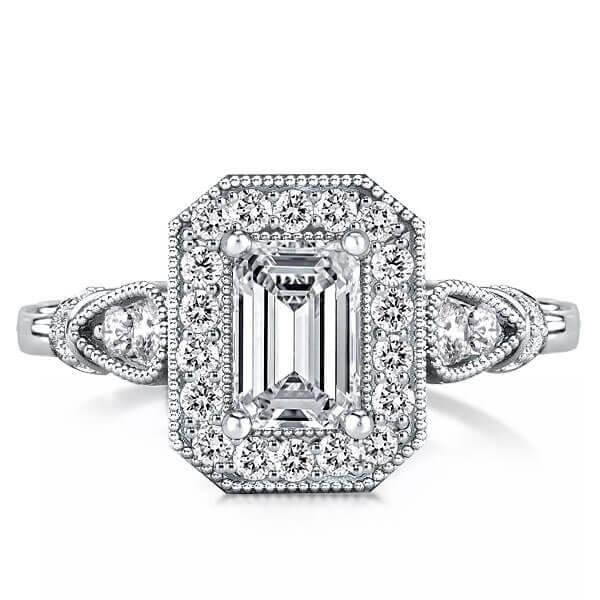 Plus, there are many ways to show you care without going broke. Trying planning an unforgettable proposal. Maybe look into a one-of-a-kind handmade eternity engagement ring from a small independent jeweler. Or perhaps your grandmother's ring would actually be the perfect way to show her that she's part of the family.
Did you know? Over 50% of women say that they'll take a fairy-tale proposal over a large engagement ring any day. The proposal is going to be one of the most special moments of a girl's life, and a story she'll want to tell forever.