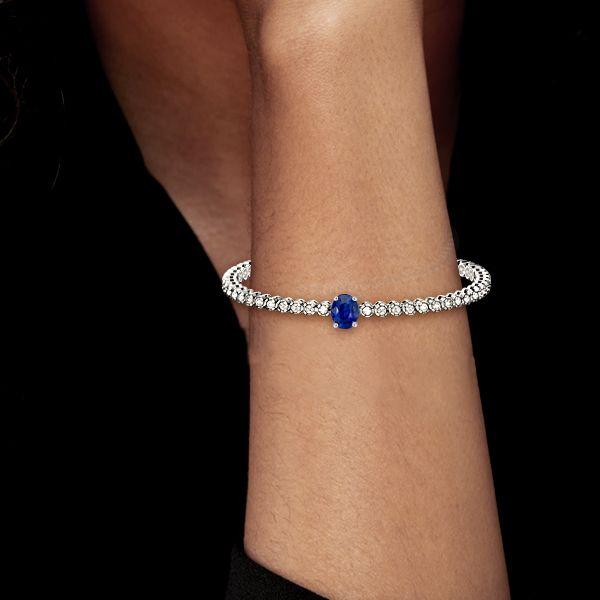 Birthstone jewelry is one of the trends in the design of jewelry lately. The incorporation of birthstone jewelry has captured the attention of jewelry lovers, and a lot of them have developed a preference for birthstone jewelry. After all, birthstone jewelry is typically stunning and makes a good accessory for any outfit which is why a lot of jewelry enthusiasts grew to love it. There's also a significant meaning behind birthstone jewelry that also makes it an extra special gift for jewelry enthusiasts. For that reason, Italo Jewelry has decided to create this guide of birthstone jewelry (specifically for this month for relevance) to give jewelry enthusiasts choices when picking the right birthstone jewelry:
Oval & Round Cut Blue Sapphire Tennis Bracelet For Women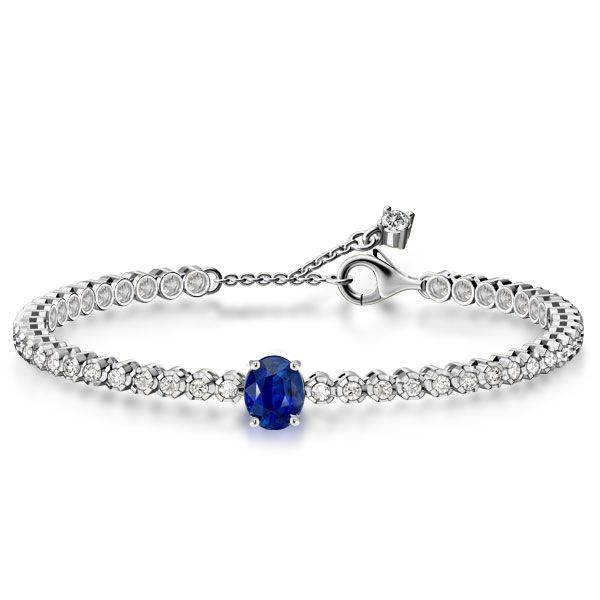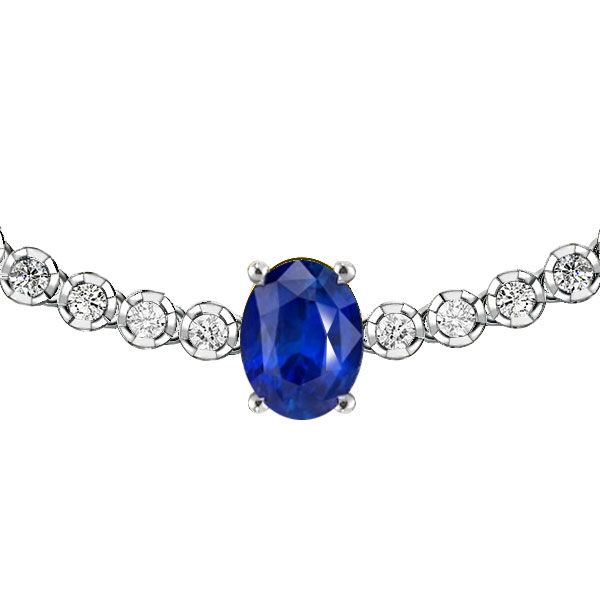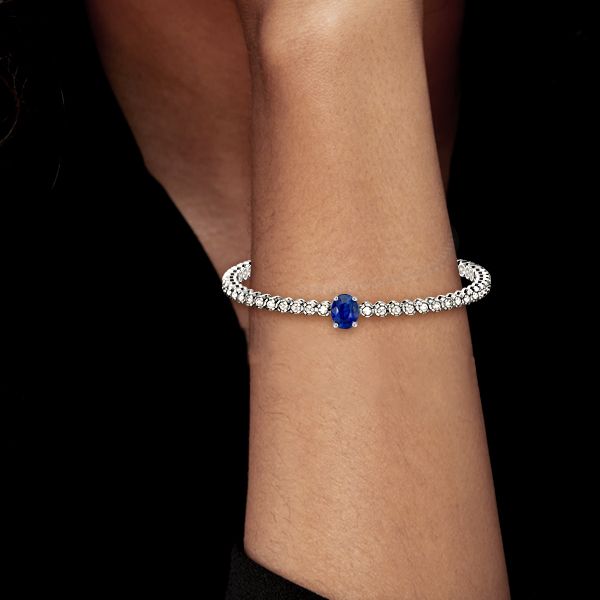 This particular birthstone jewelry bears the sapphire gemstone which is the associated gemstone for the month of September, and it is featured exquisitely in its design. This bracelet has the classic birthstone jewelry sapphire placed as the main gem surrounded by other white birthstone jewelry sapphires to accentuate the blue gem even more and make an interesting contrast. In short, this particular birthstone jewelry is simple yet classy making it a perfect choice for a gift.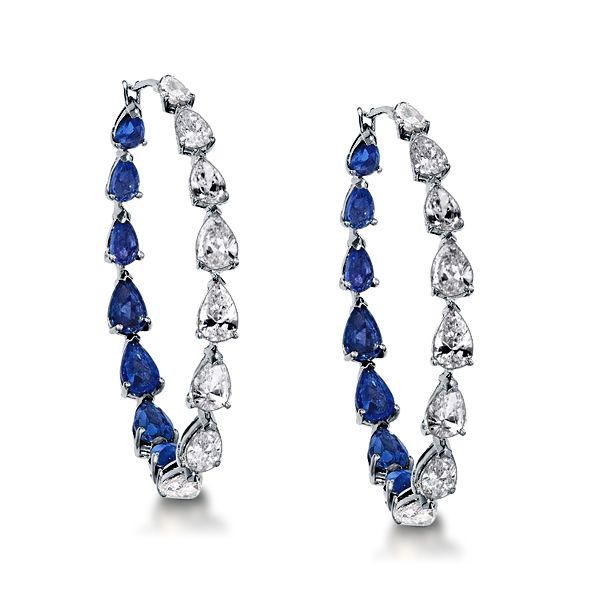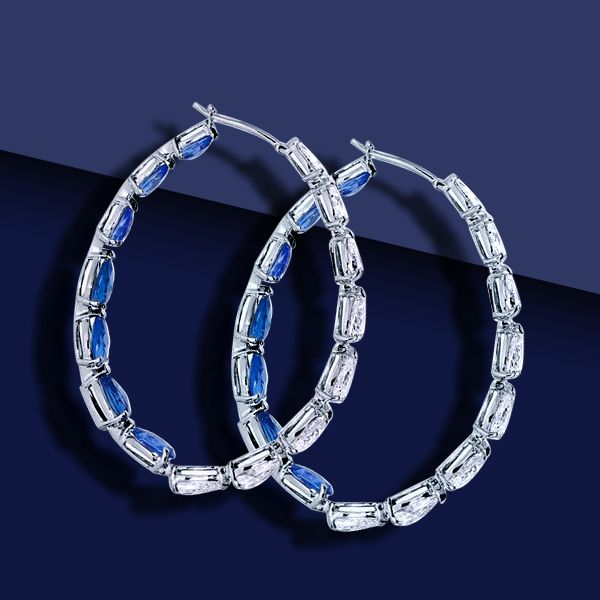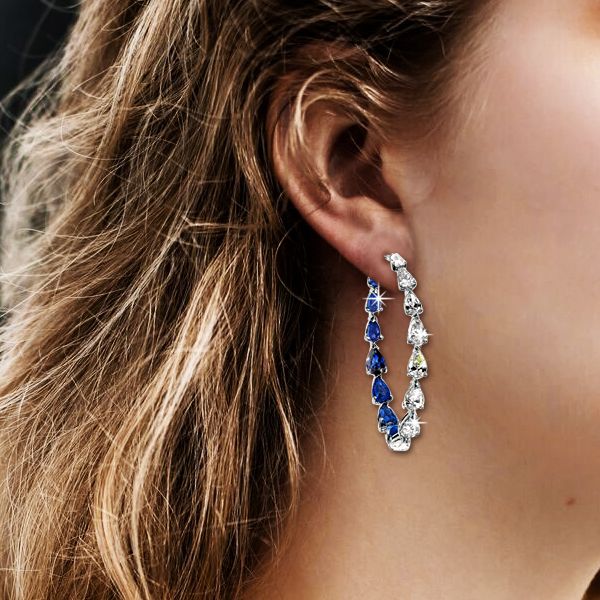 Apart from bracelets, Italo Jewelry also has earrings that bear the birthstone jewelry sapphire as part of its design. This pear-shaped earrings have the classic white & blue combination of birthstone jewelry sapphires where the colors are divided equally to present a uniform yet unique look. Overall, this pair of earrings look stunning with the birthstone jewelry sapphires responsible for its charm.
There are more of these birthstone jewelry inspired items available at Italo Jewelry.