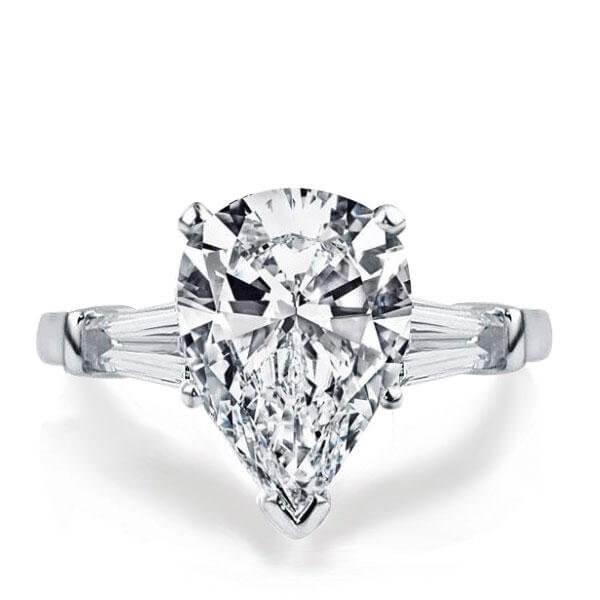 Cheap engagement rings are usually the first large purchase that a person will make. It comes with a life long commitment, making it that more important. Having a large or unlimited budget may seem ideal. However most of us find ourselves working within specific price guidelines that makes sense for each individual's financial situation. Let's focus on some Cheap engagement rings at $130 or less that still maximize the wow factor!
The traditional concept for Cheap engagement rings are large center-stone, however for those willing to stretch the norms, a band is something to consider as well. If you want to give it more of an engagement ring feel you can even consider making the stone in the middle slightly larger than the rest to give it more definition. We have a wide variety of five, seven and nine stone rings in different style settings and with different shape center-stones that you can consider. With large diamonds going across your finger, this is another affordable engagement ring design to consider.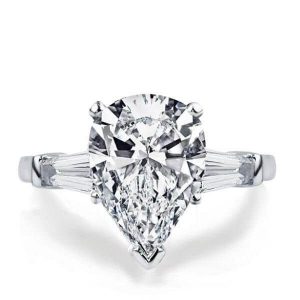 At Italojwelry, we can custom make most any of the 800+ designs shown on our website for any size, shape, or type of center-stone. This allows you to achieve a top quality ring style and a beautiful center-stone without breaking the bank. If you are set on a diamond consider one of our halo designs or an alternative. If color is your thing consider a morganite or one of the many other color gemstone designs. The options are endless so speak with us today to start your custom design process.