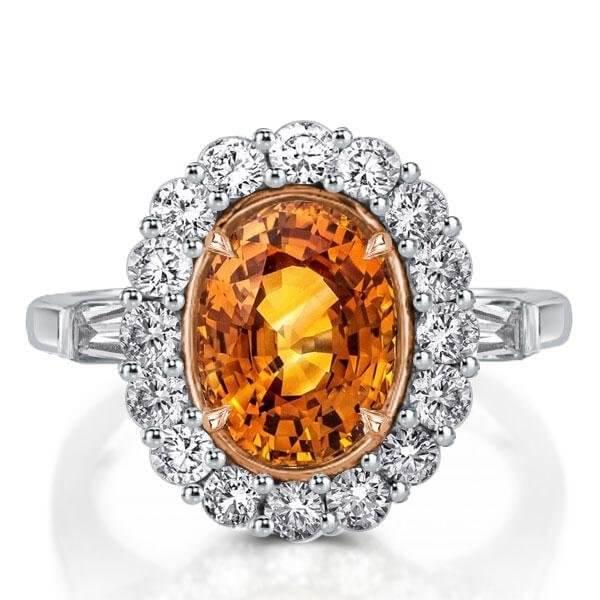 Engagement Rings Settings Guide: Halo, Solitaire, Sidestones
Engagement rings come in so many different setting styles, which allows you to pick a style that perfectly suits your taste. But do you know which setting style you want for your Halo engagement rings? To help you decide, we've written this engagement ring settings guide.
In this post, we'll take a closer look at the three most popular setting styles: halo, solitaire, and sidestone settings.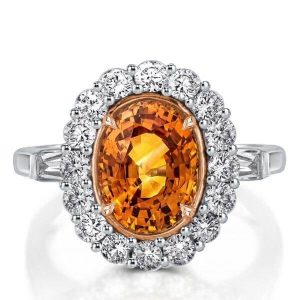 Style: Glamorous, Eye-Catching
Halo settings are beautiful, brilliant, and glamorous. One of the best things about halo settings is that they enhance the visual impact of your center stone. The ring of diamonds that makes up this setting's "halo" adds beautiful shimmer and tricks the eye into thinking your center diamond is quite a bit larger than it actually is.
There are many different types of halo settings. There's the classic halo, which is a single Halo engagement rings that echos your center stone's shape. Then there are vintage-style halos, floating halos, three stone halos, modern halos, gemstone halos, and many others. With all this variety, you can easily choose a halo setting that is tailored to your exact style.