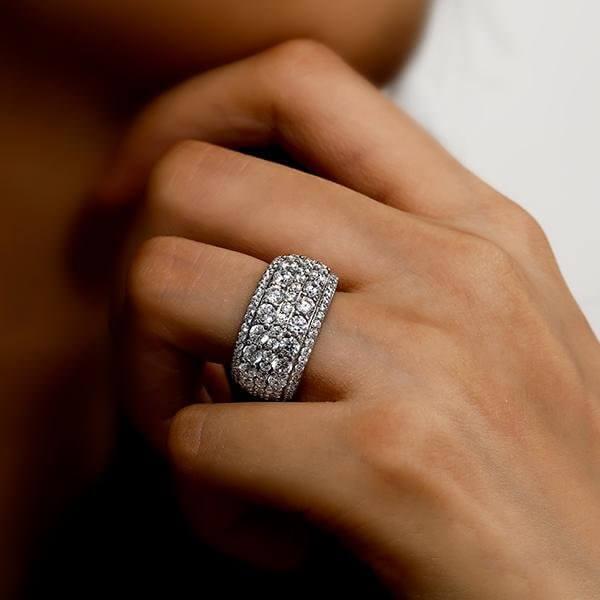 When you buy wedding ring online at Italo, you don't have to sacrifice quality, beauty, or unique design. Traditionally, wedding bands are made in a straight, never-ending circle. We offer stackable wedding bands online that are bent or curved to fit perfectly against your engagement ring.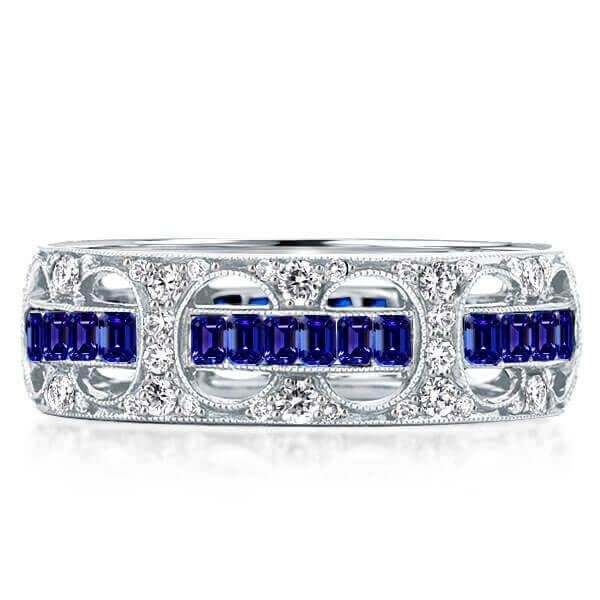 Everything we do results in providing you with the most ethical wedding rings possible. We use the best materials and eco-friendly practices to reduce the impact our jewellery has on the planet. Consider one of our fully sustainable wooden ring boxes for your wedding rings. It's a beautiful way to showcase your ring without leaving a big carbon footprint behind. Buy wedding ring online here.
Our stacker wedding bands available online offer a lot of versatility. Each style is made to wear with one of our ring settings. You can also choose to wear the band alone or add more than one when you buy wedding ring online. The way you wear yours is as unique as the design you choose.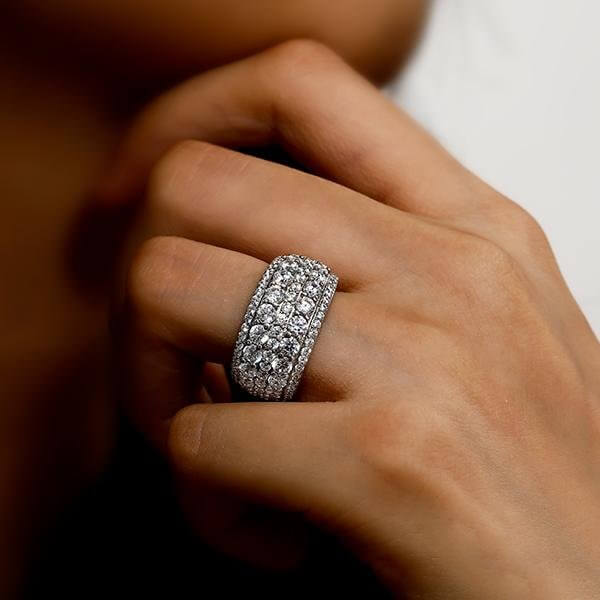 The engagement rings at Italo are custom made by their team of jewellers. Our wedding bands add the perfect complement to our unique designs. Their partnership is just as fitting as yours with your soul mate.
Choose your wedding band from solid rose gold, yellow gold, white gold or platinum We also have designs made with diamond accents. Keep your wedding rings as traditional as you want or go for something truly modern and unique. Your wedding band symbolizes your commitment and the love you share for the rest of your lives.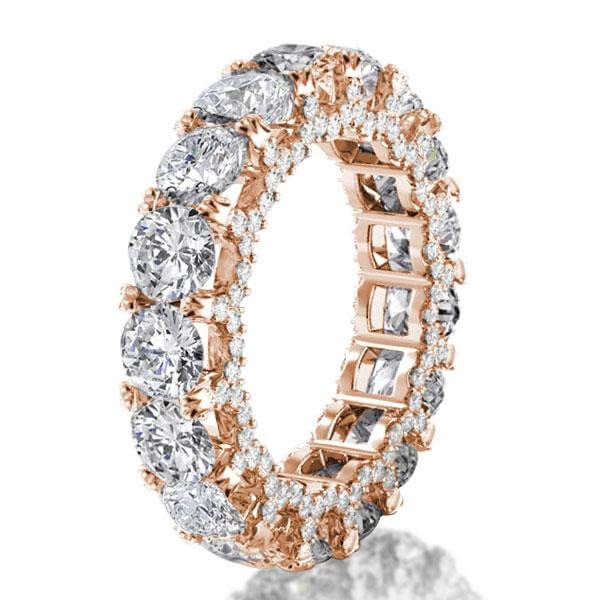 You only have one chance to say, "I love you forever." At Italo Jewellery, we give you the unique jewellery designs you need to put it into your own words. Browse our range of wedding band designs and find the one that expresses your sentiments and ideals. Our wedding bands are made for him, for her, forever! Now you can buy wedding ring online on Italo.