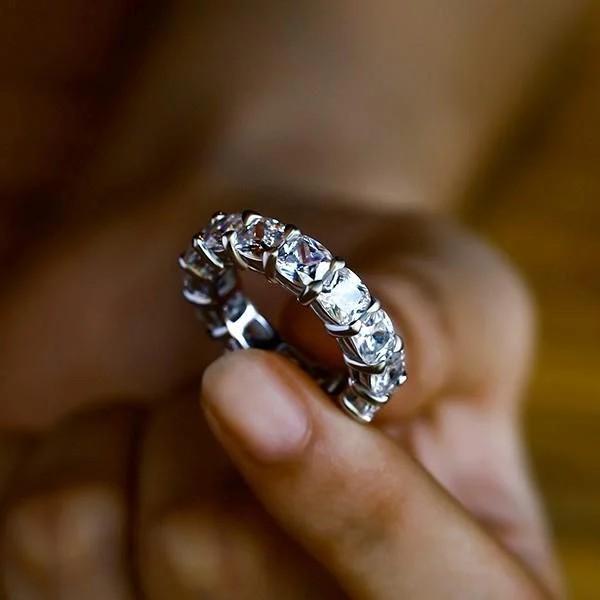 Searching for engagement rings should not only be done by big brands, because it will cost you a lifetime of savings to buy a ring. There is no doubt that these engagement rings under 100 are also a good choice
Continue reading to discover 4 engagement rings under 100 selected by Italojewelry
This charming and luxurious platinum-plated ring is made of sterling silver. This shiny ring is tailor-made for women. Its classic three-stone style makes her elegant, sleek, and smooth ring arms give you a comfortable touch. Hand-set sapphires add a sense of mystery to the ring, and the luxurious platinum-plated appearance brings you aristocratic style. On italojewelry.com this ring is only $97.89.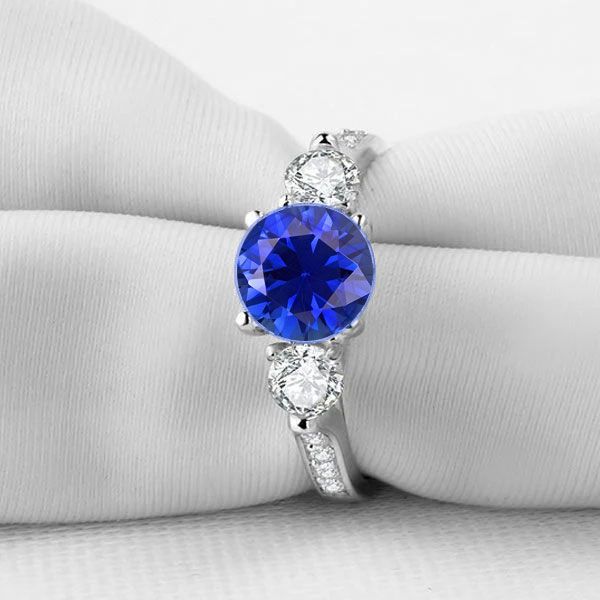 The highest quality white sapphires are used in the design of this magnificent and simple ring. It is made of sterling silver and has an attractive polished silver luster. The ring has a wide band divided into two shafts covered with round-cut accent crystals. And there is a charming light shining around the round center stone.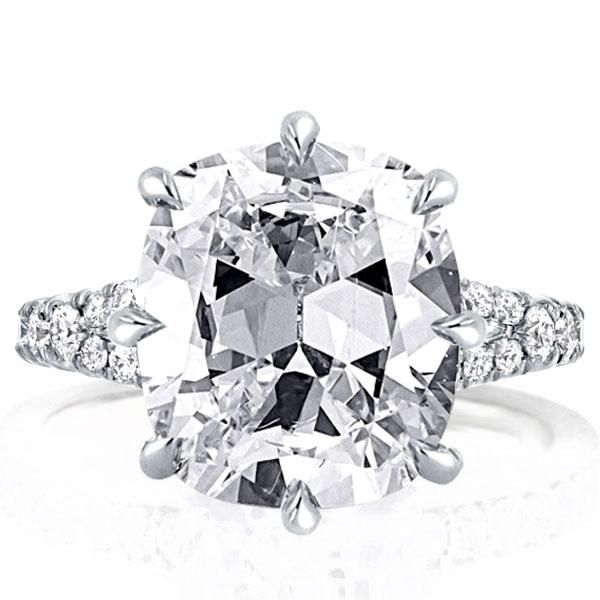 This simple wedding band features a full circle of white sapphires inlaid by hand. Can create a variety of wearing styles. Price is only $99.99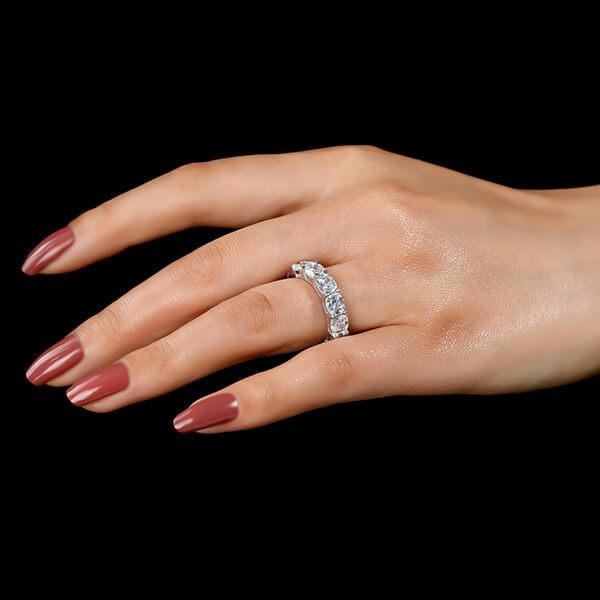 Three rows of wedding rings bring a magnificent appearance, and the shiny sapphires can reflect diamond-like luster in any light. Suitable for various street styles. The price on Italojewelry is only $97.88.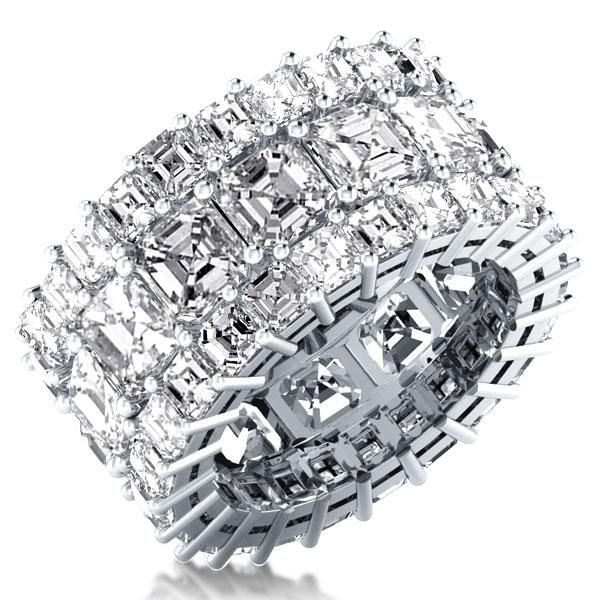 These simulated engagement rings under 100 do a great, and no one knows their true price unless you tell others. They shine as brightly as most other high-end gems and only a trained eye could tell the difference. So, go ahead and select your favorite cheap engagement ring under 100 dollars and wear it with pride.