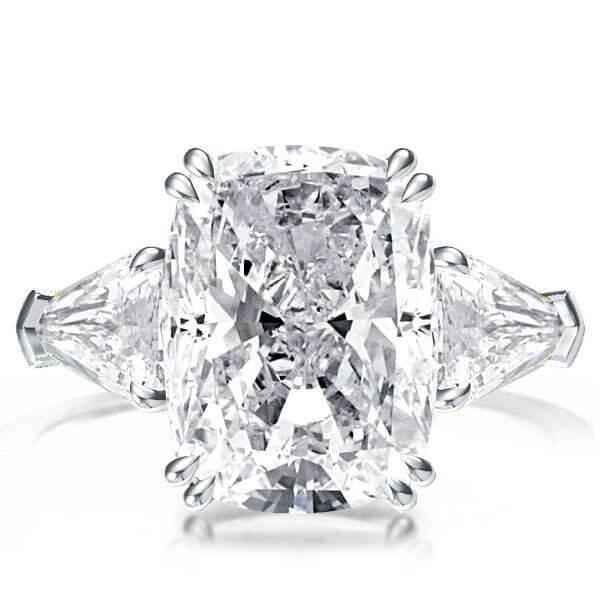 "A romantic ring that makes couples cling… In a boundless bond of bliss, where affection is not a miss."
Engagement is a confirmation of the union of two people who have decided to spend the rest of their lives together. An best engagement rings is not just a piece of jewellery, it's a promise that you make to your partner to be there in every situation. There are numerous beautiful rings out there and it becomes difficult to find the right one. Selecting the best engagement rings is as important as choosing your partner so knowing about the different types of rings available in the market will help you make the right choice.
Sapphire ring
If you don't want to wear a typical diamond ring then sapphire rings are a very good option. It will be something unique. Not many people go for sapphires for their engagement ring so this will make your best engagement rings stand out amongst the others.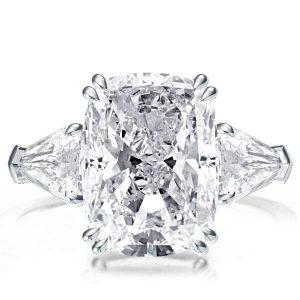 Three stone ring
If you want to flaunt a big rock on your finger, then buy a three stone ring and make everyone go green. It is called as three stone ring because the ring has three stones.