Calling all nature-lovers! If you enjoy basking in the beauty of Mother Nature, you'll love our beautiful flower engagement ring. You can express your love for your SO and for the great outdoors through a sparkling nature-inspired ring. Plus, has anyone told you that flowers (and diamonds) bring out your eyes?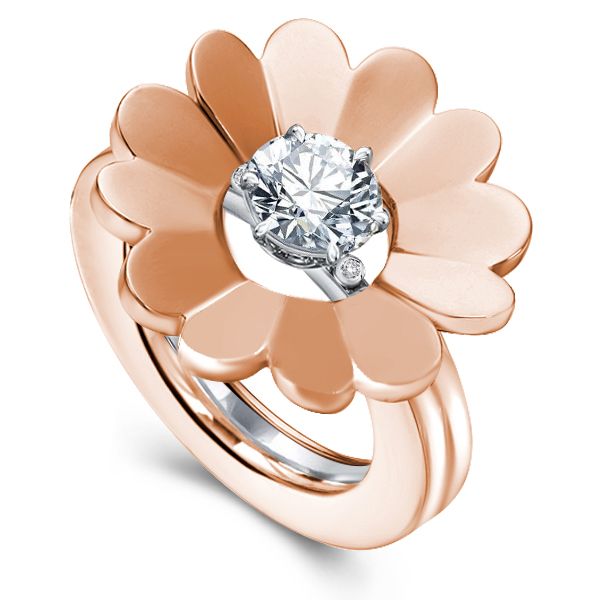 Yes, you can instantly see that our flower ring is very different from other flower engagement ring on the Internet. With so many floral engagement rings, why should you buy this floral engagement ring? Please continue reading for more information.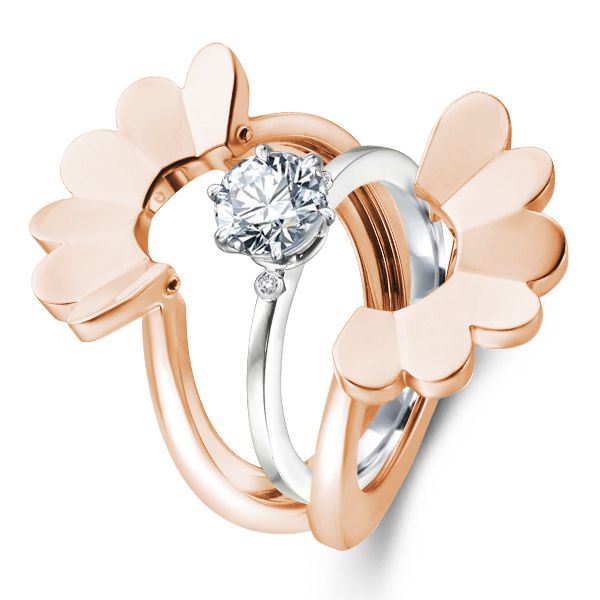 Whether it is ring style or design, Italojewelry's new flower engagement ring will be a good choice. This ring has a flexible suit form, with an elegant rose gold wrapped in a shiny white solitaire ring. The right design brings comfort. This elegant flower wedding ring simply needs to be your own beautiful self. The delicate and confident petals elegantly frame the radiant diamond.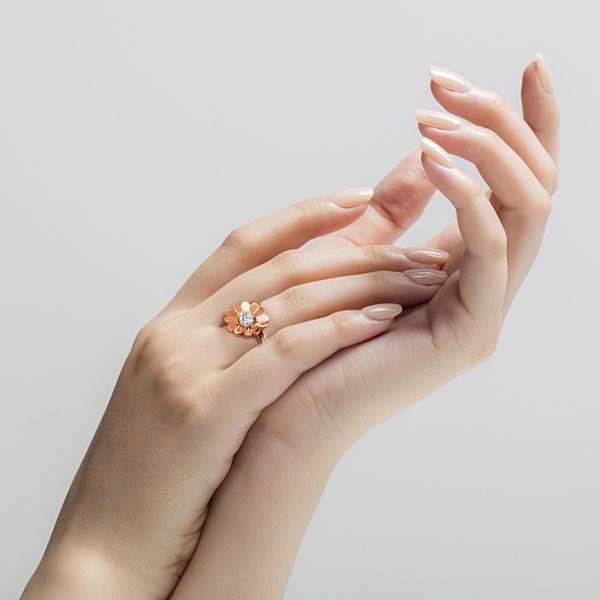 Sunflower symbolizes sunshine, happiness, and purity. It is the best choice for expressing love. Keep following our blog to keep up with the latest wedding ring trends.