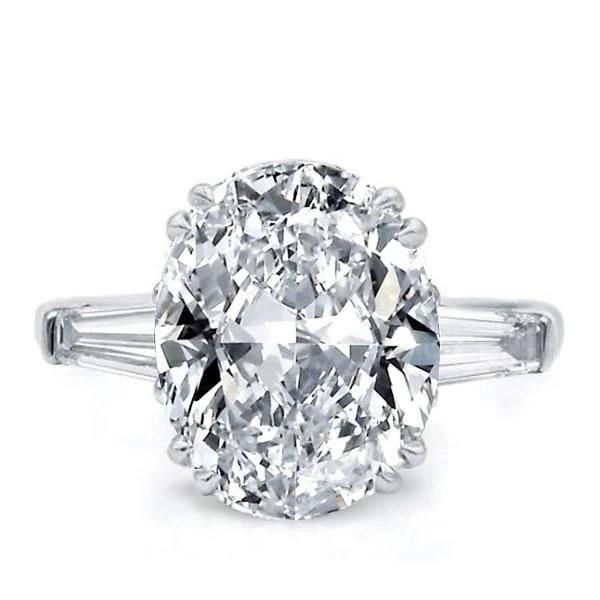 The oval cut is the most popular shape this year, and for good reason! Its elongated appearance looks very flattering on many hands, and their appearance is large upwards, which makes them a great value choice. Read on to discover our latest collection of oval sapphire engagement rings.
Sapphire is a classic precious gemstone and comes in many colors. Sapphire can be very expensive depending on its quality and color saturation. However, the price of sapphire is lower than that of equal weight or face-up diamonds. Come and take a look at this stunning oval-shaped sapphire center gem, which is set with half-moon and tapered baguette diamonds. For a more interesting look, try a red sapphire oval center with a white circular halo around it. The price of this beautiful diamond is only 129 US dollars, with 5.81 carats of diamonds, it can make a great deal, and it looks beautiful!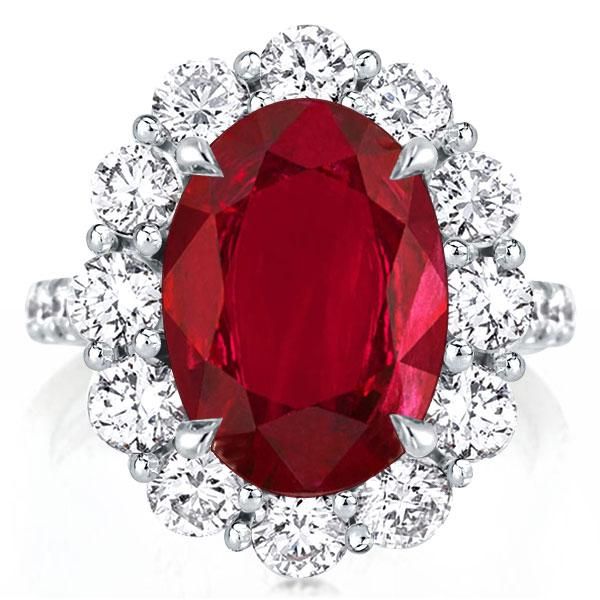 White sapphire is the best diamond substitute, and oval white sapphire has a clear cut. Whether it is a single stone, three stone or halo style, white oval sapphires can show a surprising appearance. This three-stone oval wedding ring is highly praised by customers. The 4.0-carat high-quality center stone and Tapered Baguette side stone show a relaxed and elegant appearance. The price of the ring is only $120, which is very affordable and can save you a lot.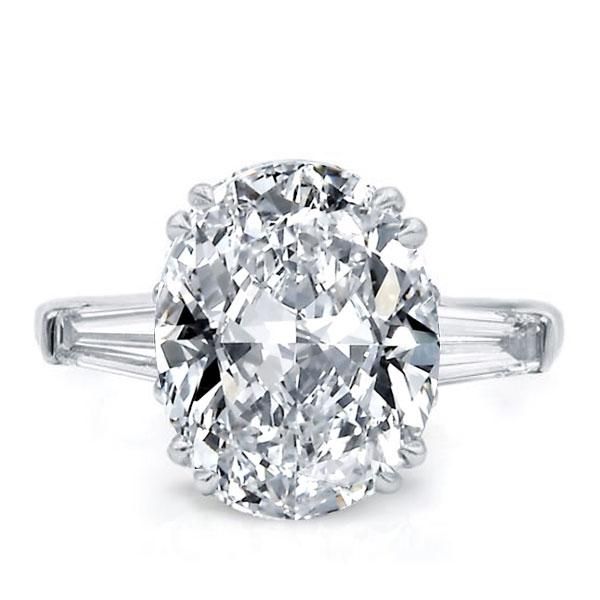 To find the perfect sapphire for your engagement ring, visit italojewelry.com and start creating your dream ring when you shop by stone. You can also start by picking out your favorite setting and completing it with the sapphire, ruby or diamond of your choice. To learn more about diamond alternatives, you can read up on white sapphires and lab-created diamonds here.