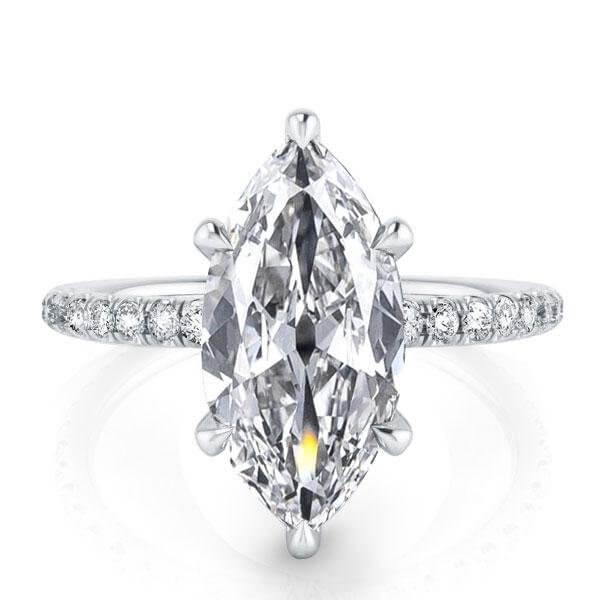 Your search for affordable engagement ring doesn't have to be difficult. It's possible to find engagement rings you can affordand that still have the wow-effect diamond rings offer. Chances are, before you embarked on engagement ring shopping, all rings looked the same. After doing research, you may have discovered diamond engagement rings can be pricey, or cost more than you can afford. If this sounds familiar, buying an affordable engagement ring is the solution.Here are a few tips that will help with your search.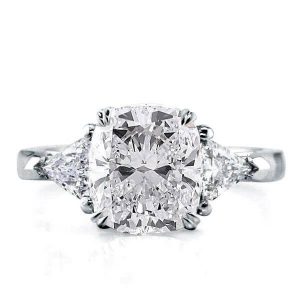 Set a Budget
If you want to buy a beautiful ring at a price you can afford, affordable engagement rings may be what you're looking for. These engagement rings allow you to buy the ring you love without emptying your wallet. And while budgets and personaltastes may differ, we all have one. So the first step in choosing an affordable engagement ring is setting a budget. A budget is great when you want to buy a ring you love with a price tag you'll love even more.
Learn All You Can About Diamonds and Engagement Rings
Once you have a budget in mind, you'll want to do your research on diamonds and engagement ring settings. There's more to a diamond than its sparkle. Before settling on an affordable engagement ring, it's a good idea to brush up on your diamond knowledge.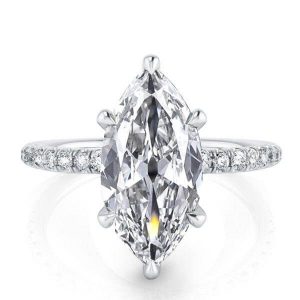 Choose Clarity Enhanced Diamonds
Couples choose affordable engagement ring in search of diamond rings with a dazzle that isn't compromised by a lower price. For this, Clarity Enhanced Diamonds is a great choice. When a natural diamond is clarity enhanced, its fractures are treated with special material injected into the stone. Our clarity enhanced diamonds appear exactly the same as an untreated stone allowing our customers in search of a cheap engagement ring to afford a larger and more beautiful ring at a much lower price.
Closing Thoughts
Regardless of budget or style, the one thing that is most important when shopping for affordable engagement ring is finding a trustworthy jeweler who can guarantee excellence.