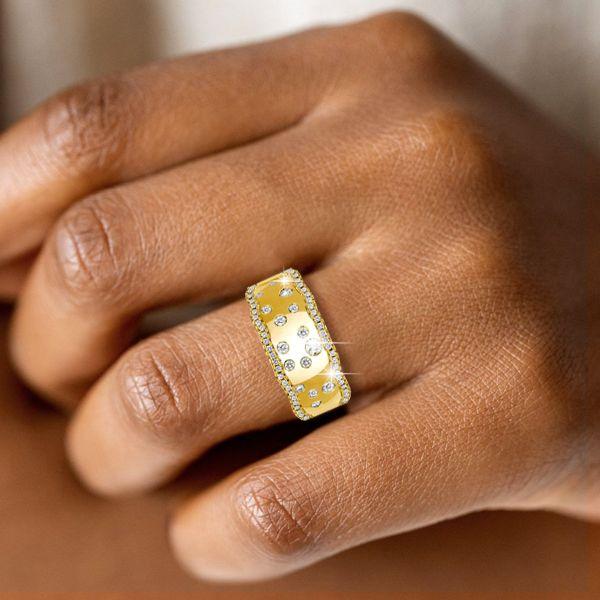 Wedding bands are a timeless symbol of love and commitment. However, as times change, so do trends. In 2023, the hottest trend in wedding bands is the wide wedding band. And at Italo Jewelry, we've got you covered.
What are Wide Wedding Bands?
Wide wedding bands are exactly what they sound like: wedding bands that are wider than traditional bands. While traditional bands are typically between 2-4mm wide, wide wedding bands range from 5mm to 8mm in width, making them a bolder and more unique choice for couples looking to make a statement.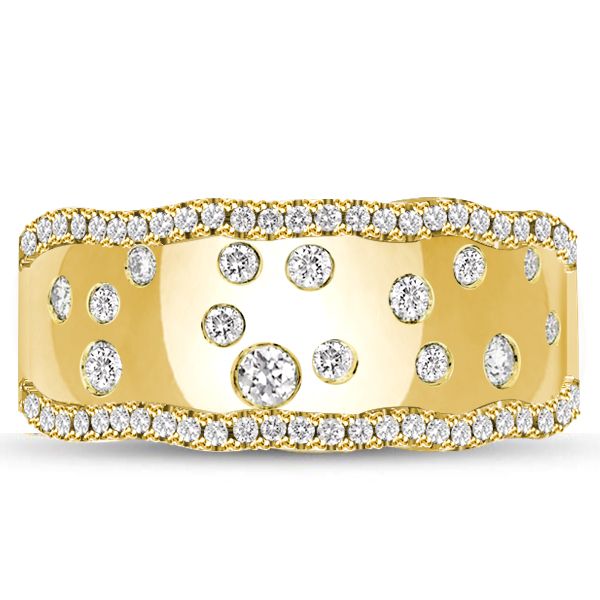 Why Choose a Wide Wedding Band?
If you're looking for a wedding band that stands out from the crowd, a wide wedding band is the perfect choice. With their bold design and unique look, they're sure to turn heads and make a lasting impression. Plus, they offer plenty of room for customization and personalization, allowing you to create a truly one-of-a-kind piece.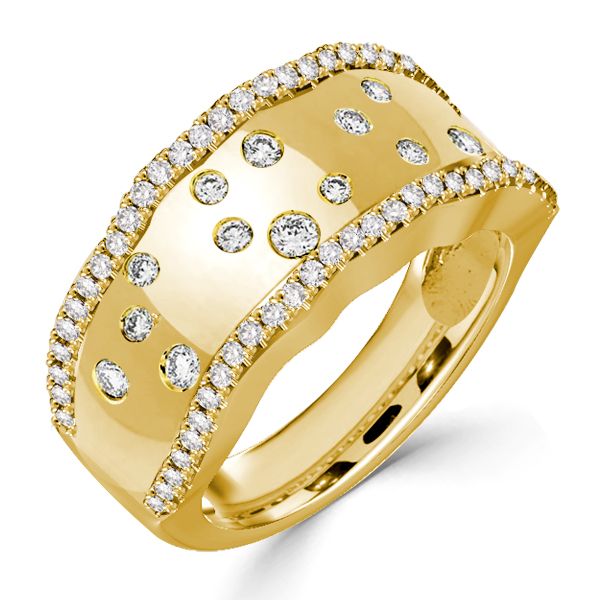 Introducing Italo Jewelry's Wide Wedding Bands
At Italo Jewelry, we're always on top of the latest trends in wedding jewelry. That's why we're proud to offer a wide selection of wide wedding bands that are perfect for any couple looking to make a statement on their big day.
Our wide wedding bands come in a variety of styles and materials, including white gold, yellow gold, rose gold, platinum, and more. Plus, we offer a range of customization options, including engraving, gemstone accents, and more, to help you create a truly unique piece that reflects your style and personality.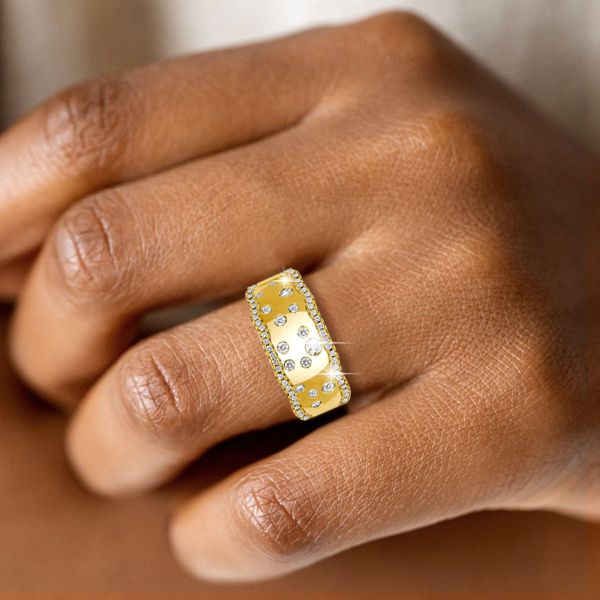 Celebrate Mother's Day with Italo Jewelry
In addition to our wide selection of wedding bands, Italo Jewelry is also excited to announce our Mother's Day promotion. From now until May 14th, we're offering special discounts on a range of our most popular jewelry pieces, including rings, necklaces, and bracelets. Whether you're shopping for your mother, grandmother, or another special woman in your life, Italo Jewelry has the perfect gift to show your love and appreciation.
Shop Italo Jewelry Today
Ready to take your wedding band to the next level with a wide wedding band from Italo Jewelry? Visit our website today to browse our selection and start customizing your perfect piece. And don't forget to take advantage of our Mother's Day promotion while it lasts!