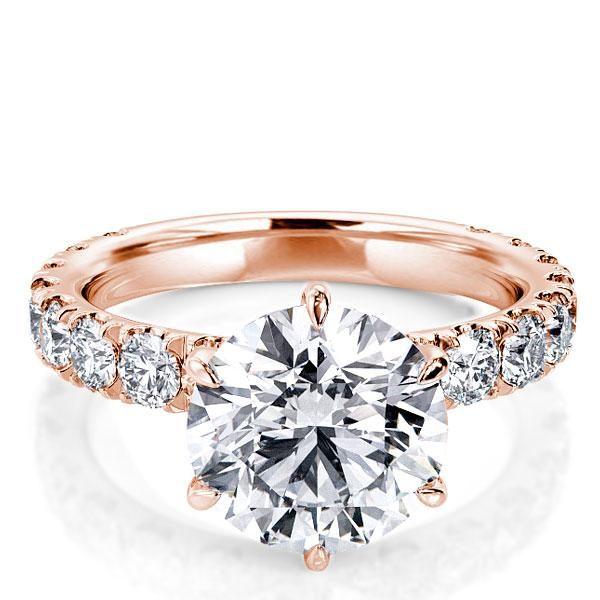 Rose gold engagement rings have become a unique classic and are here to stay! If you are looking for an engagement ring to compliment every center diamond and every woman's style, rose gold is the way to go. Learn more about rose gold wedding rings on italojewelry.com.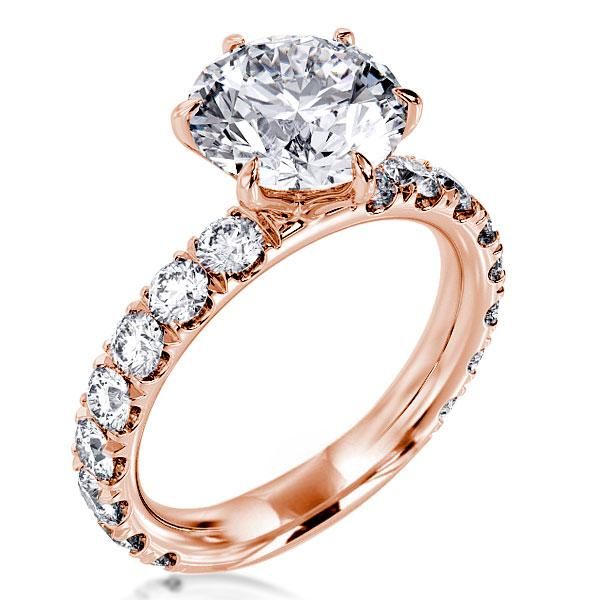 Rose Gold Six Prong Round Created White Sapphire Engagement Ring
Here's what you need to know about rose gold wedding rings:
1.There are lots of different shades of rose gold wedding rings. Rose gold is produced by mixing yellow gold with copper. Tweaking the balance can cause the ring to look richer in color or lighter, so you can choose the shade that you like best.
2.rose gold wedding rings-It's affordable. Because lower karat alloys are more rose in color, it makes rose gold much more budget-friendly without skimping on its beauty.
3.rose gold wedding rings works with different styles. Whether your wedding fashion is vintage or something more contemporary, rose gold complements it.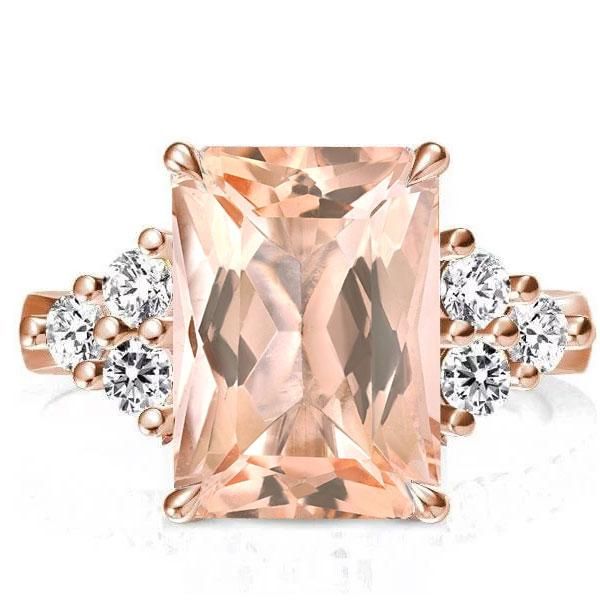 Rose Gold Radiant Champagne Engagement Ring
Rose gold wedding rings are a gorgeous way to declare your love. Don't hesitate, come to italojewelry to buy!