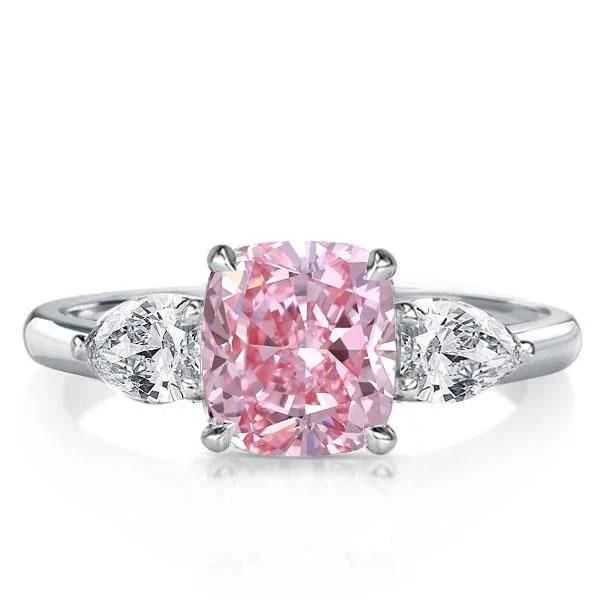 It is very important to choose a suitable memorial ring. Whether it is a diamond ring or a sapphire ring, choosing 3 stone engagement ring as a memorial ring is worth looking forward to.
3 stone engagement ring has always been very popular. The characteristic of this engagement ring is the central gemstone with two prominent side stones in the middle, which is loved for its aesthetic charm and rich connotation. Although all engagement rings are meaningful, 3 stone engagement rings have a beautiful symbolic meaning that can make them special and romantic.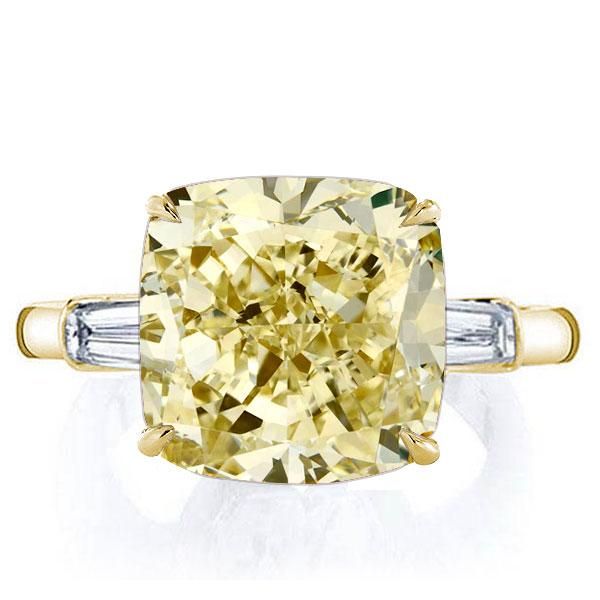 3 The unique meaning of the stone engagement ring allows it to tell a story, a story about your love and commitment. When proposing with a three-stone ring, people often use the gems on the engagement ring to reflect on how their love has blossomed in the past, how deep the love is now, and how they foresee the future growth of love.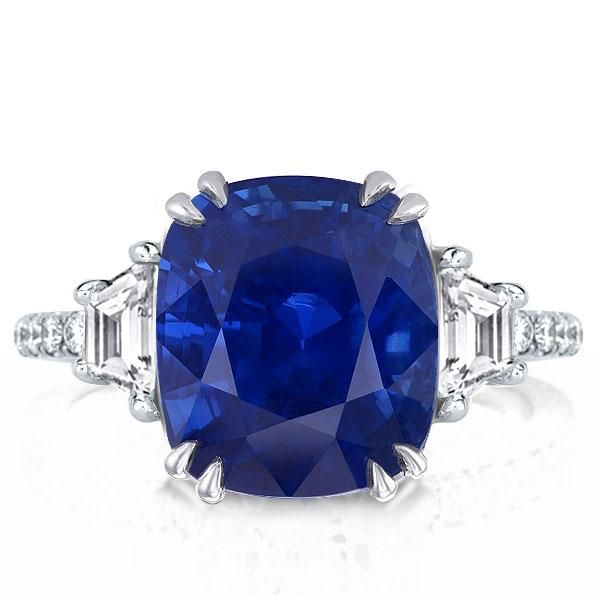 3 The stone engagement ring can be combined with stones of different shapes, and they can produce beautiful rings. For example, the emerald cut center stone is flanked by two trapezoidal side stones. Or the oval center stone has two half moons on both sides. Although not using the law of stones, we prefer to pair the angular side stones with the angular center stones, the round side stones and the round center stones. Although some side stones can be used with almost any shape of center stones. For example, cone-shaped baguettes can look beautiful when paired with a center stone of almost any shape. One can also choose to use "bullet" shaped side stones to bring the direction of Art Deco to his three stone rings. We have successfully used "Epaulette" or "shield cut" (also known as Cadillac shape) side stones with horned center stones, such as emerald cut, radiant, etc. Pear-shaped side stones can also look beautiful when used with round, oval or heart-shaped center stones.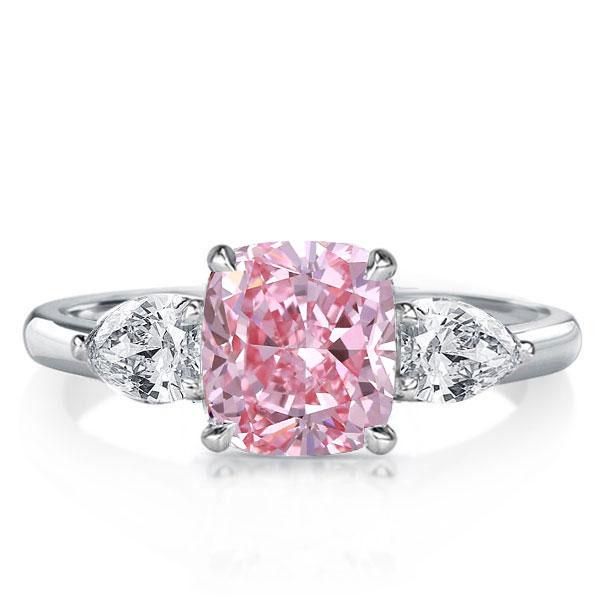 There are many ways to be creative and personalize your 3 stone engagement ring. You can choose three gems of equal size, or on the side of the larger central gem and the two smaller gems. All three gems may be diamonds, or you can include other gems that you find beautiful or meaningful, such as favorite colors or birthstones. To make your ring stand out, consider using various shapes, such as matching an emerald-cut center gem with a pair of baguettes, or a round-cut center gem with two pear-shaped side gems.
3 stone engagement ring can be your wedding ring rich and changeable, at any time can show a unique personalized settings.