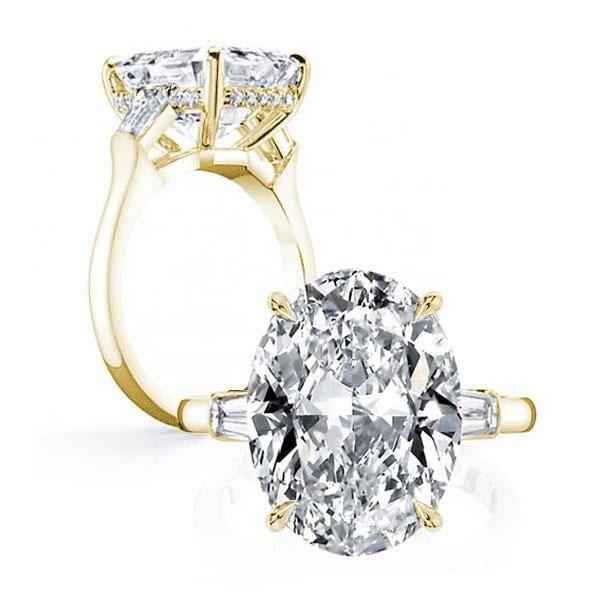 Finding the right women wedding rings to make your engagement ring truly shine can be a challenge, especially when there are many options! Whether you prefer traditional diamond wedding rings, or the talent of colored gemstones, or pure metal bands, or focus on unique textures, check out this women wedding rings buying guide will bring a touch of your choice Beautiful!
Know Your Budget
Repeatedly emphasize that budgeting your women wedding rings within an affordable range does not have to bear the risk of paying off the engagement ring payment in the next few years. If a ring starts to threaten your chances of paying rent, it will be a red flag. Stay away from diamonds and choose a high-quality diamond substitute-sapphire.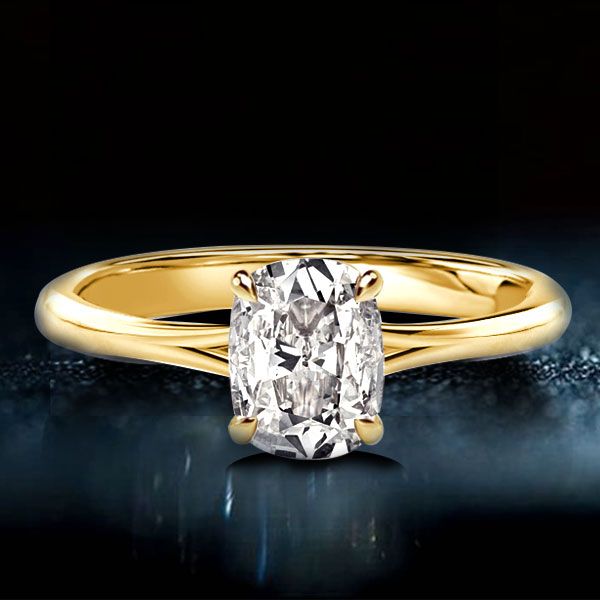 Find Her Ring Size
When you walk into the store, you need to keep some basic knowledge in mind so that you don't turn around and walk out in two minutes. Before you walk in, please find out her ring size. If you don't want to ask her right away, you can sneak into her jewelry box and ask the jeweler to help measure her ring. If you cannot use her jewelry box, please ask a sister or friend who can help keep the secret.
Theres not much worse than getting proposed to and not being able to wear the ring because it doesnt fit. The two weeks or so it takes to get it resized can be agonizing for a newly engaged woman. Its not as much fun to brag about the romantic engagement if theres not a ring to show off.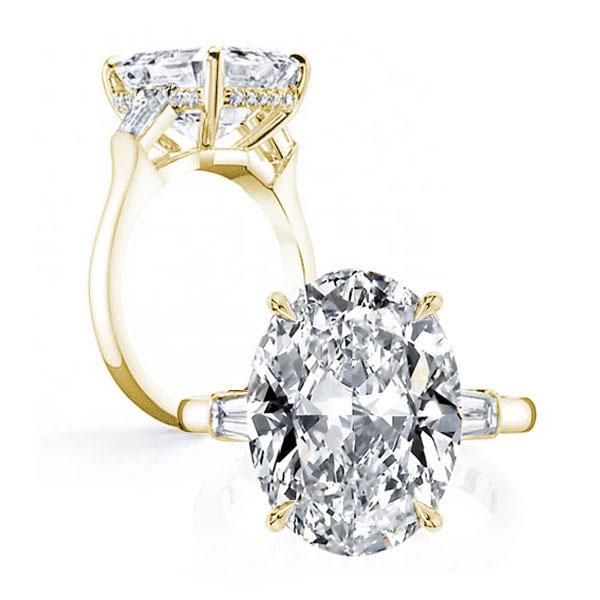 Remember The Four Cs
The four Cs are: cut, clarity, color and carat.
The cut not only determines the shape of the diamond, but also determines the brilliance of the diamond. There are many shapes, including round, pear, radial, heart, cushion, princess, etc.
Clarity refers to the imperfections of the diamond, or jewelers call it inclusions. You will find everything from F to flawless to I3 to most included. However, don't worry too much about this area, because most defects cannot be seen with the naked eye. Therefore, when she showed off the ring, no one would notice the tiny deposit hidden under the sparkle.
The color of white or transparent diamonds that you are usually familiar with ranges from colorless to yellow. The D, E and F scores of diamonds will be the clearest, and the next grades are G, H, I and J. Z diamonds have the most color. Similar to clarity, untrained naked eyes will not be able to adapt to many differences between grades.
Carat is the weight of the diamond. Most engagement rings are more than one carat. No matter what size you choose, this part has a lot to do with how much you spend.
Find The Right Women Wedding Rings Setting
There are some basic knowledge of engagement setting, mainly when choosing the right metal. There are traditional gold and platinum, but there are also rose gold and platinum to choose from. Everyone's benefits are a little different.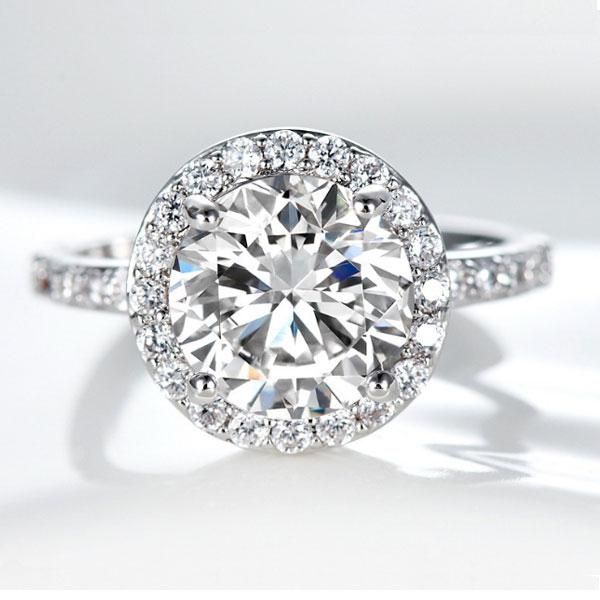 Platinum is very durable and will last forever over time. Platinum exudes a lighter color and luster. The white gold ring is rhodium plated. This coating is hypoallergenic and helps protect the precious metals below. The rhodium coating will wear out over time, so a re-plating process is required to restore the gloss.
Gold and rose gold are also different choices for the band. The mixture of gold, copper and silver creates the iconic appearance in these rings. The color and hardness of the strap will vary depending on the carat you choose.
Know What She Wants
Understand her needs, maybe she doesn't like diamonds at all. When you are ready to shop, you may need to remember some basic concepts, such as whether she likes gold or platinum. Some women prefer pearl engagement rings or even colored gemstones than traditional diamonds. She might have seen the rings of other engaged girlfriends and looked very good with them. In most cases, when each of them was about to get married, she and her friends talked about what they wanted to some extent. Use this knowledge base. If you want to surprise everyone, be prepared to monitor and listen carefully to the prompts.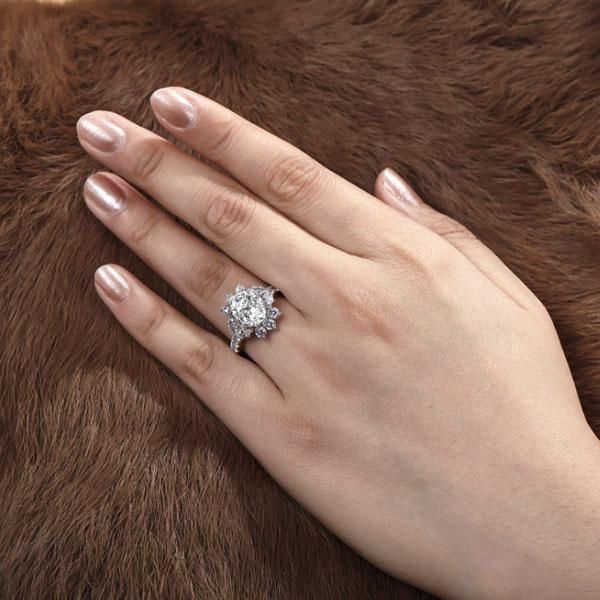 Buy Some Insurance For The Ring You Bought
The worst thing when you buy a women wedding rings is to lose it or damage it, causing you to lose luck and money. So, the best way to prevent this kind of thing from happening is to buy insurance for your ring, to ensure that after 20 years the ring is lost or damaged, the insurance policy will deduct the wear estimate.
A proper understanding of these shopping guides can help you reduce unnecessary time and expense when choosing a women wedding rings. Of course, you can also list more detailed guides to speed up your progress.