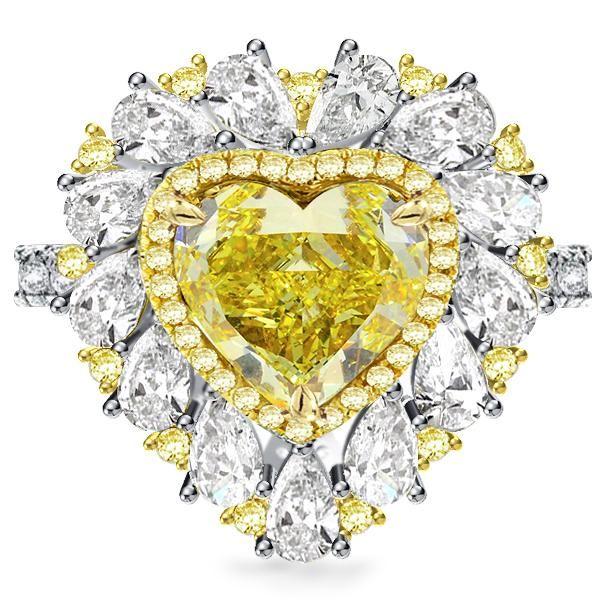 Engagement is one of the most exciting moments in a couple's life. When you buy the perfect engagement ring that represents each other's eternal love, it is not always easy to find a cheap and beautiful engagement ring. If you can currently afford it, then buying a very cheap engagement ring is very important and correct.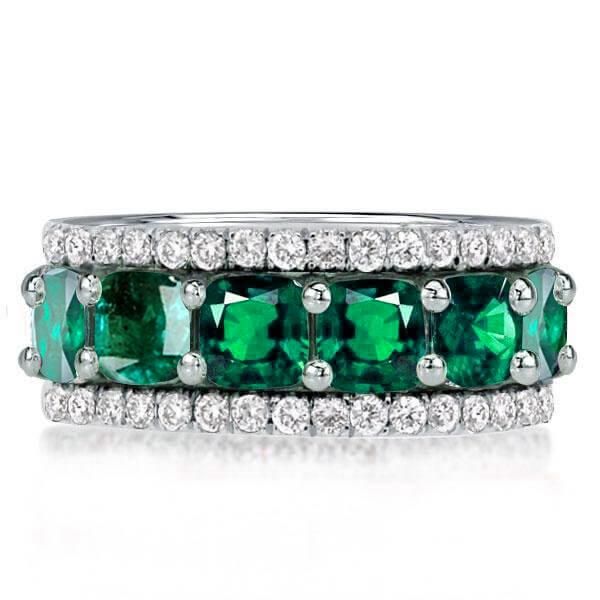 There are many benefits of buying an engagement ring online:
Compared with brick-and-mortar stores, online jewellery stores have fewer indirect costs payable, which means their savings will be transferred to you.
By shopping online from the comfort of your home, you can browse styles as you want. You can also avoid the pressure of staff trying to get sales.
Online engagement ring sellers have more ring styles, sizes and price options than physical stores because of their limited storage space.
To further narrow the search for engagement rings, please explore our most popular and affordable preset engagement rings.
Two Tone Heart Wedding Ring
This ring is inlaid with a 2.0 carat yellow heart-shaped gemstone in the center, surrounded by a round and pear-shaped decorative band. Bright colors are perfect for any wardrobe in summer.
Split shank cushion cut wedding ring
The shiny cushion-shaped center stone can catch people's eyes instantly. Adopt cleverly bifurcated handle design, stylish and elegant. This ring is very affordable and anyone can afford it.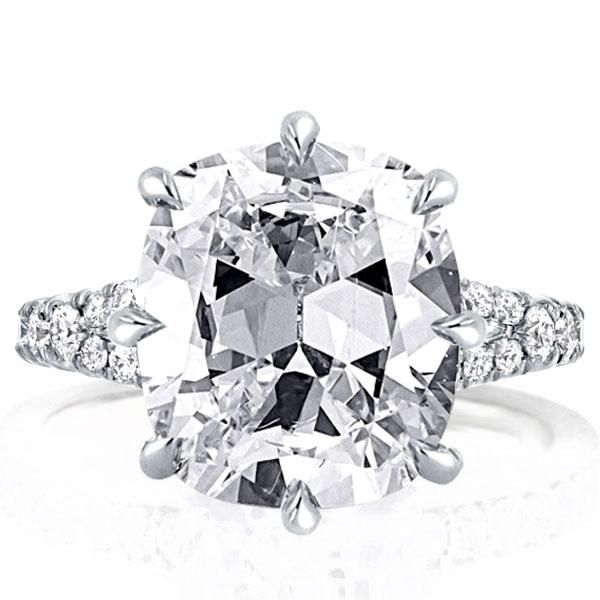 Three rows of stackable wedding rings
Fresh every day. Stackable design, whether it matches with engagement ring or wedding ring, this is a good choice.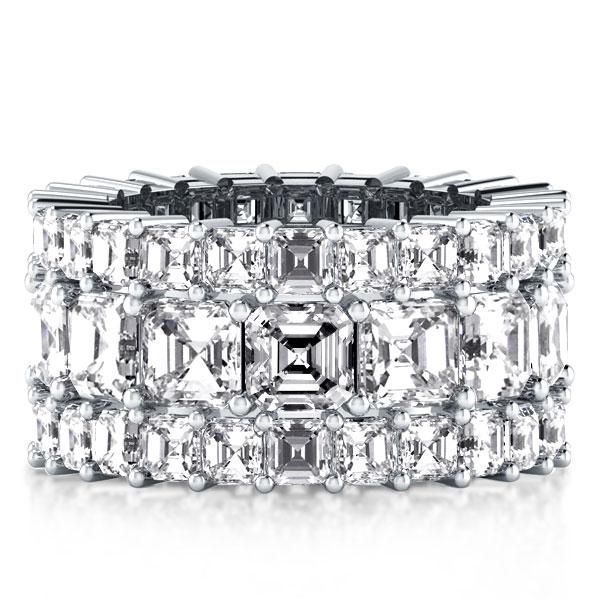 Three rows of oval eternal wedding rings
Unlike the traditional round, square or rectangular stone or crystal shape, this ring has a less commonly used crystal shape called an oval gem.
The oval gemstones are neatly inlaid on the ring and sparkle, and the sterling silver claw supports complement each other. Its simple design makes it perfect for all occasions and all events, even daily wear.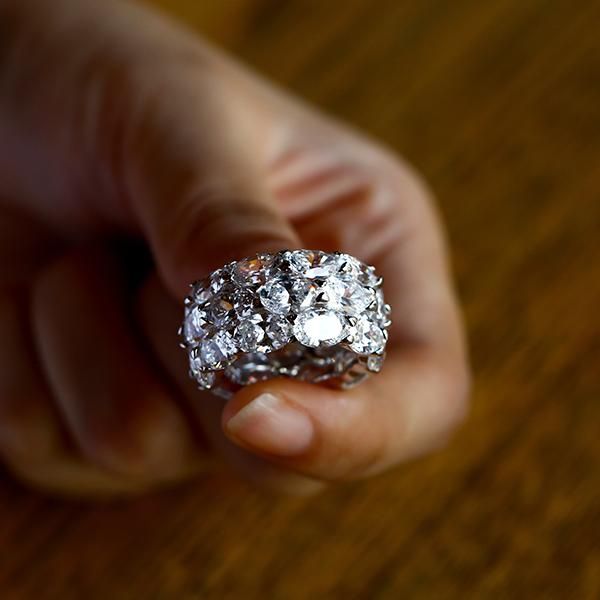 Explore our more very cheap engagement rings, more than 3000 styles, and everything you want here.