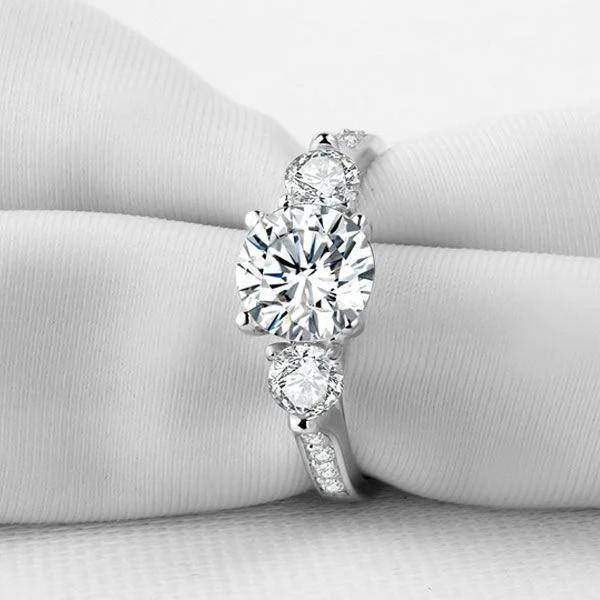 If you're drawn to a classic look. It certainly can be, simple engagement rings, which include the much-loved solitaire, tend to make the center stone the star. when it comes to fine jewelry, some people prefer the sleekness and minimal charm that comes with simple engagement rings, designed by masterful craftsmen who know that less is sometimes more.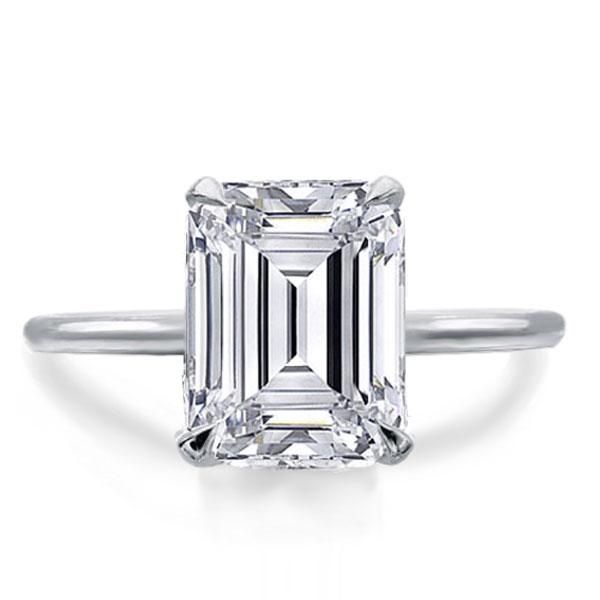 What Are Simple Engagement Rings?
Simple engagement rings are one of my favorite engagement ring categories. When buying the perfect engagement ring for your perfect proposal, it's easy to fall into today's fashion. Since this is what marketers show us, we believe that trends are more permanent than them. But the style will change over time, just like clothes. This is why simple engagement rings are so wonderful.
These rings not only focus on the important aspects, but are elegant and timeless! Nothing fancy or experimental, but dazzling. Although many people think of vintage rings when they think of simple engagement rings, not all simple rings are retro, and not all vintage rings are simple. This is a guide to finding the perfect simple engagement rings.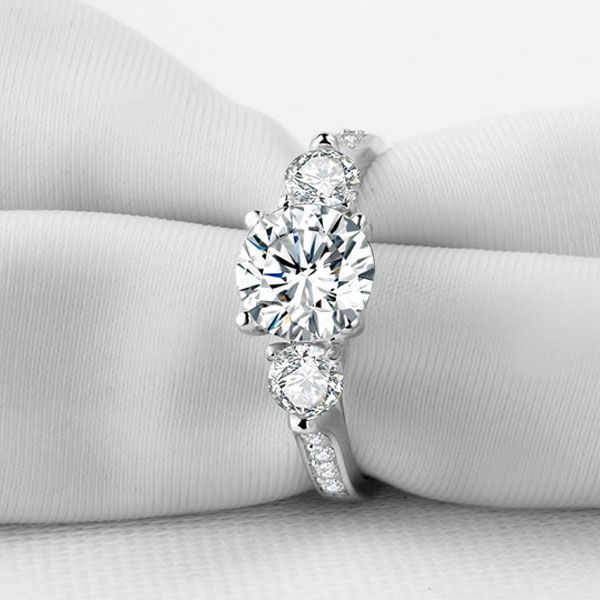 Simple Engagement Rings Style
The common feature of simple engagement rings is that they blend seamlessly with the wearer's personal style and are not too exaggerated. To date, the most popular traditional engagement ring style is the single engagement ring. Several other styles that have stood the test of time include four-claw settings, bands with diamond accent stones, princess-cut rings, paving diamonds and petite engagement rings. But which is right for you?
Benefits Of Simple Engagement Rings
A tender ring with a subtle and sophisticated style has two main advantages:
1. Their clean, classic style will stand the test of time and remain fashionable forever.
2. They are more affordable than more complex designs. (Hey, we will always be with you.)
3. A simple ring design is more suitable for daily wear, because there are less exquisite food and gems in the environment.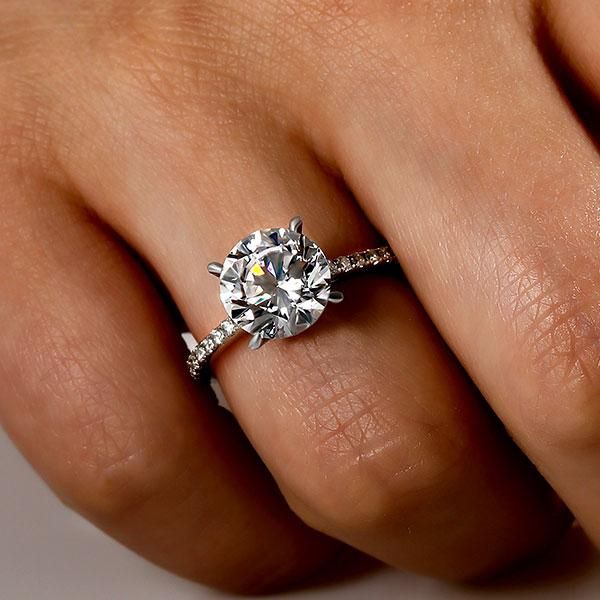 Disadvantages Of Simple Engagement Rings
Although many of the shortcomings associated with simple engagement rings are due to personal subjective factors, we still suggest some things you might want to consider before buying.
1. The work may not be so unique. Before, we called the simple engagement ring "eternal", but by definition, it won't stand out.
2. They show the size of the center stone more easily. In other words, I mean, on more luxurious rings, the stone in the middle may look halo. Really, you can get a 3/4 carat halo stone, it wants 1 carat. With a simple engagement ring, the stone will look real, which usually means smaller.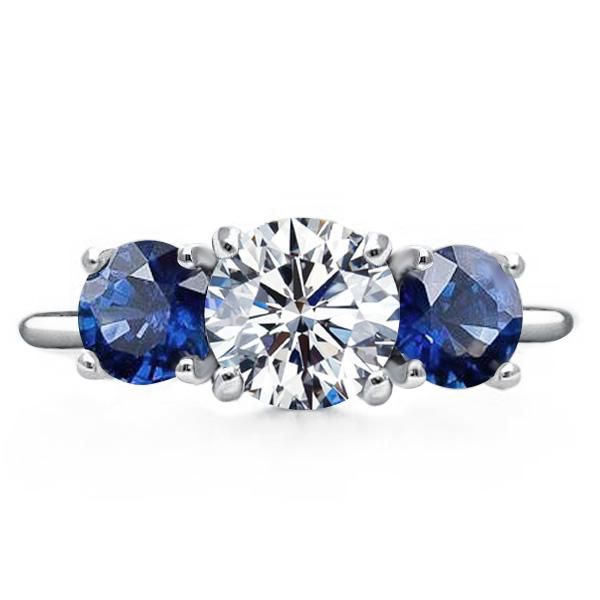 How To Personalize Simple Engagement Rings
Although the best part of a simple engagement ring is its simplicity, sometimes a couple wants to personalize it in some way. Engagement rings can be creative in many ways, but here are 3 common ways:
1. Engraving (we can engrave on any ring for free).
2. Made of rose gold (or palladium).
3. Obtain moissanite or sapphire instead of diamond.