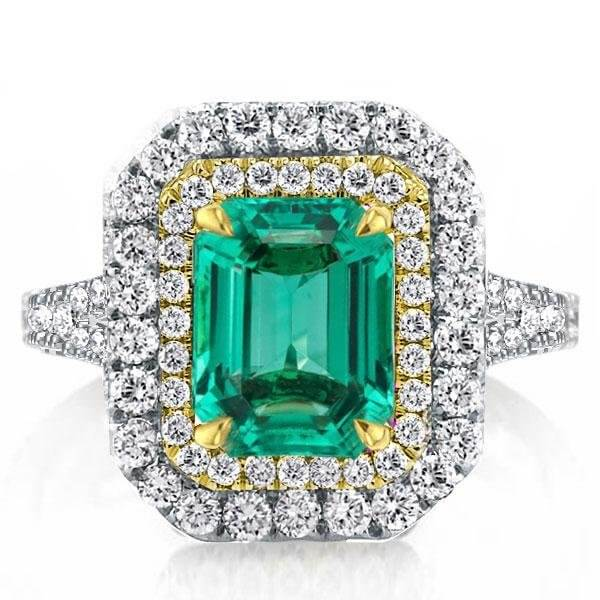 The moment is here, you are going to propose to the love of your life! This is a moment that you both will remember for the rest of your lives! Now, how do you pick out beautiful engagement rings?
Here are some helpful tips.
Settings and metal
There are a number of important decisions when it comes to picking out the beautiful engagement rings. The right combination in deciding on an engagement ring is important to the overall look of the ring.
Wedding bands
This is often a forgotten part of the process when it comes to engagement rings. A beautiful ring that was customized from beginning to end could be a challenge for finding the right wedding bands. It is important to keep this in mind or buy it together as a set!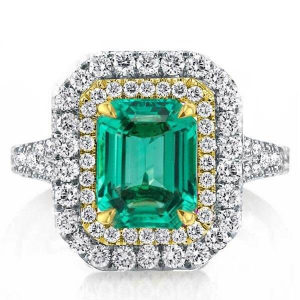 Budgets
It is important to understand how much you can spend on an engagement ring. As a family owned business in Omaha, our sales professionals can offer a large range of options for the budget that you have in mind. Our professionals also offer different financing options and policies that other larger companies might not provide.
Time and sizes
A customized ring can up to six weeks before it arrives back in our store. If you are looking for an intricate and customized ring and her ring finger is a size three, it will take a minimum of six weeks! Come early, shop options and even bring the special women in and get a feel for the cuts she loves the most.
Pinterest boards
This could be a cliche thing to do, but more than likely, she will have a pinterest board full of  beautiful engagement rings and wedding ideas.
At the end of the day, an engagement ring is one of the most important investments of a person's life! It is important to get the bling that your significant other will fall in love with! Check out our online store and contact us today for more information.