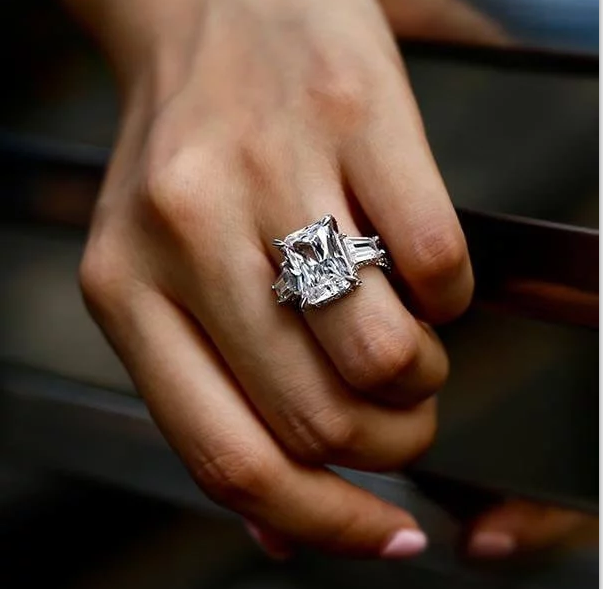 Oops…no budget for wedding rings?
After reading through numerous wedding blogs and sites regarding budgeting for the big day, I was surprised to find that not one of them mentioned WEDDING RINGS. Standard items on the budgeting list are: venue, officiant, food, music and entertainment, photography, flowers, décor, attire, and invitations. All of these items will be consumed, then gone… only lasting memories.
We think wedding rings deserve to be first on the list! To find the perfect rings take time and money. They are expressions of your love for one another. Wedding rings are symbols of eternity. They are typically crafted round to signify that there is no beginning and no end. Your rings will be the perfect sentimental heirloom to pass down to the next generation.
Leaving the search to the last minute can add a lot of unnecessary stress right before the wedding. We recommend beginning your search early. Not adding the rings into the budget, can limit the choices. A platinum desire becomes a sterling silver reality. Similar to the other wedding expenses, compromises have to be made. Fortunately, wedding bands come in many different metals, sizes and shapes to fit all budgets. But it's best to plan them in the budget, so that you can find rings that are uniquely yours.