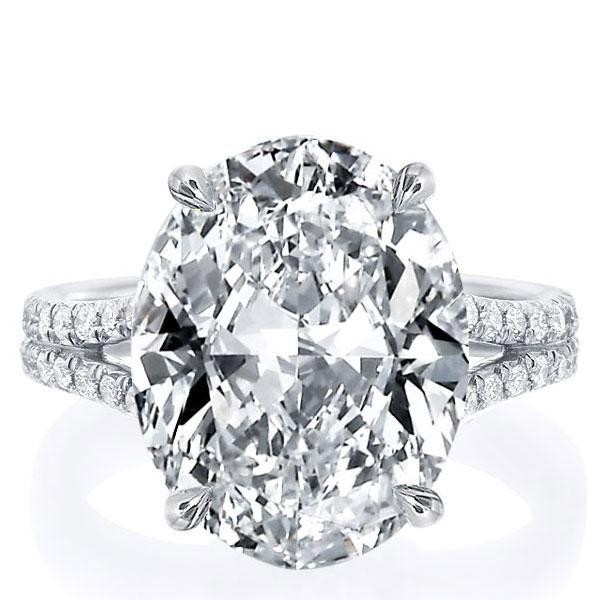 How to find matching wedding band? If you are also looking for the answer to this question, then you have come to the right place. Italojewelry has a variety of bridal sets and engagement rings with matching wedding band. But if your dream engagement ring doesn't have a matching wedding band or set, don't worry! Here are a few options for how to create your own perfect wedding set
Matching Metal
Most people hope that wedding rings and engagement rings are the same as precious metals. However, there is no strict rule that the wedding ring must exactly match your engagement ring. Therefore, you can choose some durable metal as the choice of matching wedding band.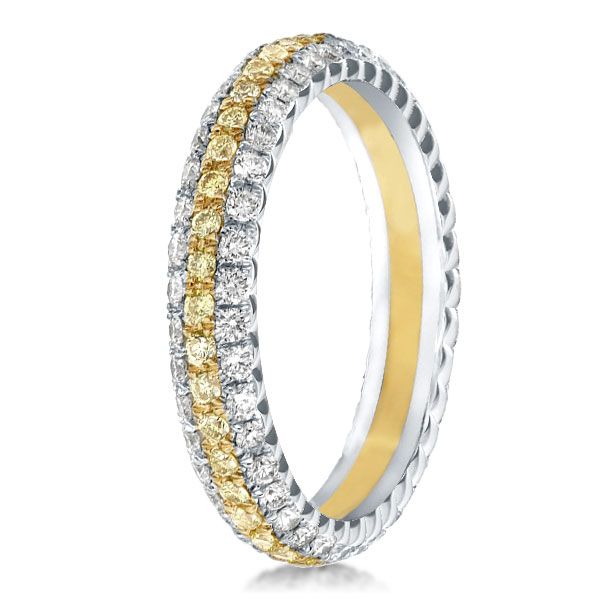 Custom
You can use Italo custom design studio to design a ring that suits and matches your engagement ring. Make an appointment with a consultant, bring your ring, and watch your dream come true.
Ring Color
Another way to find matching wedding bands is to find them by color. Colorful gemstone engagement rings are becoming more and more popular. To create a seamless look between a gemstone engagement ring and wedding ring, choose a wedding ring that has the same gemstone as the engagement ring.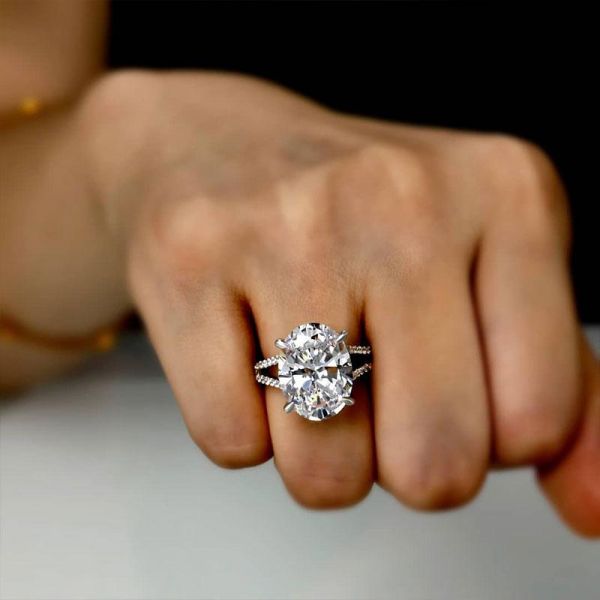 Ring Size
The most important thing to choose a matching wedding band is to find the correct size. If you are a bride, it is easy because it is the same size as your engagement ring. But the groom needs to measure properly. You should use the correct method to measure the ring size, including the ring sizer app on your smartphone, order a ring sizer tool or visit a jeweler to measure your finger.