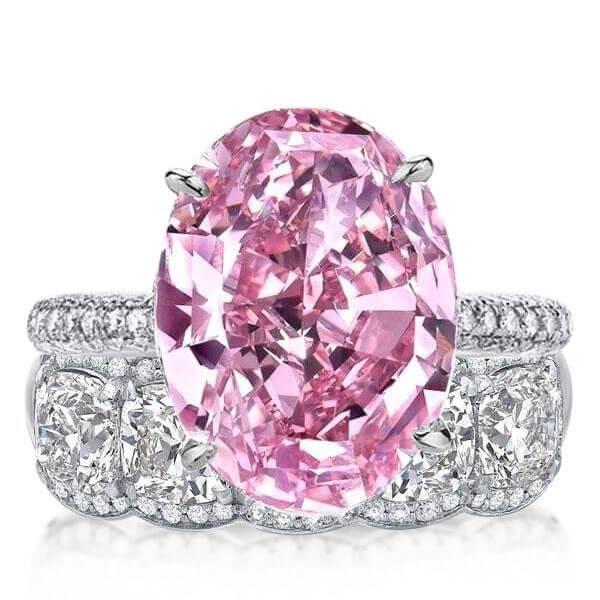 Planning your wedding? Arguably, the first thing that comes to mind is the wedding ring. Accessorize your wedding apparel with affordable wedding ring sets featuring stunning gems and diamonds.
There are many styles of wedding ring suits-from retro-style designs to classic single suits. Don't forget that they also appear at every price imaginable. Although we have all seen most celebrities show off ridiculously expensive weddings, the reality is that most of our goals need to plan to buy luxury goods like bridal jewelry. Therefore, no matter your style or budget, we will provide you with a series of affordable wedding ring sets, everyone has. These wedding ring sets are very beautiful and will surely surprise you, not budget.
Mix and match wedding ring set
Our matching wedding ring sets are not only affordable, but if you create your own affordable wedding ring sets by mixing and matching engagement rings and wedding rings, you will get a 20% wedding ring discount. Please be sure to contact us for the price of the mix and match wedding package.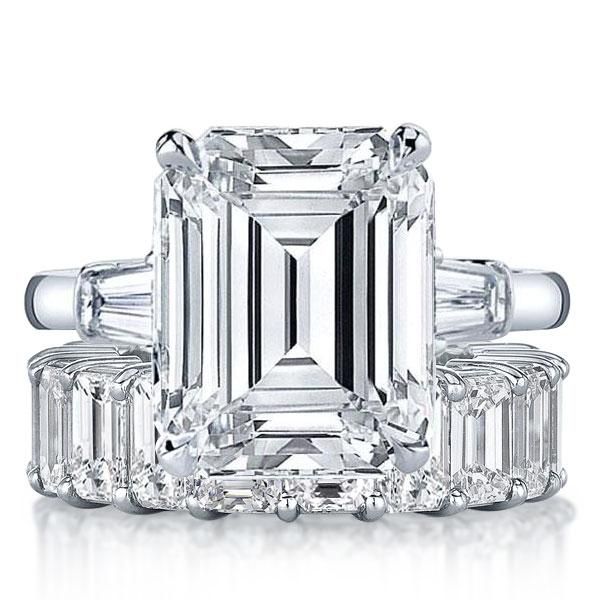 Classic 3 Stone Wedding Set
It is not difficult to imagine the ultimate temptation of aquamarine, as full of love as the eyes of an angel. The classic 3-stone design can give your ring a diamond-like sparkle. Of course, this affordable wedding ring sets is priced at only $159 on Italojewelry. Use the discount code provided to enjoy a 10% discount again.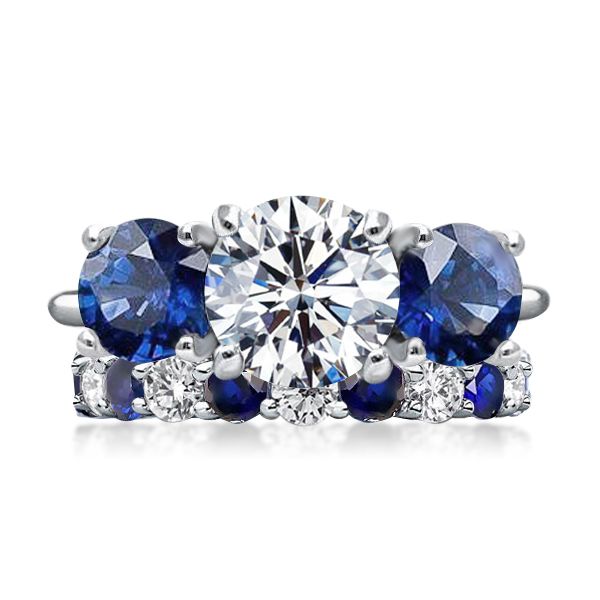 Italojewelry solitaire wedding ring set
The exquisite solitaire wedding ring displays a princess-cut center stone in a charming bezel setting. The matching solid metal wedding ring makes the engagement ring even better.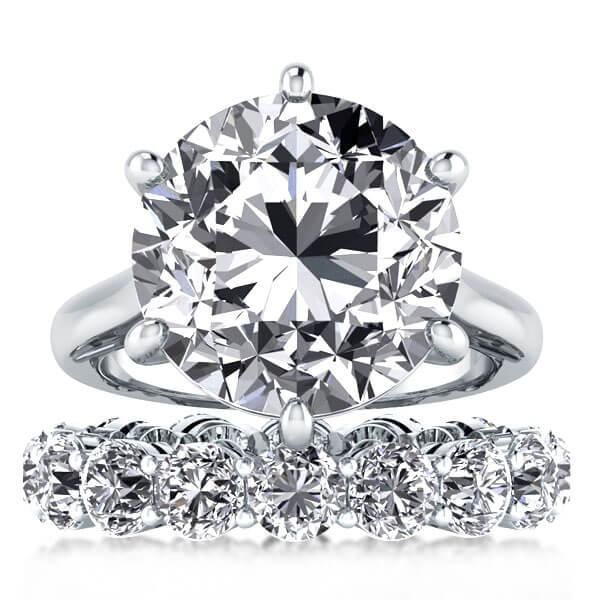 Oval pink wedding suit
The cute pink wedding ring set is what all girls are after. Pink represents childhood, happiness and happiness. Fortunately, you can get this affordable wedding ring sets at Italojewelry for only $161.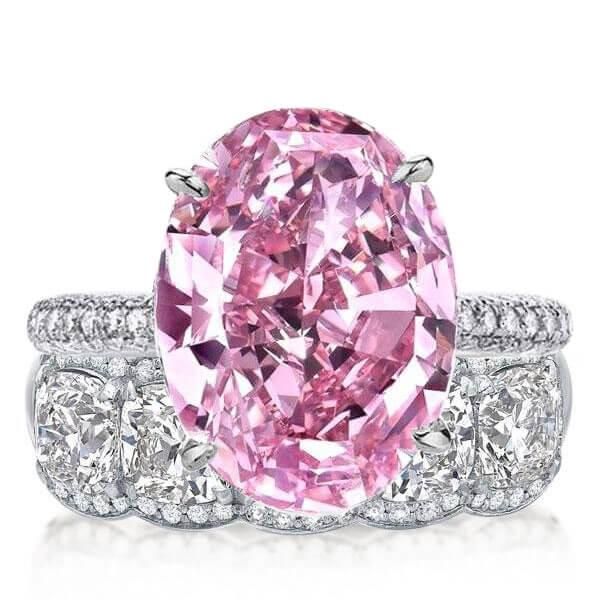 No matter which wedding ring set you choose, these affordable wedding ring sets are your best choice.