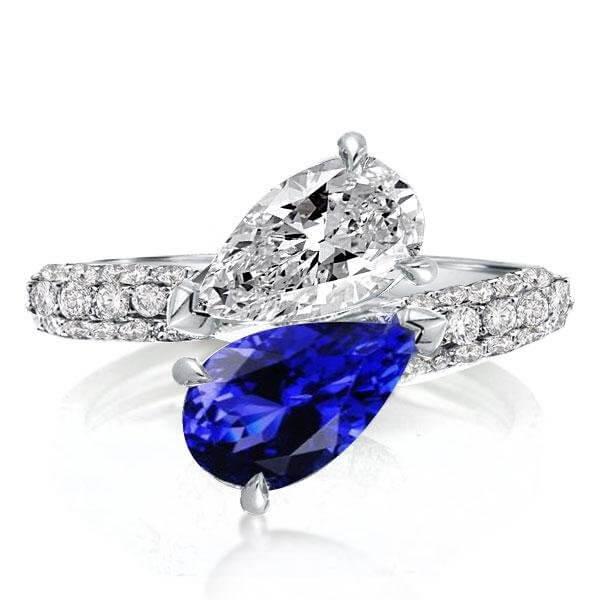 Frankly speaking, there is no right or wrong answer for this question, just like so many other aspects of jewelry buying and wearing. For instance, some people step into a dilemma for weeks or months over the right ring to buy, while some stumble across the right one for them in the first store they walk into. However, this does not means that you don't need a plan for ring buying.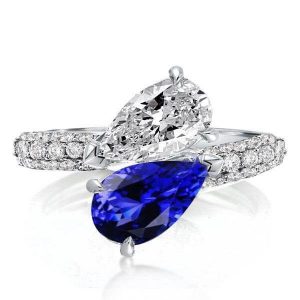 Stage 1 - Education: You should really know what it is you're looking at as you browse the bewildering array of engagement rings you'll see, before you even get to thinking about the design or style of the ring. For instance, the well-known Four Cs of diamond quality, which including Color, Clarity, Cut and Carat.
Stage 2 - Browse and Search: One of the most interesting part of any buying experience would be browsing, and engagement rings are no exception. It is doesn't matter whether you buy engagement rings online or in store. But bear in mind that you need take your time, you need see as many pieces of jewelry as possible before you make t6he final decision. Do not make you decision too quick, emotions can be a dangerous and very expensive thing, so it's always best to let any emotions subside.
Stage 3 - Funnel your options: Revisit all the stores you have in your shortlist, and then narrow the search some more. If you are seeking to have a full ring custom made, the process usually be little longer 4-6 weeks.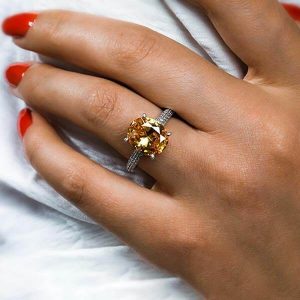 If you did not hit any snags along the way, you should take less than one month to achieving the whole process of  research, chosen and in your possession. A custom made ring will add possibly another month to this, but it still makes it all a reasonably short process.