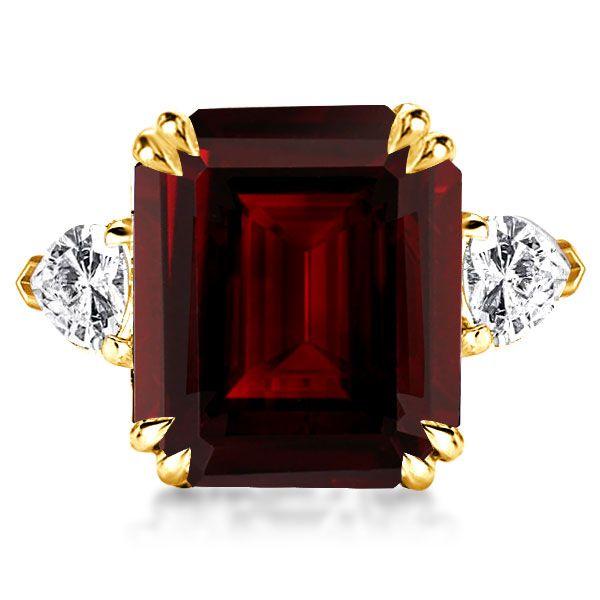 When choosing jewelry for a party, it's important to consider the type of event, your outfit, and your personal style. Formal events typically call for more elegant, statement pieces such as diamond earrings or a pearl necklace. These timeless pieces add a touch of sophistication and are perfect for black-tie events or cocktail parties. If the party is more casual, you can opt for fun and trendy pieces, like stacked rings or layered necklaces. Remember to balance your jewelry with your outfit. If your dress is heavily embellished or patterned, keep your jewelry simple. Conversely, if your outfit is simple, feel free to wear more eye-catching pieces.
The second consideration when choosing party jewelry is the overall coordination. Make sure your jewelry pieces complement each other. For example, if you're wearing a statement necklace, opt for smaller earrings to avoid overwhelming your look. Similarly, if you're wearing large, dangling earrings, you might skip the necklace and wear a beautiful bracelet instead. The key is to strike a balance, ensuring one piece isn't overshadowing the others.
Lastly, remember that the best jewelry you can wear is the one that makes you feel confident and beautiful. Choose pieces that reflect your personal style and make you feel comfortable. Whether it's a pair of vintage earrings you love or a modern, geometric necklace that makes you feel stylish, the right jewelry will enhance your look and boost your confidence, ensuring you shine at the party.
The Perfect Necklace from ItaloJewelry
Choosing the right necklace can make or break your party look. A statement necklace from ItaloJewelry can add a touch of elegance to a simple outfit, while a delicate pendant can bring balance to a bold ensemble. When selecting a necklace from ItaloJewelry, consider the neckline of your dress. For a plunging neckline, go for a long, eye-catching piece. If you're wearing a high-necked outfit, a choker or short necklace will complement it perfectly.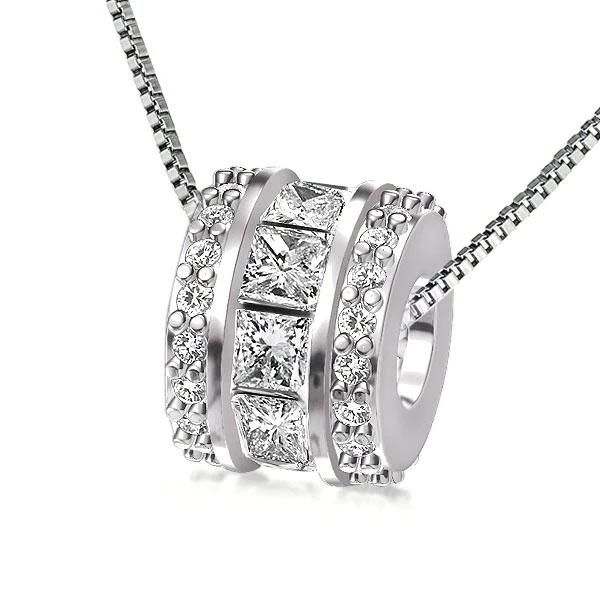 Ringing in the Party with ItaloJewelry
Rings are a beautiful and subtle way to express your style. With ItaloJewelry, you can choose from a range of exquisite rings that will add the finishing touches to your party outfit. A large, bold ring can be a statement piece, while stacking delicate rings offers a more casual, playful look. If you're attending a formal event, a diamond or gemstone ring from ItaloJewelry can add a touch of class and sophistication.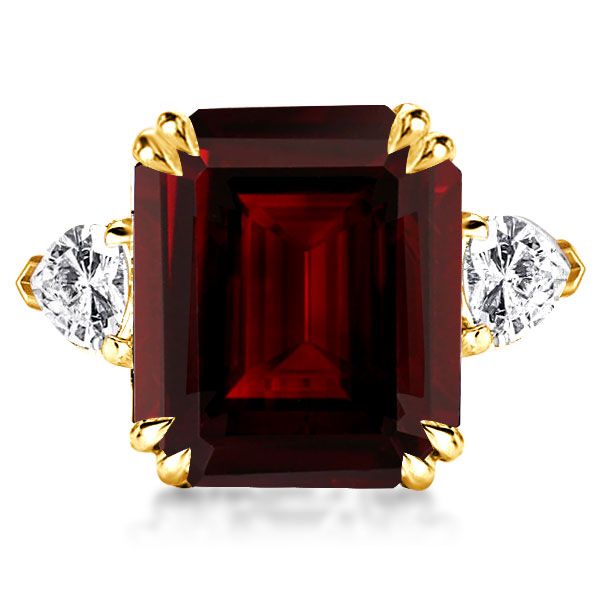 Elevate Your Look with Earrings from ItaloJewelry
Earrings can frame your face and complete your party look. From elegant drop earrings to classy studs, ItaloJewelry has a wide range of styles to suit your personality and taste. For an evening party, consider a pair of sparkling diamond or crystal earrings from ItaloJewelry. If you're going for a more casual or bohemian look, opt for gold hoops or geometric-shaped earrings.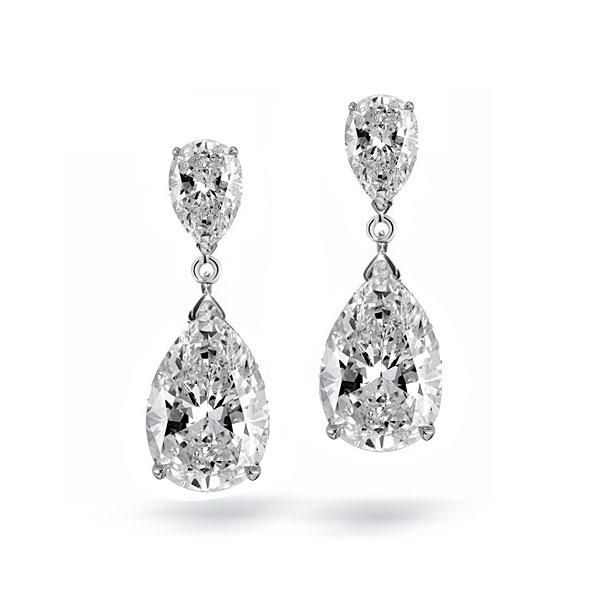 Why Choose ItaloJewelry for Your Party Accessories?
ItaloJewelry stands out in the jewelry industry for its high-quality, luxurious, and affordable pieces. Their collection is carefully crafted to ensure every piece meets high standards of style, quality, and durability. When you choose ItaloJewelry, you're not just choosing a piece of jewelry; you're choosing a promise of quality, a commitment to craftsmanship, and a timeless piece that will make you shine at your next party.
In conclusion, ItaloJewelry offers the perfect jewelry pieces to elevate your party attire. With their diverse range of necklaces, rings, and earrings, you can confidently accessorize for any event. Make every party memorable with ItaloJewelry and shine bright in the crowd.