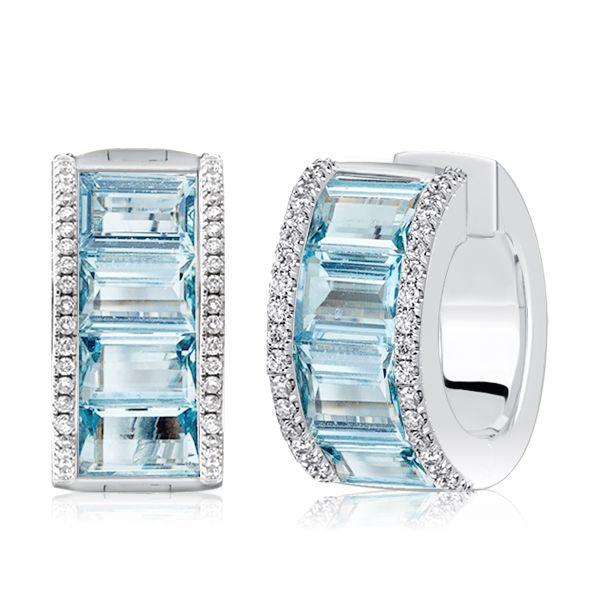 Understanding the Appeal of Hoop Earrings
Hoop Earrings, a timeless jewelry piece, have been making waves in the fashion industry for decades. Not only do they exude a sense of style and sophistication, but they also seamlessly complement various outfits, making them a must-have in every woman's jewelry collection.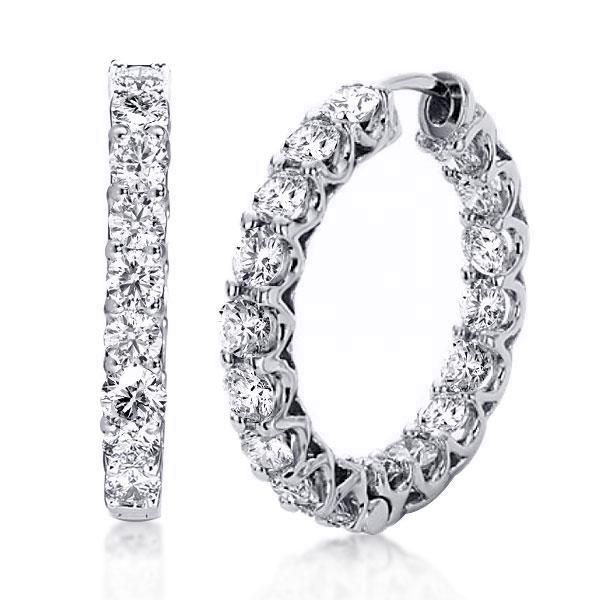 Quality that Speaks: Hoop Earrings from ItaloJewelry
When it comes to quality and craftsmanship, ItaloJewelry stands at the forefront. Their range of Hoop Earrings is the epitome of elegance and quality, meticulously designed to ensure they add a touch of class to whoever wears them. Made with premium materials, these earrings promise durability, allowing them to become a long-lasting memento of a special occasion.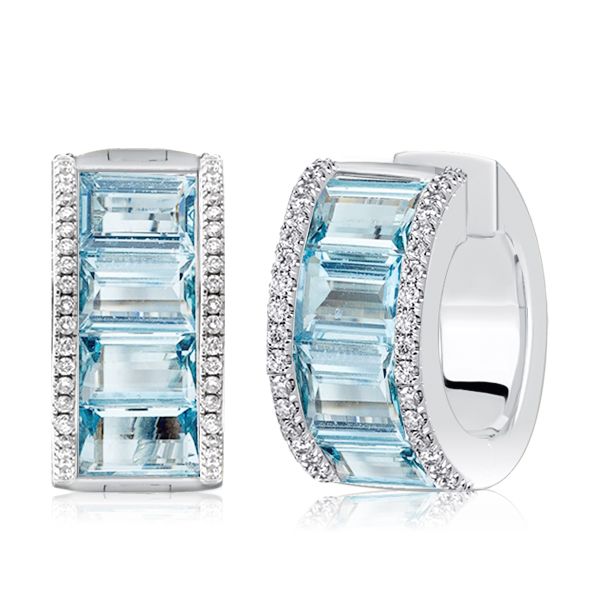 Why Choose Hoop Earrings as a Birthday Gift
Gifting Hoop Earrings from ItaloJewelry on your girlfriend's birthday demonstrates thoughtfulness and a keen understanding of her personal style. These earrings are more than just a fashion statement; they're a symbol of timeless beauty that she can carry with her every day.
Versatility: Hoop Earrings are adaptable and can effortlessly fit any style, be it casual, professional, or glamorous. Your girlfriend can wear them with just about anything in her wardrobe.
Elegance: Hoop Earrings embody a classic elegance that never goes out of style. They can elevate any look, making them a perfect choice for a gift that will be treasured.
Personalized touch: By choosing Hoop Earrings from ItaloJewelry, you're not just picking out a piece of jewelry; you're selecting a gift that shows you value her individuality and taste.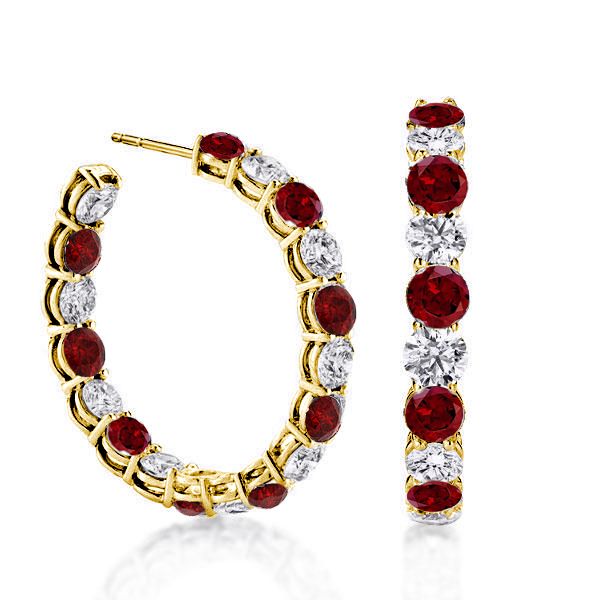 Where Quality Meets Style: Hoop Earrings from ItaloJewelry
Choosing a birthday gift for your girlfriend should be more than just a ritual; it should be a gesture that shows you know and appreciate her. Hoop Earrings from ItaloJewelry, with their combination of style, elegance, and quality, make a thoughtful and beautiful choice, sure to make her special day even more memorable. Remember, a gift from ItaloJewelry is not just an item; it's an experience wrapped in love and thoughtfulness.