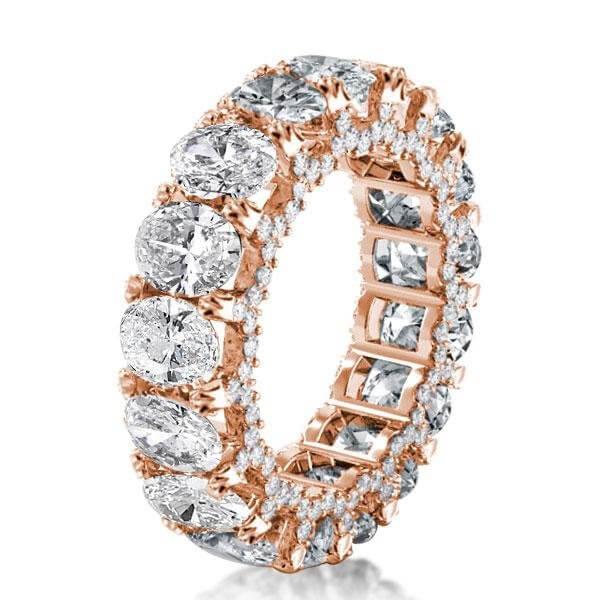 Looking for simple? Plain? Two-tone material? Most importantly, affordable wedding band? You should totally check out our hot selling!
Collections – Wide selections for one or two toned material with different width of the band. Totally suit couples who want something simple and plain without diamonds. Price range starts from $80 to $160 ( Per pcs ). Material ( 925 sterling silver/ Rose gold or Gold etc ).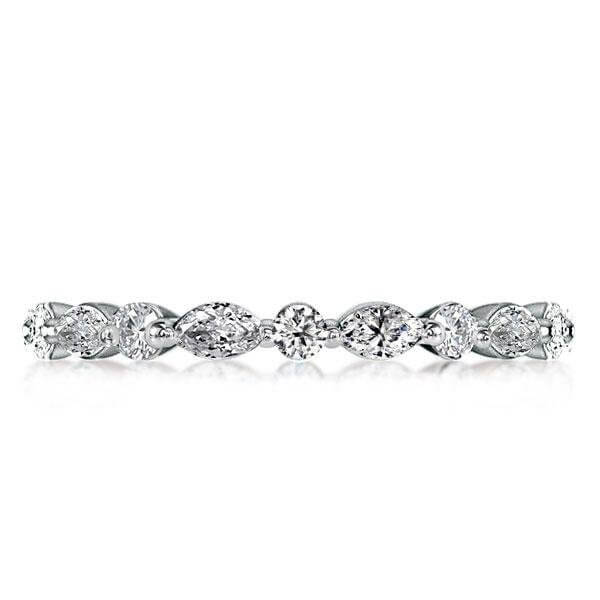 Engraving is the sweetest way to personalize your affordable wedding band and express your love for each other! You may choose from unique logo and symbol, of course you may engrave your name or date as well!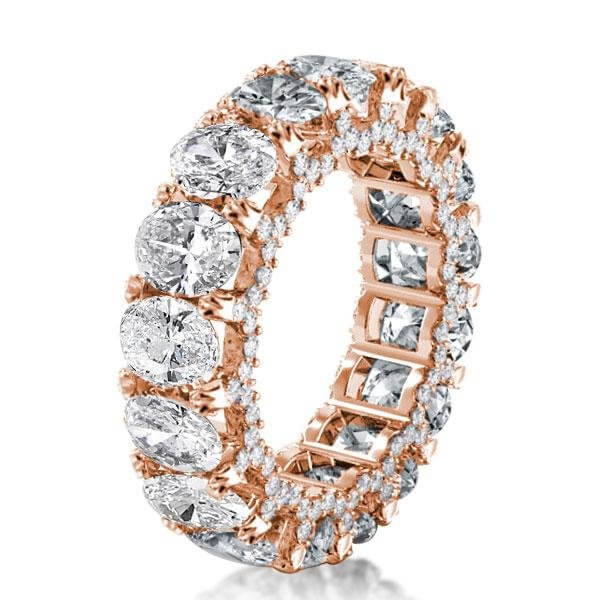 Check out our website: https://www.italojewelry.com/
Visit Italo jewelry to discover our gorgeous engagement & affordable wedding band collections!
Each and every ring is crafted to your finger size, desired material and specially made just for you.