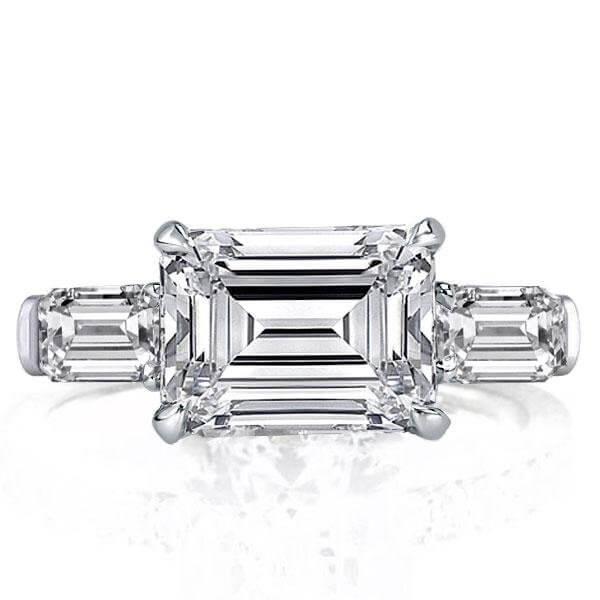 From clothes and smartphones to kitchen appliances and our weekly shop, today we buy almost everything we can online because it's quick and easy. So why not take the hassle out of shopping for your engagement rings online, too.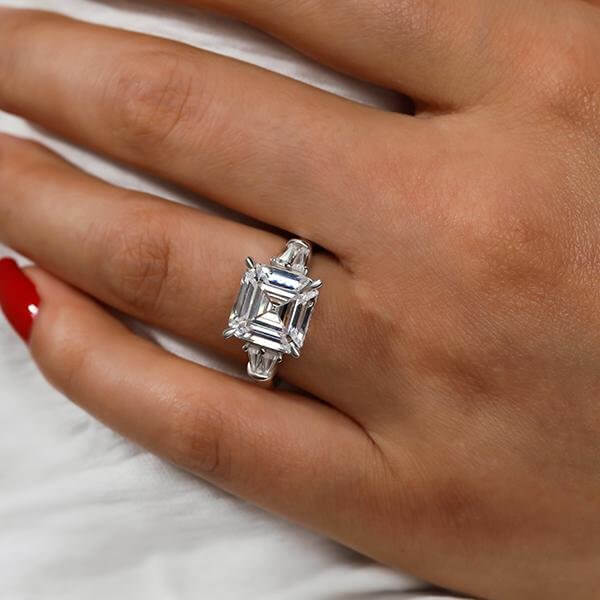 Just like how wedding websites have totally transformed the way we plan weddings, online diamond jewellery stores have completely changed how we shop for engagement rings. Instead of spending weeks driving all over the place searching for your dream engagement ring or being stuck with the meagre offerings from your local jewellers, buying your engagement ring online opens up a world of choice when it comes to design as well as budget.
If you're unsure about buying your engagement rings online, here are three reasons it's one of the best decisions you'll ever make: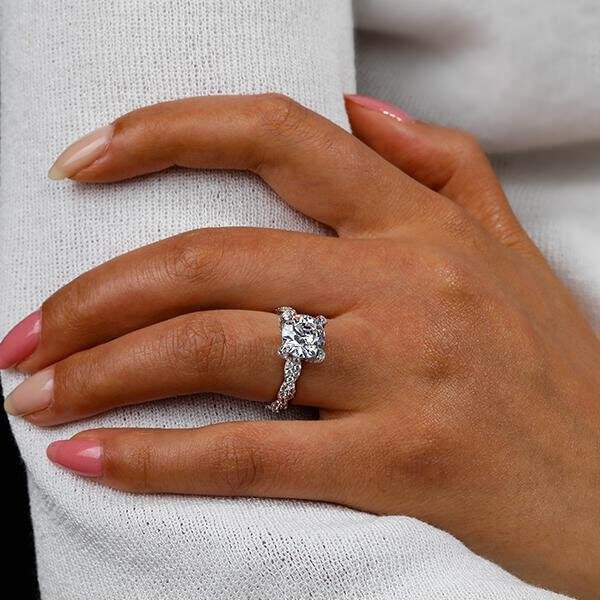 1. It's Convenient
When you buy your engagement rings online, you don't have to head out to the shops and you're not restricted by opening hours. As long as you've got a smartphone, tablet, computer or even just access to any of these three devices, you can browse for your ideal engagement ring whenever and wherever it suits you.
Plus, without the nagging of an over-eager salesperson trying to pressure you into a purchase you're not sure about, you don't have to worry about any rushed (and later regretted) decisions. At Italo Jewelry, we offer extra benefits to online shopping, including free worldwide delivery and 30-day returns, so you've got nothing to lose.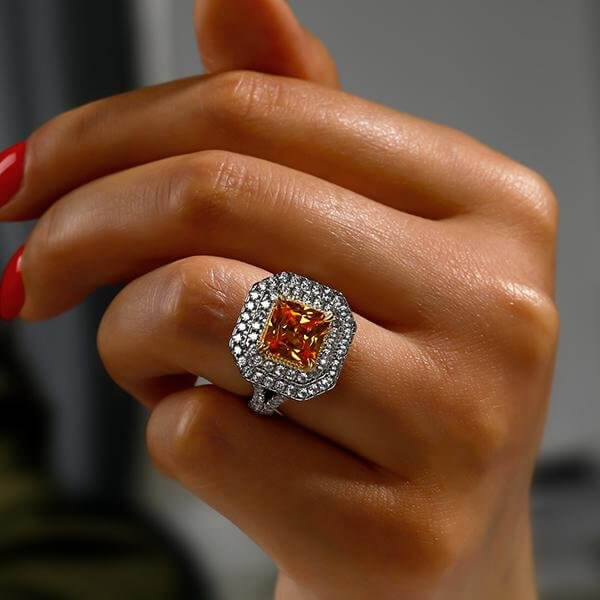 2. You've Got Loads of Choice
Brick and mortar stores can only hold so much stock, but online retailers have access to a plethora of gorgeous engagement rings online. From white gold and yellow gold to rose gold, platinum and palladium; from round and princess-cut to emerald, oval and heart-cut, we've got such a huge range of stunning engagement rings that you're guaranteed to find your dream one. And in the unlikely event that we don't have the perfect ring for you in stock, we can custom-create exactly what you want with our bespoke design service.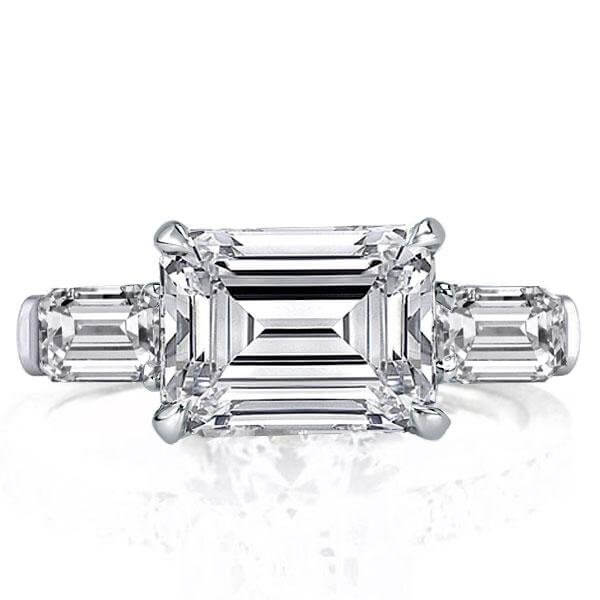 3. It's Cheap
Online stores don't have nearly as many overheads as physical shops do. This means that instead of having to increase our prices to pay for things like rent and staff, we can keep our costs competitively low and pass the savings straight onto you. Our jewelery is up to 60% cheaper than the pieces you'll find on the highstreet. And if you do spot a better deal elsewhere for the exact same product, we won't just match the price – we'll try and beat it.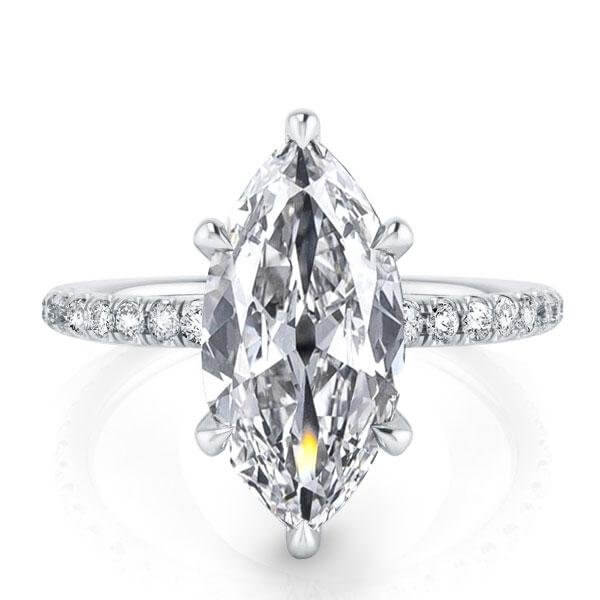 One of the big reasons people aren't keen on buying engagement rings online is because they can't see or touch the ring before they purchase it. We provide an excellent solution to this problem with our showroom. Even though we're an online company, you can make an appointment to chat with one of our specialist advisors and admire a range of our sample diamond jewellery in person.