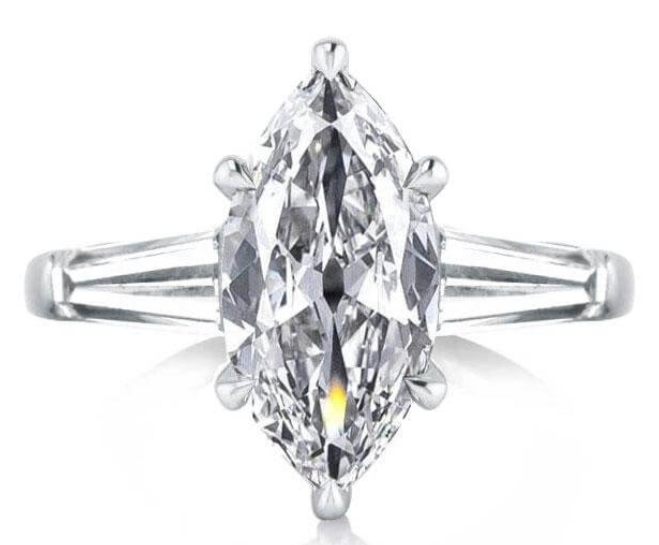 Engagement rings have been a symbol of love, and commitment, for centuries, and will continue to be. Yet, with the world in an economic slow down, italojewelry.com understands that our customers want a beautiful engagement ring but don't want to hurt break the bank! We have a wonderful selection of affordable engagement rings. Our collection of engagement rings include ones with solitaire settings in white, rose and yellow gold and platinum. We also have the latest craze, the ever popular halo engagement ring. Please don't fret, as we own all of the sapphiers in our collection, so you are able to save savings. Please enjoy these 3  beautiful engagement rings we think you will love!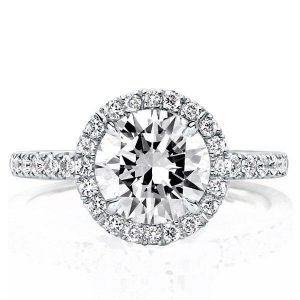 Halo engagement rings
Halo engagement rings are stunning! This stunning engagement ring features a 2.75 carat round cut sapphire. This gorgeous diamond is surrounded by twenty brilliant cut diamond accents, all residing in 925 Sterling Silver. You can customize it for rose or yellow gold. Whatever your heart desires!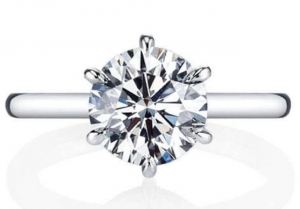 Classic Diamond Rings
This classic solitaire created white sapphire engagement features a 2 carat round cut sapphire, residing in 925 Sterling Silver. Our collection of affordable engagement rings will save our customers up to 50% more than non enhanced engagement rings, and you can not tell the difference! That is a promise or your money back... guaranteed!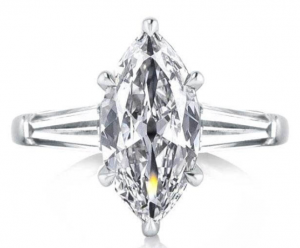 Inexpensive Engagement Rings
Marquise cut are so hot, and this three stone marquise created white sapphire engagement-ring features a gorgeous 3 carat Marquise cut Sapphire. This oval diamond resides in 925 Sterling Silver! Choosing a solitaire setting will make it easy to choose a beautiful inexpensive engagement ring that you will treasure for a lifetime!