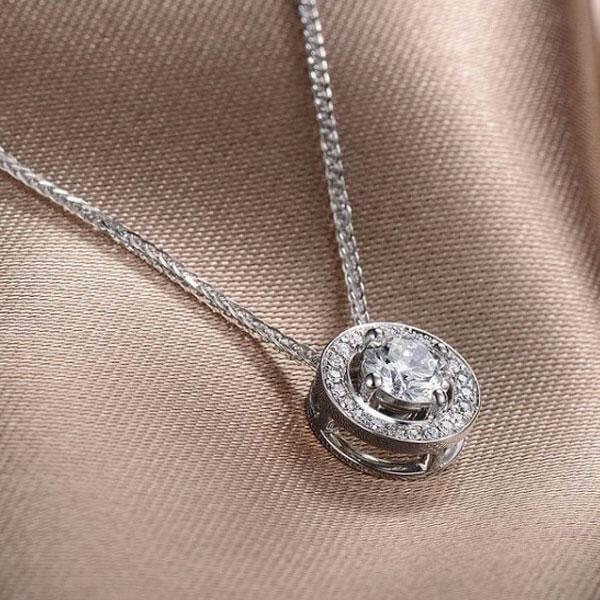 Jewelry is becoming essential part for women amongst all age groups. Especially, buying wedding jewelry is on the things to do list for young couples. But the question remains on where to buy jewelry at the ideal price.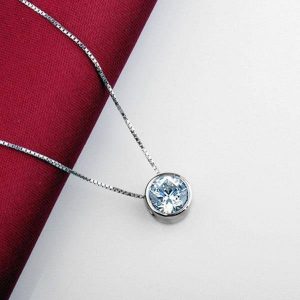 Where to Buy Jewelry while Searching for Best Deals
There are plenty of different stores from where you could buy your jewelry and one of the best places to shop is online as you'd get a wide range of options and discounts. All of this delivered straight to your home.
Do Your Due Diligence
Of course when you shop online, you're going to be buying from reputed local stores as well as they've set up their websites in order to get more customers and at the same time offer their clients better services. Here's a guide to help with your shopping.
Many people are apprehensive about purchasing personal gifts such as jewelry online, being able to physically see the product being often the preference.
The single most important factor of purchasing from an online jewelry store is price! Most web-only companies do not have the overheads of brick and mortar stores; you will often find designer brands or specialist items with large genuine cost savings from these retailers. An online jewelry store is able to pass on savings they make from lower overheads direct to the consumer meaning you benefit!
Quick Things to Keep In Mind
When you figure where to buy jewelry at a great price you need to ensure that the store you are purchasing from has some fundamental things in place.
1) A contact form
2) A published returns policy
3) Privacy policy
4) SSL security in place
The third point is the most important! SSL stands for secure socket layer. You will notice when you process payments online your web browser displays a padlock, this padlock indicates that your payment and card details are protected. Never purchase from any online jewelry store that does not have the padlock symbol on their checkout pages!
The next thing to understand from your selected store is if the jewelry is made by the owner, if so this indicates that they are a much smaller operation, this might make returns a little riskier if they are selling direct.
From experience, I would recommend buying from large online companies dedicated to offering small one-man band jewelry designers a platform to selling, that or of course eBay is an excellent source of handcrafted jewelry with all the protection of a major brand behind it.
After the Purchase
The best thing about buying jewelry online is that it is so convenient! If the online retailer has the right software in place you can view the items in great detail, often in more detail than in person (unless you take a magnifying glass!). With the right packaging and gift wrapping selected, the right item chosen you can simply sit back and wait for your selected item to arrive from the comfort of your own home!
Now exactly where to buy jewelry is up to you! Online shopping can be better for you if you ensure you follow the above steps regarding security and you will have found a great way to buy jewelry.