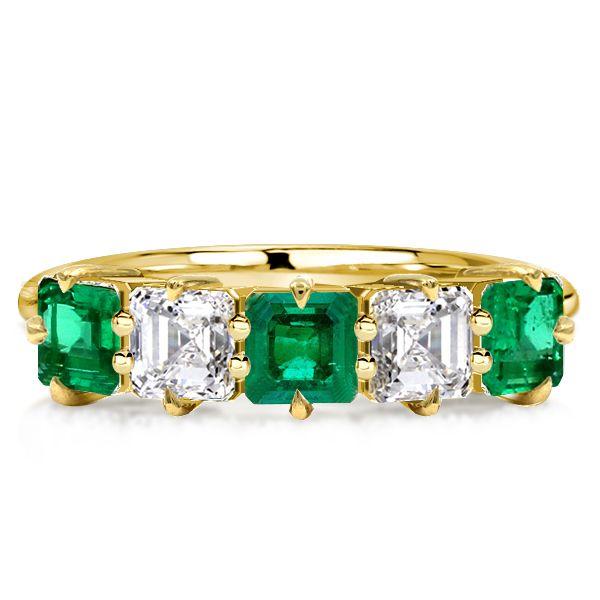 What are Bridal Ring Trends?
Bridal Ring Trends are a comprehensive compilation of the most popular and stylish ring designs that couples are gravitating towards for their engagements and weddings. These trends are influenced by a myriad of factors such as fashion, cultural shifts, personal preferences, and even economic conditions. In 2023, Bridal Ring Trends are seeing a shift towards uniqueness, personalization, and boldness - a stark contrast from the traditional and minimalist styles of the past.
Exploring the 2023 Bridal Ring Trends
Let's delve into the 2023 Bridal Ring Trends, which are characterized by a mix of modern aesthetics and a touch of vintage charm.
Among the top Bridal Ring Trends in 2023 are wide bands. These rings offer a more substantial look and feel, and they are perfect for brides who desire a more noticeable piece of jewelry. Wide bands are also ideal for those who appreciate more surface area for embellishments and unique designs.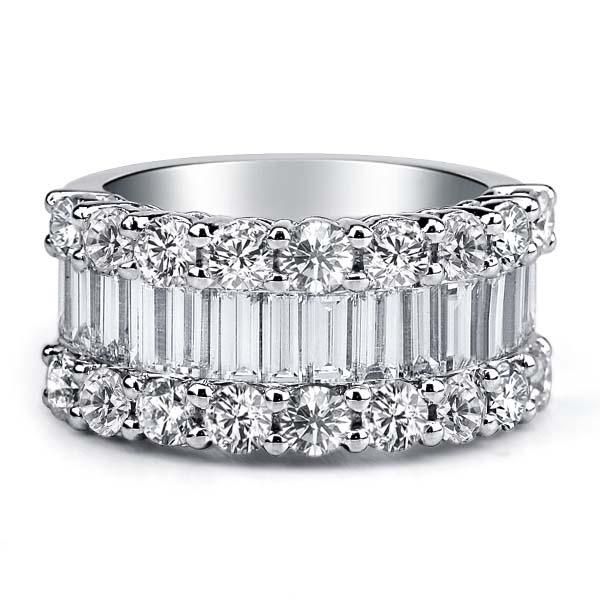 Yellow Gold Bands:
As part of the 2023 Bridal Ring Trends, yellow gold is making a comeback. The timeless appeal of yellow gold brings a touch of elegance and tradition, which couples nowadays are embracing once more. Yellow gold bands offer a warm, rich tone that beautifully complements GemStone  and colored stones.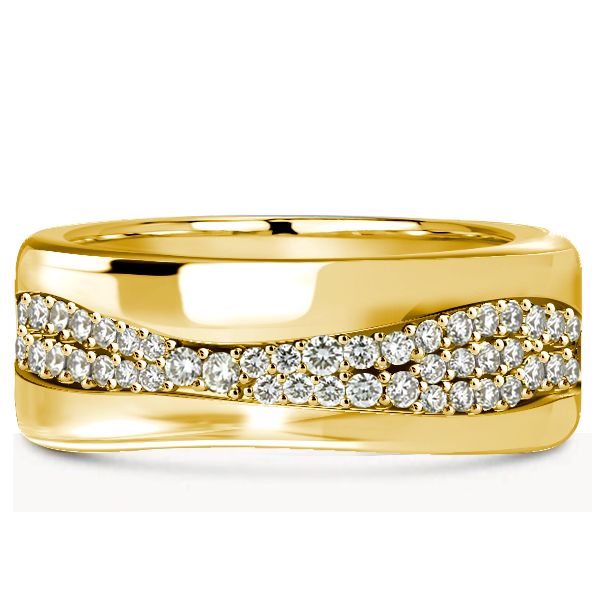 Colored Stones:
Another significant shift in Bridal Ring Trends is the increased interest in colored stones. Brides in 2023 are not shying away from expressing their unique styles, and colored stones provide the perfect avenue for this expression. From sapphires to emeralds to colored GemStone, these rings are for brides seeking a break from tradition.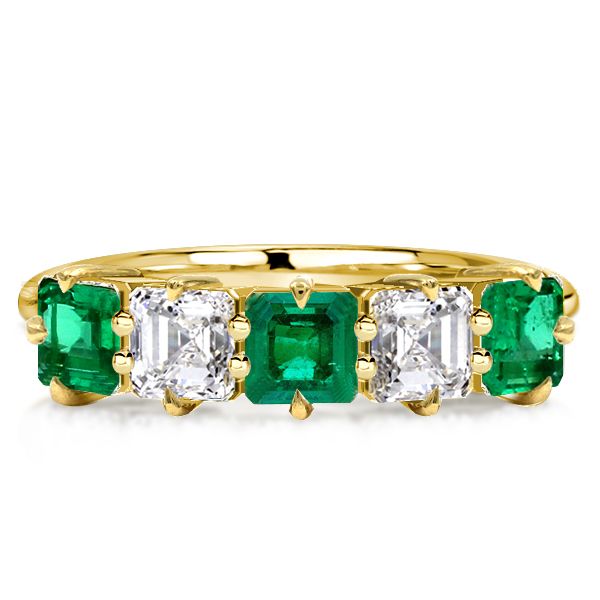 Italo Jewelry: Embracing the 2023 Bridal Ring Trends
As a leading name in the jewelry industry, Italo Jewelry is not one to be left behind when it comes to Bridal Ring Trends. Their collections are constantly evolving to accommodate the changing tastes of brides worldwide. Italo Jewelry has embraced the 2023 Bridal Ring Trends and has a variety of designs that feature wide bands, yellow gold, and colored stones.
Their wide band collection, for instance, showcases rings with intricate designs and detailed craftsmanship, catering to brides who appreciate bold and unique styles. Similarly, Italo Jewelry's yellow gold bands combine the timeless allure of gold with modern designs, perfectly blending tradition and contemporary tastes.
Finally, for brides looking to make a unique statement, Italo Jewelry offers a vast selection of rings featuring colored stones. These pieces perfectly capture the Bridal Ring Trends of 2023 by offering a blend of unconventional beauty and personal expression.
In conclusion, the 2023 Bridal Ring Trends highlight a shift towards bolder, more personalized choices. Italo Jewelry, with its wide selection and dedication to quality, is perfectly equipped to cater to these trends. By choosing Italo Jewelry, couples can be confident that they're not only getting a piece of jewelry that is on-trend but also a ring that is crafted with care and commitment to quality.