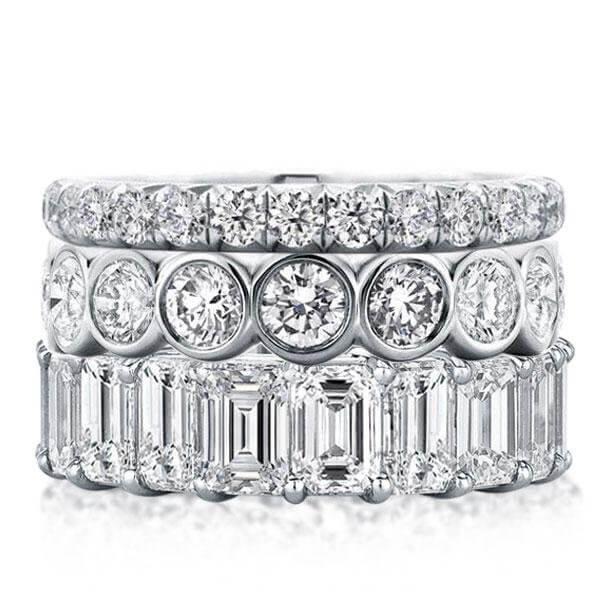 Before deciding on affordable engagement ring sets, there are a few things you should do first: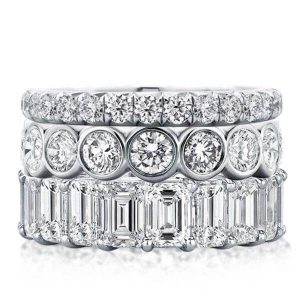 Know your budget: All the costs surrounding a wedding can be completely overwhelming, but you don't want to forget about adding affordable engagement ring sets to your budget. After all, that's a pretty important part of it! Take a look at your cash flow and your projected costs for your wedding. Figure out what you can afford to spend from your savings (because financing a wedding ring isn't the best option) and then go from there. Once you know your price point, you can see what types of rings fit into that budget.
Compare prices: There are so many retailers that sell affordable engagement ring sets. Price compare everywhere and as much as possible. Don't forget to factor in other costs like sales tax, shipping, return shipping, and shipping insurance should you require it.
Read reviews: A ring might start out great, but will it last over time? After all, even 25-cent rings from the grocery store look pretty cute on the first day. Ask yourself, "What are the most durable metals?" These are all answers you can find through reading reviews and doing research. Some metals, like sterling silver, require more polishing and upkeep to look shiny and bright — but if you don't mind that, you can find some gorgeous wedding bands for a fraction of the price of more precious metals.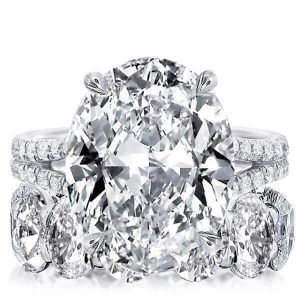 Check the return policy: You do not want to be locked into your affordable engagement ring sets purchase, so get one that has a very generous return policy (and I don't mean a seven-day return policy.) You need to make sure your fiance and you like your rings and especially like the fit of the ring. You also need to make sure no stones fall out and that it looks as you hoped it would in person if you ordered it online. Even if you are madly in love with a ring online, you shouldn't purchase it if there isn't a good return policy, because you never know for sure about the quality until you actually get it.