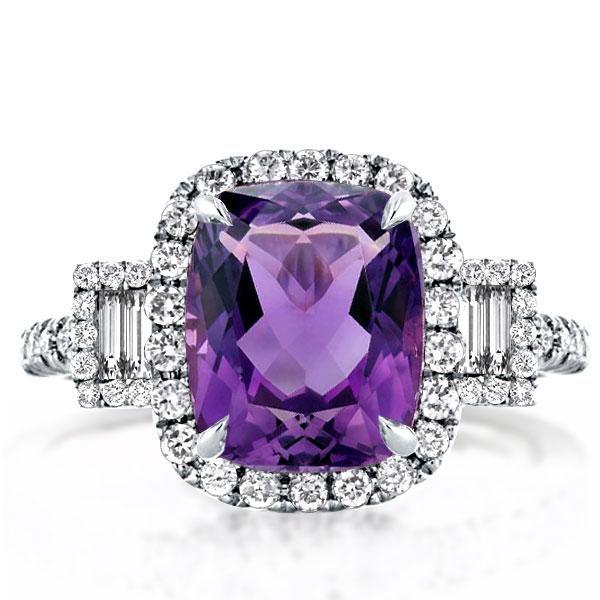 Engagement ring shopping is an exciting experience, but if we choose an engagement ring for real, it can also be disturbing. Buying an engagement ring is an important moment, and you need some skills to provide direction and clarity to the process of buying the perfect engagement ring.
Know your budget
Setting a budget before engagement ring shopping will allow you to stay in step as you browse and help narrow your choice of rings. The traditional engagement ring shopping guide suggests that you spend three months of your salary on engagement rings, but this method is outdated. There is no exact number on the engagement ring, because everyone has different tastes and budgets. Instead, you should: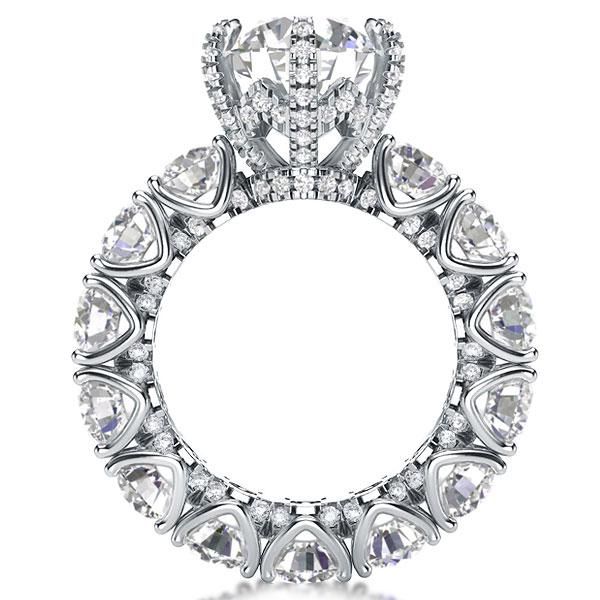 Spend within your means.
Spend what you're comfortable with.
Spend what your partner would be comfortable wearing every day.
Save what you can for an engagement ring that fits the above considerations, as it may become a sentimental piece of jewelry to pass on to future generations. Look into financing options before you go engagement ring shopping for a plan that suits your budget but still lets you choose a stunning and high quality ring.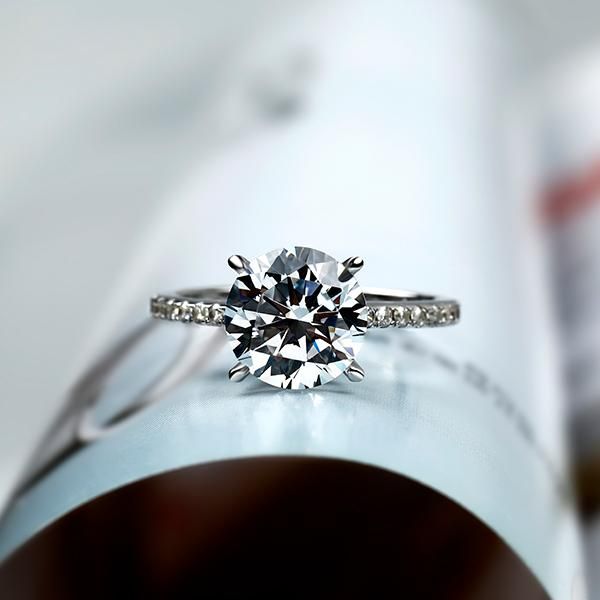 Learn the basics
It is useful to study the basics of engagement rings. It is best to start with the middle stone and study the 4Cs of diamonds: color, cut, clarity and carat. All of these factors can affect the appearance and cost of a potential ring, so it is convenient to understand the differences between them when talking to a jeweler and finally getting what you need.
Determine the shape
There are ten different diamond shapes: round, princess, radial, cushion, emerald, marquise, oval, pear, heart and Asscher. Every shape has its beauty. It depends on which style represents your personality.
Round-A round cut is the most commonly used shape for engagement rings. When cut, the color and clarity of the two diamonds are equal, and round diamonds are usually more valuable.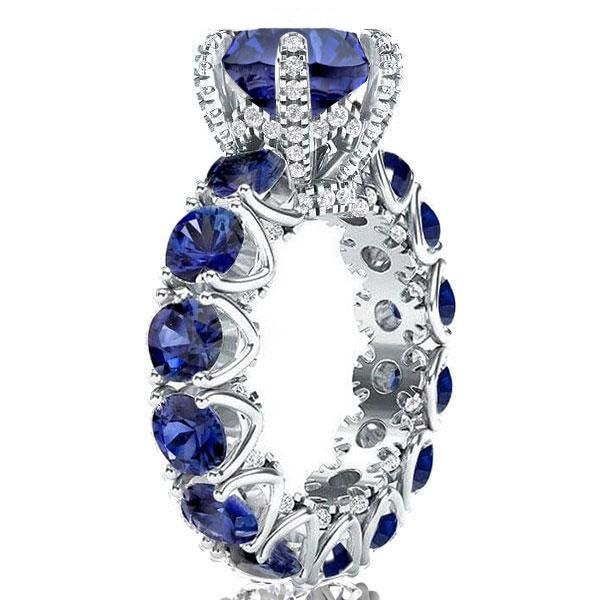 Princess-A princess-cut diamond is an ashlar with a 90 degree angle.
Shining-Shining diamonds are a perfect combination of round cut and emerald cut.
Cushion-The shape of the cushion is a square or rectangular stone with rounded corners and sides.
Emerald-Emerald cut diamonds are usually rectangular with beveled corners.
Marquise-The cut of the marquise is an elongated stone with a pointed tip.
Oval-Due to its elongated shape, an oval cut is stronger than a round diamond of equal carat size.
Pear-A pear-shaped diamond similar to a water drop, a cross between a round and a marquise cut.
Heart-A heart-shaped diamond symbolizes love.
Asscher-A diamond in the shape of an Asscher looks similar to an emerald cut. It is usually square with a visible "X" pattern when viewed from the top.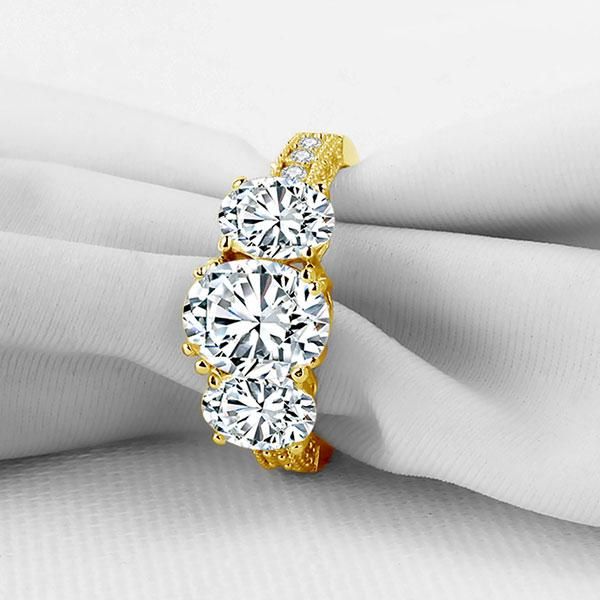 Select diamond carat:
Carat is a description of the size of a diamond. When choosing a carat, you should consider the following points:
The selected carat size should be smaller than the entire carat size, such as 1.9 carats instead of 2 carats.
Prioritize settings that can make the stone look larger, such as the pointed setting of a cathedral.
If you don't want to look for a specific shape, choose a cut with prominent diamond characteristics.
Choose the perfect metal for the band
The metal can be as special as the diamond in an engagement ring. It binds the ring together, affects the style and protects that precious diamond. Gold, platinum and rose gold as well as sterling silver and platinum are the most popular choices. The most important thing is to determine the matching metal based on your partner's lifestyle and style.
Finally, when engagement ring shopping, you also need to consider the size of the ring and pay attention to your lover's style, and find the most suitable ring through online shopping and physical stores.