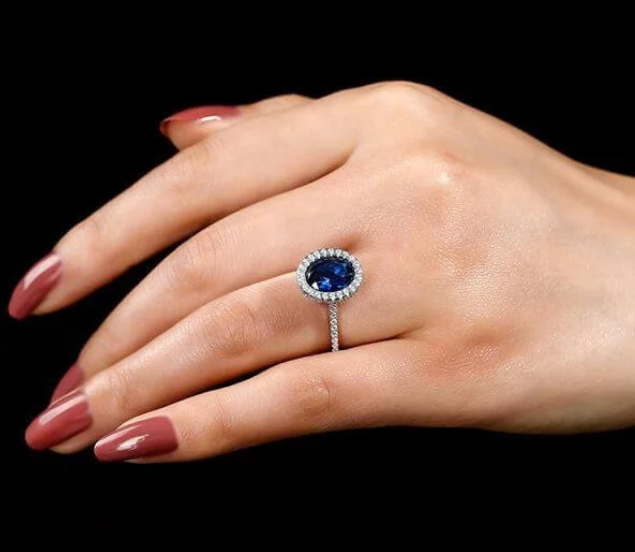 Our extraordinary collection of diamond engagement rings spans timeless styles to the latest trends, including solitaire, vintage, halo and more.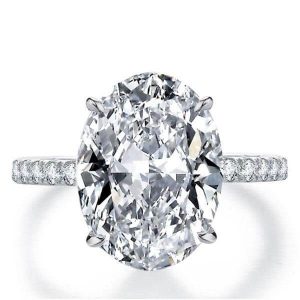 Celebrate your unique love story with a custom engagement ring that perfectly suits the person you love.
Artisan Crafted to
Exacting Standards
We source our quality pieces directly at lower prices - up to 40% less than traditional retailers for a better value for you.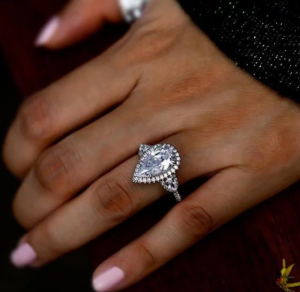 How to Choose an Engagement Ring
Whether your style is classic or modern, we're here to help you make a brilliant choice.
Why Italo
Italo offers a modern approach to celebrating life's most cherished traditions with an incredible selection of rings and jewelry for engagements, holidays and milestone events.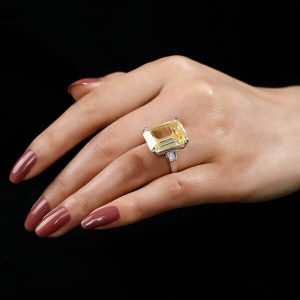 1. For any couple, buying an engagement is one of the biggest investments of your lives, so it is worth spending the time to do your research to get the ring that you want. The stone, usually a diamond, is the feature piece of any engagement ring. Familiarise yourself with the 4 C's; these are the carat, colour, clarity and cut of the gemstone. You will need to balance the qualities of these factors to get the diamond that is right for you at an affordable price.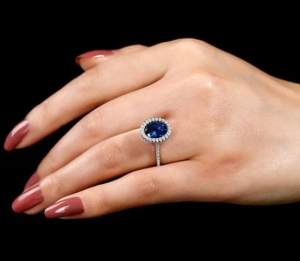 2. If you are working with a small budget, you should consider the sapphire stone. A sapphire stone is indistinguishable from a real diamond except by an expert, but is a fraction of the cost. You could always plan on replacing the sapphire stone with a real diamond later in life when finances improve. Make sure that you receive your certificate with your diamond, the two go together.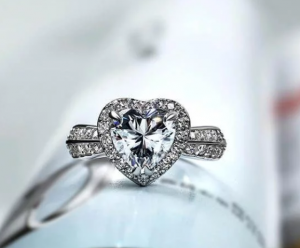 3. Internet retailers, are very competitive on price, but just remember that the price you see is not necessarily the price you pay. Also, be aware that the image of the ring you are viewing is not necessarily the image of the ring you are buying. If you choose to buy engagement rings online, remember to read the return policy before you decide to order the ring.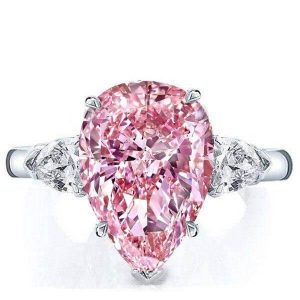 4. Don't forget the most important factor for you to consider when purchasing your engagement ring is price. Decide on how much you are willing to spend and stick to your budget. Good Luck!